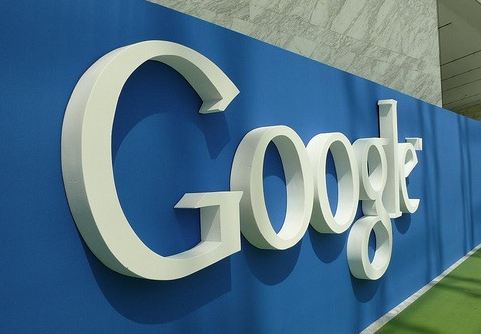 19 June 2017, India:
Google has come up with four important measures to counter the threat of online terrorism which is currently, on the rise.
"While we and others have worked for years to identify and remove content that violates our policies, the uncomfortable truth is that we, as an industry, must acknowledge that more needs to be done. Now," said Google's General Counsel Kent Walker.
Google will implement more measures to identify and remove terrorist or violent extremist content on its video-sharing platform YouTube, he wrote in a blog post on Sunday.
Related read- Google Home vs Amazon Echo Dot, Which One is Better Assistance?
The four measures are-
1) Increasing use of technology to help identify extremist and terrorism-related videos.
2) As technology alone is not a silver bullet, Google will greatly increase the number of independent experts in YouTube's Trusted Flagger programme.
3) Tougher stance on videos that do not clearly violate policies — for example, videos that contain inflammatory religious or supremacist content.
4) YouTube will expand its role in counter-radicalisation efforts. Building on Google's successful Creators for Change programme promoting YouTube voices against hate and radicalization.
"Our engineers have developed technology to prevent re-uploads of known terrorist content using image-matching technology. We have invested in systems that use content-based signals to help identify new videos for removal. And we have developed partnerships with expert groups, counter-extremism agencies, and the other technology companies to help inform and strengthen our efforts," Walker added.
Google will increase the number of independent experts in YouTube's Trusted Flagger programme, and will expand its work with counter-extremism groups to help identify content that may be being used to radicalize.
Google will also reach potential Islamic State recruits through targeted online advertising and redirect them towards anti-terrorist videos in a bid to change their minds about joining.
"Together, we can build lasting solutions that address the threats to our security and our freedoms," he wrote in the op-ed. ''It is a sweeping and complex challenge. We are committed to playing our part."
Also read- Google Looks To Enhance User Experience With Storyline Patent