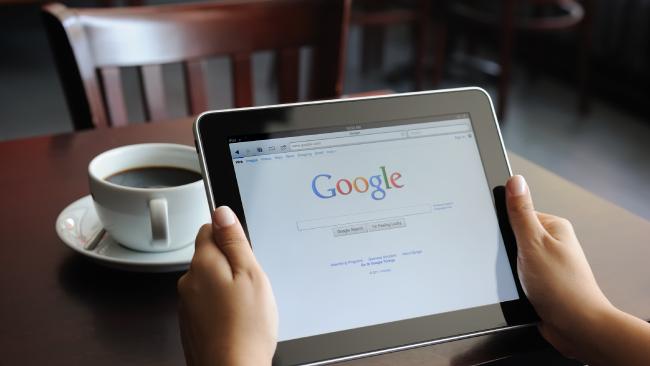 08 August 2017, India:
Google has sacked James Damore, a software engineer on Monday after he wrote an anti-diversity memo criticizing the company.
Google CEO Sundar Pichai has condemned portions of a controversial memo sent by a male engineer at the company who argued that women are not biologically fit for tech roles.
"To suggest a group of our colleagues have traits that make them less biologically suited to [Google's] work is offensive and not OK," Pichai wrote in a memo to employees obtained by Recode. "It is contrary to our basic values and our code of conduct."
Written by a male engineer, the 10-page document is entitled "Google's Ideological Echo Chamber" and spells out, in grossly inaccurate details and "facts," the ways that "discrimination to reach equal representation is unfair, divisive, and bad for business."
If your definition of "diversity" doesn't include diversity of opinion, you are doing it wrong. #Google #JamesDamore

— Carol Roth (@caroljsroth) August 8, 2017
This is the conclusion of the so-called "anti-diversity" memo that got James Damore fired from Google. pic.twitter.com/AWUIneJCYX

— Ian Miles Cheong (@stillgray) August 8, 2017
Google: Women improve workplaces because they are different from men.
Memo Guy: Women are different, on average, from men.
Google: Fired.

— Ben Shapiro (@benshapiro) August 8, 2017
Google sure does have a way of proving Memo Dude's point

— Stephen Miller (@redsteeze) August 8, 2017
Google Memo guy's life in civilized society is over. One memo and that's it. This is who we are as a society. Appalling.

— Mike Cernovich ?? (@Cernovich) August 8, 2017
James Damore's memo attacked the idea that gender diversity should be a goal. He received support from Twitteratis and people heavily criticized Google.
Related read- Google Adds Relevant Badges to Improve Image Search
Damore's 10-page memorandum accused Google of silencing conservative political opinions and argued that biological differences play a role in the shortage of women in tech and leadership positions. It circulated widely inside the company and became public over the weekend, causing a furor that amplified the pressure on Google executives to take a more definitive stand.
"The distribution of preferences and abilities of men and women differ in part due to biological causes and … these differences may explain why we don't see equal representation of women in tech and leadership," Damore wrote in the internal company memo last week.
Google's vice president of diversity, Danielle Brown, sent a memo in response to the furor over the weekend, saying the engineer's essay "advanced incorrect assumptions about gender".  (Image- news.com.au)
Also read- When Will India Create Tech Giants Like Google, Apple, Tesla Or Facebook?
Comments
comments