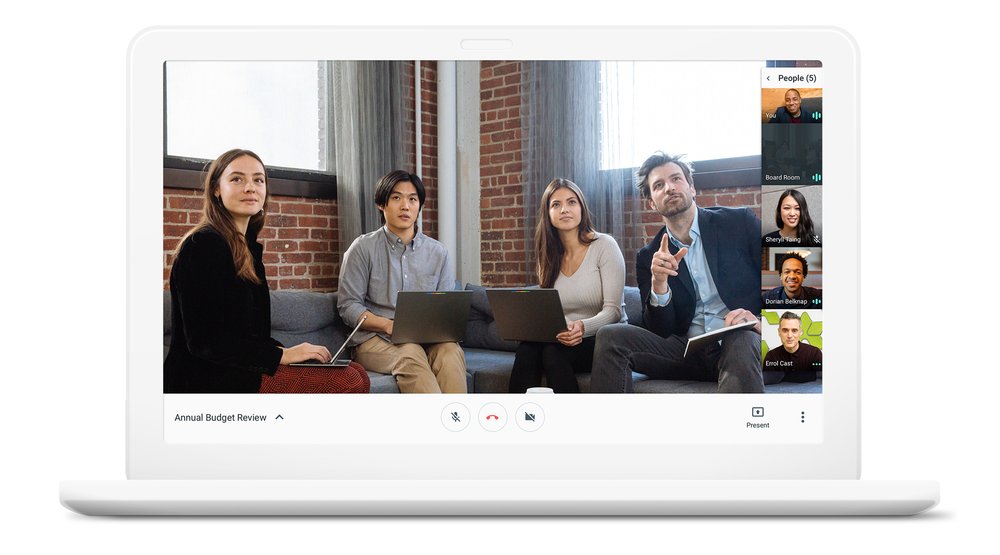 10 March 2017, USA:
Google has updated Hangouts and has split it into two new apps – Meet and Chat.
Hangouts Meet is a new video meeting experience with one goal: make joining meetings effortless so that people can be as productive as they are when they're face-to-face.
Scott Johnston, Director, Product management, Hangouts said "We've consistently heard from customers about ways we can improve Hangouts, like making it easier to work with external clients or reducing the 'time to start' a meeting to zero. That's why we've built Hangouts Meet to have a light, fast interface and smart participant management."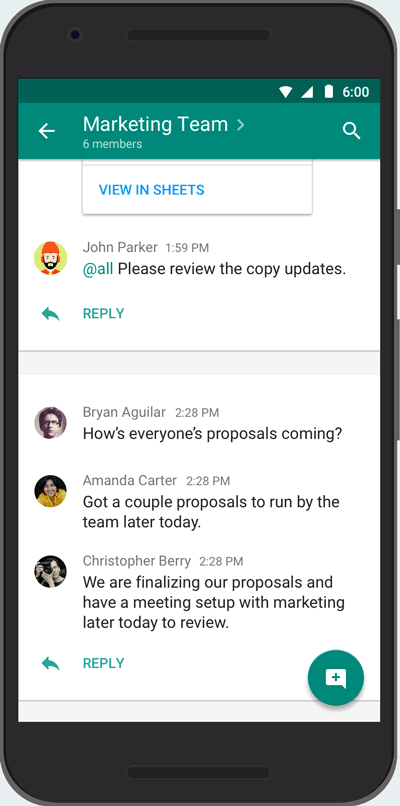 Hangouts Chat is an intelligent communication app for teams that takes direct messaging in Hangouts and evolves it to reflect the way modern teams talk business.
Chat is built not only to reflect the way teams work, but to provide a platform for the enterprise tools they work with. The Hangouts Chat platform supports a wide range of capabilities — from bots to simple scripting using Google App Script — and integrates with third-party applications so teams can do more right from within the conversation.
While anyone with a Gmail account can use Meet, Hangouts Chat is just for Google's enterprise users. Essentially a full-on Slack competitor, the service allows teams within organizations to chat and supports a variety of third-party integrations, including bots and other productivity apps. Google also created its own bot for the app, which will schedule meetings on your behalf.