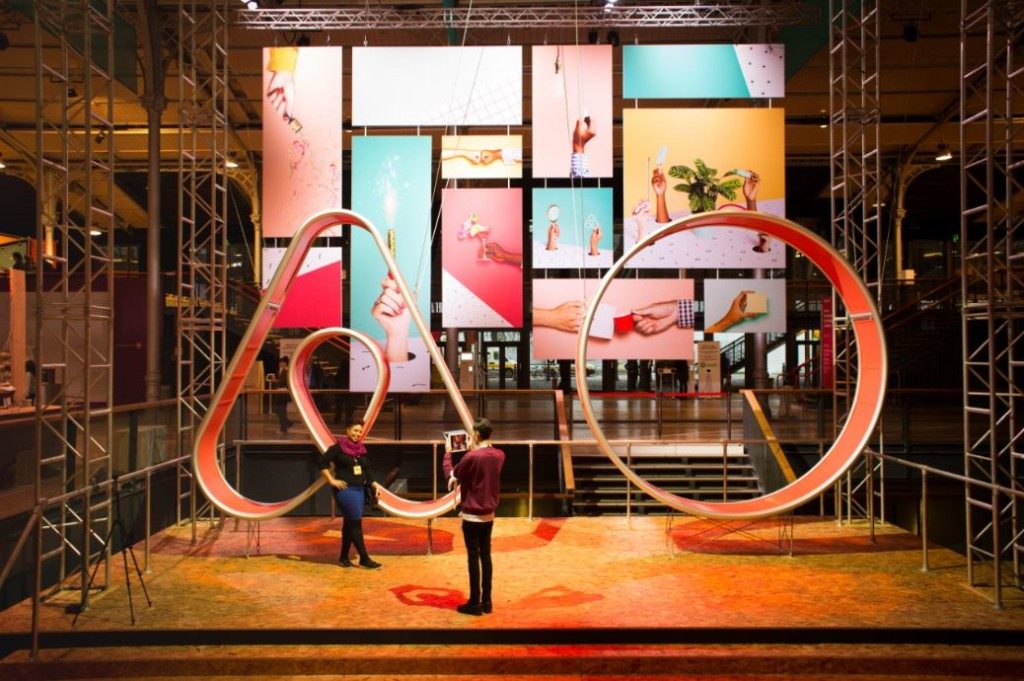 AirBnB an online community marketplace for people to list, discover, and book accommodations around the world raises raises an additional investment of $445 million, closing its $1 billion Series F which currently values the company at $31 billion.
The company planned to raise its Series F at a time when it was turning profitable and investors were lining to take a share in the company. As per reports in August 2016, Airbnb has filed to raise $850mn sooner than later. It has over 1,500,000 listings in 34,000 cities and 191 countries.
As per the SEO filing report, the company has raised a total amount of  $1,003,312,065 in the latest equity round closing the final $445 million yesterday from undisclosed investors. The investment of $555 million was led by Google Capital back in September 2016.
Airbnb sought new investors for this round and asked existing investors not to participate, two of the people said. As demand for this round was high, Airbnb was able to select investors deemed as strategic to the company's broader goals, the people said. The Wall Street Journal reported in June that Airbnb turned down financial investors, including mutual funds who were willing to invest at a valuation as high as $34 billion.
The second most valuable company AirBnB, which is right after Uber has raised $4.4 billion in its 11 rounds, including a debt round of $1 billion from JP Morgan Chase in June 2016. The company has also acquired 13 company so far with the last 2 in February 2017.  The company bought Luxury Retreats for undisclosed terms at a price of $200 million on February 10th and social payment startup Tilt at an undisclosed amount. It has also been the lead investor for restaurant booking app Resy, which raised its Series A in January 2017.
At a time when Uber going through troubles and Snap going public, Airbnb has long been mentioned as an I.P.O. candidate. Unlike other prominent technology start-ups that are backed by venture capital, the company is not burning through investor money to pay for its operations and is already profitable, according to two people briefed on its finances on the condition of anonymity to NYT.
Related Read: How Airbnb Makes Money While You Stay With Strangers !