13 March 2019, India:
Google has launched Chrome Lite Pages for slow connections. These Chrome Lite Pages will be part of Chrome on Android's existing "Data Saver" feature.
Chrome on Android's Data Saver feature helps by automatically optimizing web pages to make them load faster.
The "Data Saver" worked on HTTP pages, now the company is extending performance improvements beyond HTTP pages to HTTPS pages and providing direct feedback to the developers who want it.
To show users when a page has been optimized, Chrome will show an indicator in the URL bar that a Lite version of the page is being displayed.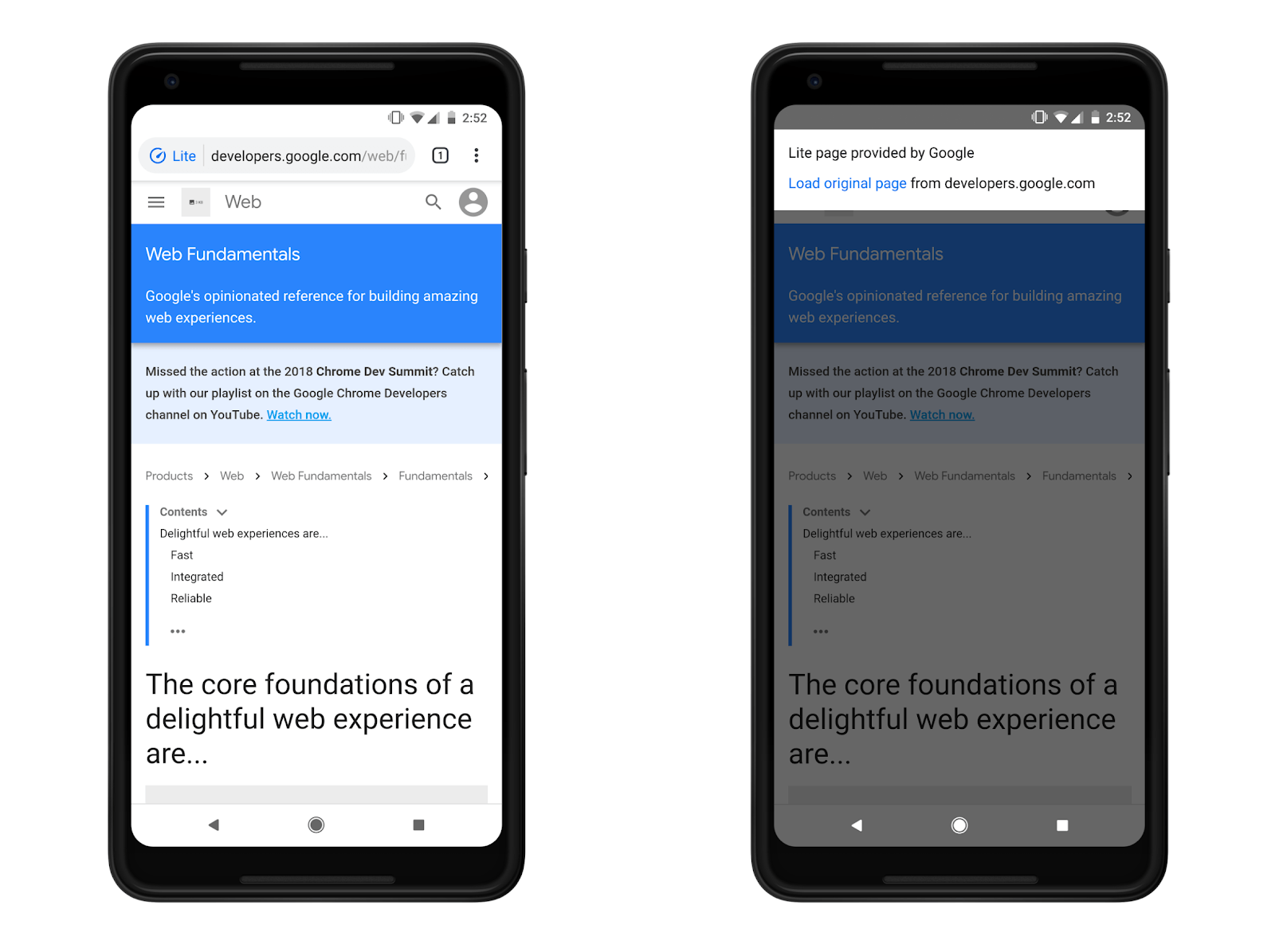 Users can tap this indicator to see more information and to access an option to load the original version of the page. Chrome will automatically disable Lite pages on a per-site or per-user basis when it will detect that users frequently opt to load the original page.
Users will need to turn on "Data Saver" option to get the benefit of Chrome Lite Pages.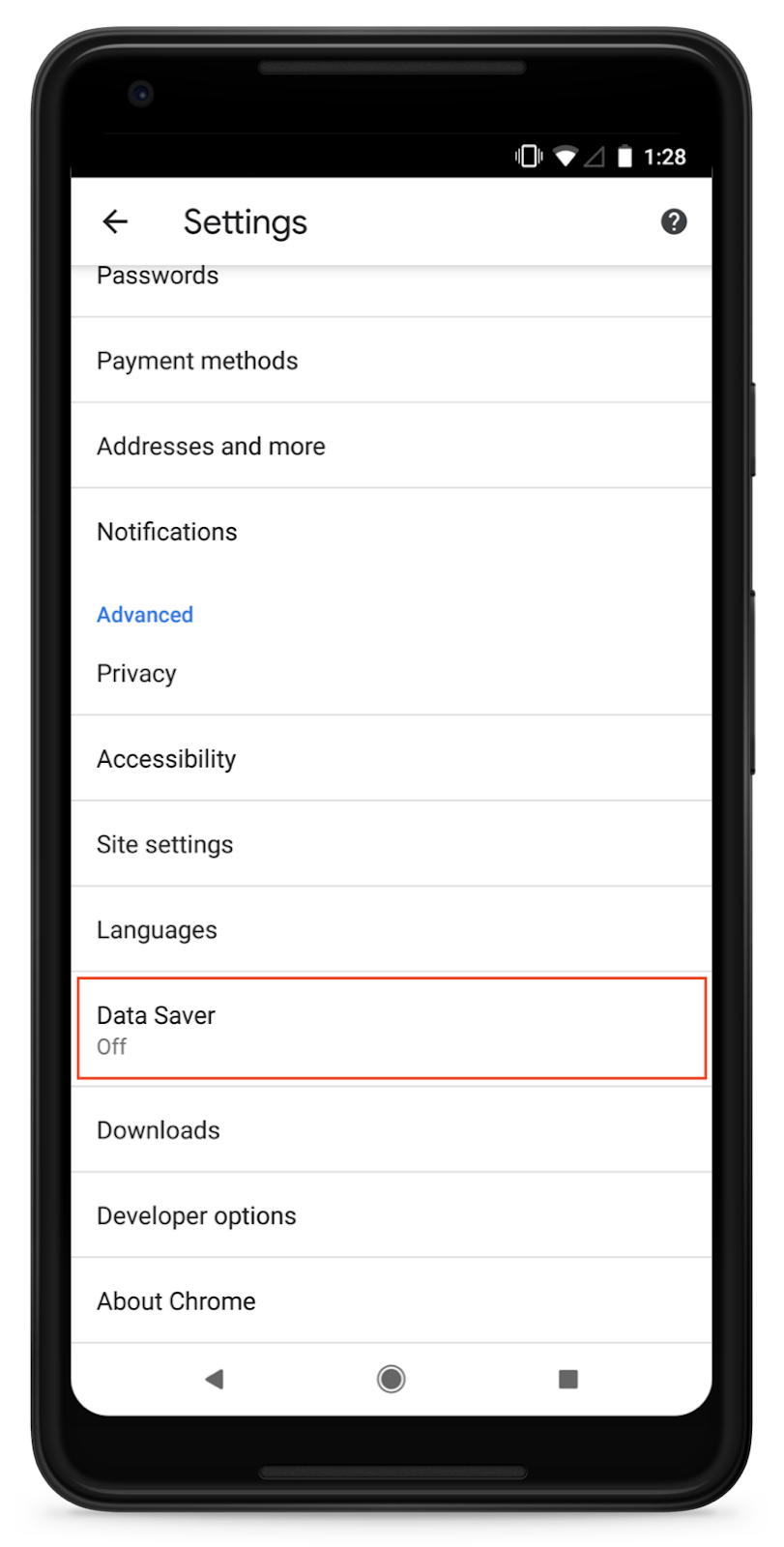 Google has used built-in optimizations and Google servers to improve page loading. The specific optimization techniques depend on what region the user is in and on how the developer wrote and served that particular page.
When Chrome optimizes an HTTPS page, only the URL is shared with Google; other information – cookies, login information, and personalized page content – is not shared with Google.
These optimizations will only be applied on slow connections. Specifically, they will be applied when the network's effective connection type will be "2G" or "slow-2G," or when Chrome will estimate that the page load will take more than 5 seconds to reach first contentful paint given current network conditions and device capabilities.
(Source – Google)
Comments
comments