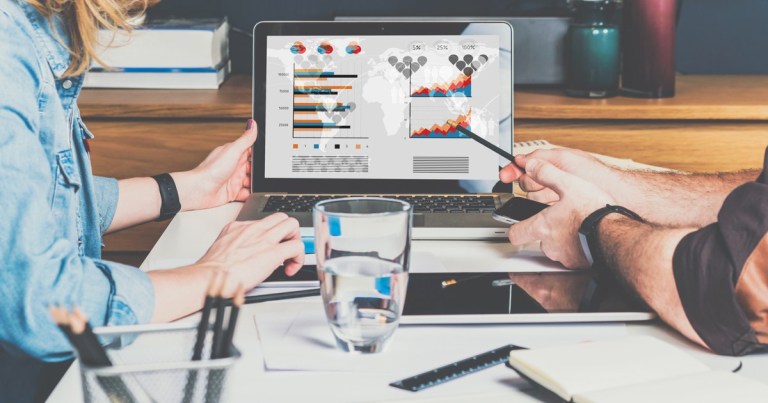 14 March 2019, India:
Udacity has launched it's Marketing Analytics Nanodegree. The program will teach students the foundational data skills and provide an in-depth understanding of Google Analytics, Data Studio, Excel, and Tableau.
Ishan Gupta, Managing Director, Udacity India, said, "The Marketing Analytics Nanodegree program is a combination of world-class curriculum and excellent services. It is the perfect opportunity for aspiring professionals who have to make their mark in this exciting field. Furthermore, with the unparalleled support and personalized attention that is accompanied with the Nanodegree program, students have the chance to turn their dream job into a reality."
Rebecca Wolpinsky, Head of School of Business, Udacity, said, "We are excited to launch the Marketing Analytics Nanodegree Program. Students who take this program will learn the technical skills required to start their journey to become a marketing analyst."
The Nanodegree is divided into four courses, namely Introduction to Data Analysis, Data Visualization, Google Analytics, and Marketing Analytics. Furthermore, Udacity has collaborated with entrepreneur, start-up advisor, and marketing expert Brad Batesole to channelize the program curriculum focus on in-demand skills like data visualization, data analysis, campaign reporting, and more. The duration of the program is approximately four months, with students being required to spend around 5-10 hours per week in the classroom.
(Image – Udacity)
Comments
comments