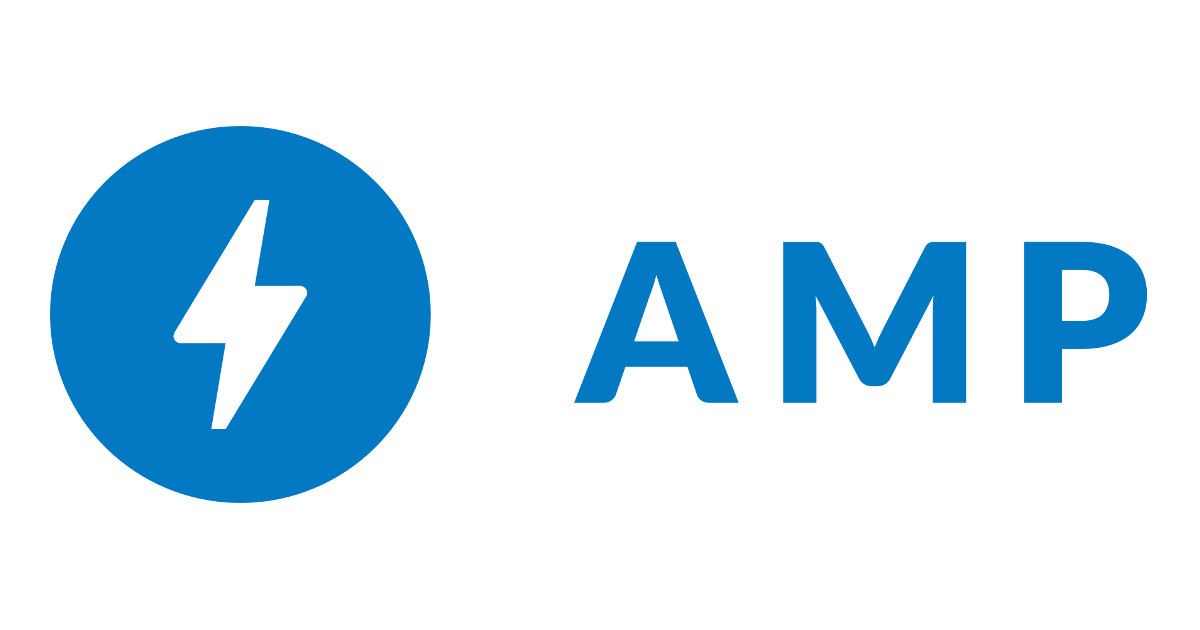 13 February 2018, India:
Google is bringing AMPs (Accelerated Mobile Pages) to Gmail to make emails more interactive. With AMP feature, Gmail will become dynamic.
Gmail product manager Aakash Sahney wrote, "Today, we're bringing the power of AMP to email through the Gmail Developer Preview of "AMP for Email." This new spec will be a powerful way for developers to create more engaging, interactive, and actionable email experiences."
Aakash Sahney wrote further, "Many people rely on email for information about flights, events, news, purchases and beyond—more than 270 billion emails are sent each day! AMP for Email will also make it possible for information to easily kept up-to-date, so emails never get stale and the content is accurate when a user looks at it."
AMP is a set of programming, which is used to make webpages load faster by stripping out layers of technology. Google says that AMP typically loads from Google Search in less than one second.
With AMP for Email feature, user will be able to quickly take actions like submit an RSVP to an event, schedule an appointment, or fill out a questionnaire right from the email message.
Pinterest, Booking.com and Doodle are developing features for AMP for email.
Take a look at previews of "AMP for Email":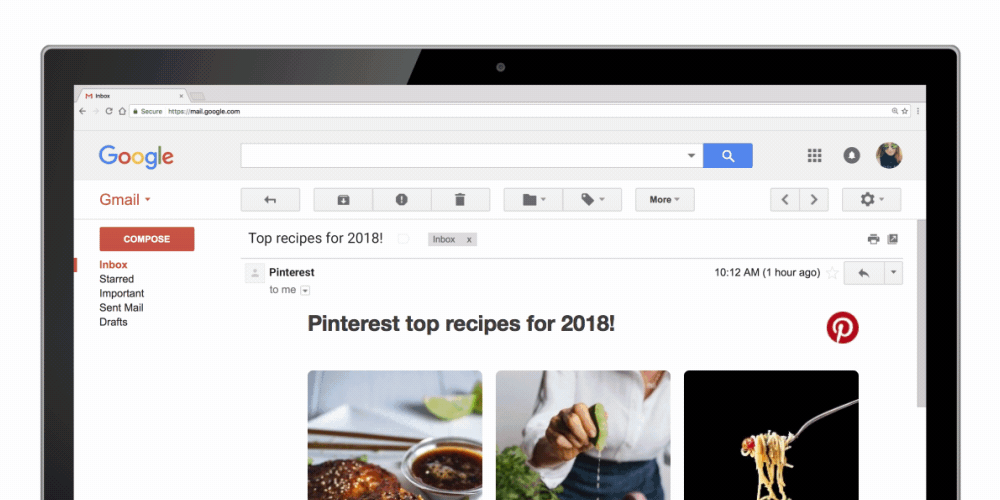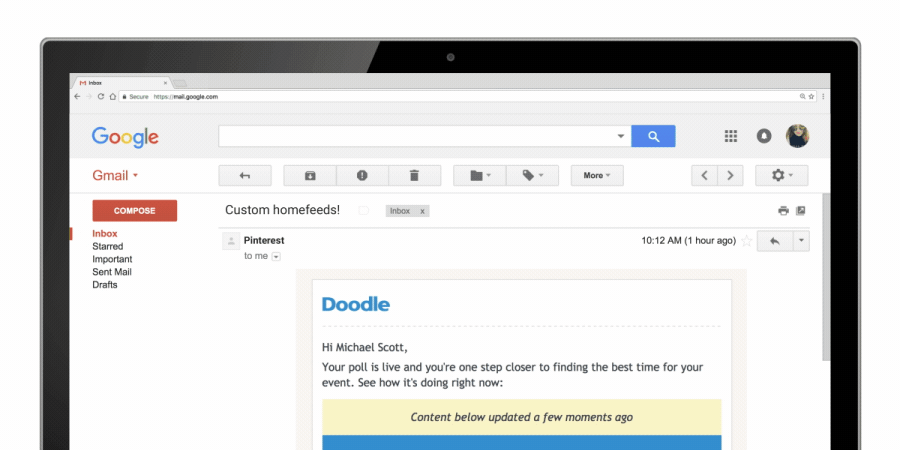 Google is planning to support "AMP for email" in Gmail later this year. Developers need to sign up to get developer preview access to AMP for email in Gmail.
(Image – ampproject.org, Google Blog)
Comments
comments