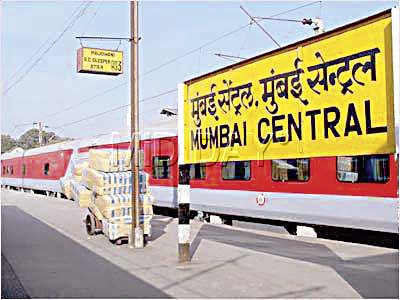 22 January, 2016, Mumbai: To get hassle free internet connectivity while commuting via an Indian railway has always remained a big pain for the commuters. Most of the time commuters keep on switching their mobile handsets off and on in order to get access to the internet while travelling. To give a perfect remedy to the problem, one of the technological hulks of the world, Google has come up with a Wi-Fi service for railway stations in India. The company will be launching its first Wi-Fi service at Mumbai Central railway station from tomorrow.
The newly launched programme is a joint venture of Google's Access and Energy Team and Indian state-owned company RailTel. As per the reports in media, after the years of hard work and dedication, the team of Railtel has managed to build a network of fiber-optic lines along the major rail tracks across the country. These fiber-optics tracks will be utilised by Google to provide Wireless Access Points at the railway stations.
Since the plan is in its initial stage, Google and Raitel's partnership is currently focusing on providing access points at 100 railway stations across the country. After completing the aforementioned target successfully, the team will be looking forward to expand its reach to other stations.
Image-mid-day.com
Comments
comments