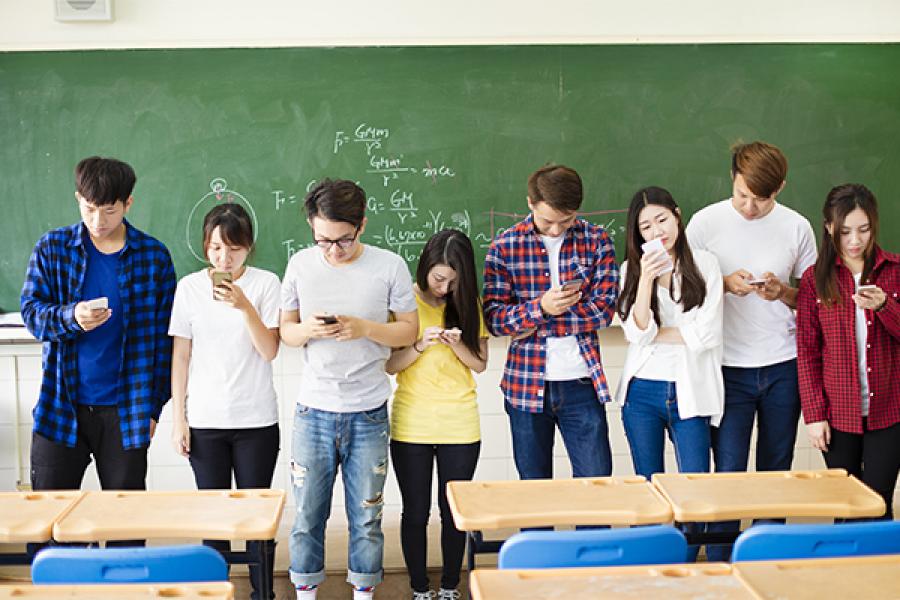 17 August 2017, India:
The government has asked all smartphone manufacturing companies, majority of them are Chinese, to outline the procedures and processes adopted by them to ensure security and privacy of users' data as per the report by The Mint.
As many as 21 phone makers, including leading Chinese brands Vivo, Oppo, Xiaomi and Gionee, have been asked to give "detailed, structured written response" on how they secure data and ensure its safety and security, a government order said.
"Under the Section 70B (6) of IT Act, you are hereby requested to provide a detailed written response about the safety and security practices, architecture, frameworks, guidelines/standards, etc., followed/implemented in your product/services provided in the country," the letter said.
According to sources, IT Minister Ravi Shankar Prasad had called a meeting of senior officials from his department, including representatives of CERT-IN and others, on August 14 to take stock of the situation.
"There have been reports that some mobile companies leak data in the form of contacts/text messages to a third country. Therefore, we have ordered some companies and asked them what steps can be taken to secure data and they are not compromised in any way. We have asked them to furnish details by August 28," an official said.
Also read- Facebook Comments You See Are Optimized Based On Your Mood
"Any device sold in the country should be compliant with global security standards. If companies fail to comply, further action will be taken. The Act provides for penalties depending on the offences. In certain cases, the failure to take measures can result in penalty of about Rs 5 crore. The ministry has given time till 28 August to all companies to furnish their responses," IT ministry official added.
Non-Chinese phone makers such as Apple, Samsung, BlackBerry and Indian players are also among the companies that have been sent notice by the Ministry of Electronics and Information Technology.
For the financial year ended March, mobile phones worth about $3.74 billion (Rs 23,754 crore) were imported into India as per government data, while phones worth Rs 90,000 crore were made locally. About 54% of the Indian smartphone market has been cornered by Chinese companies including Xiaomi, Lenovo, Oppo and Vivo, and several others like Comio and Voto are making their way to the fastest-growing smartphone market in the world. As per a recent Confederation of Indian Industry study, Chinese investment in the electronics and information technology products sector is worth nearly $22 billion, ET reported. (Photo: Shutterstock)
Related read- When Will India Create Tech Giants Like Google, Apple, Tesla Or Facebook?
Comments
comments