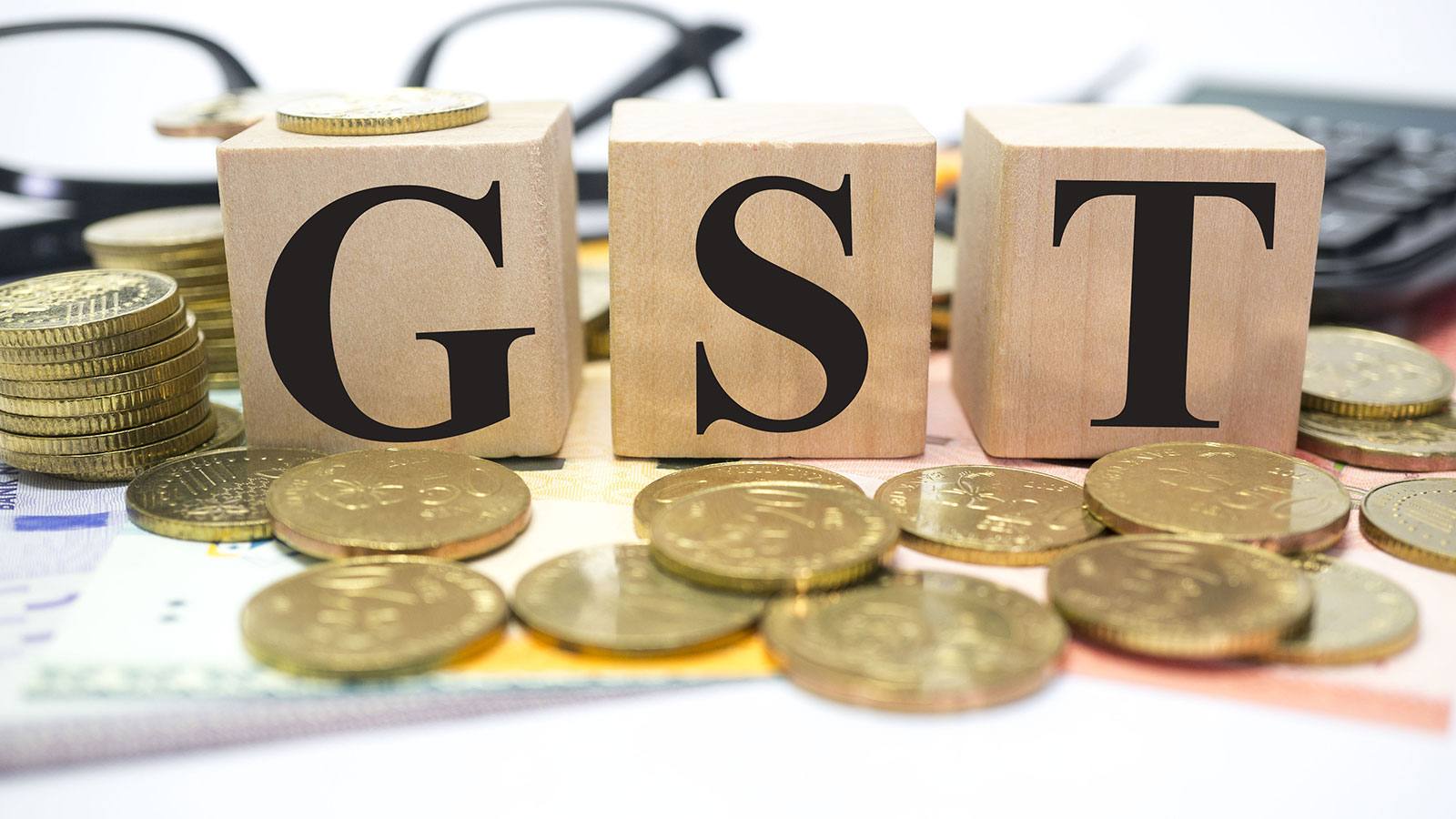 When GST was launched, the main concern which materialized was its applicability. It will not be an easy job for entrepreneurs and businessmen to understand and perform GST compliances. Even government officials are still not clear about it.
To make the GST transition smooth and simple, GSTN recently conducted a meeting with ASPs led by GSTN's CIO-BC Joshi. The agenda was to invite suggestion from ASPs to simplify GST transition and also to communicate the efforts that government is planning. GSTN has planned multiple initiatives to make life 'simple' for an SME.
Indian businessmen's adversity to technology is one of the biggest challenges that government realizes. Though the internet has penetrated well via mobile, but his 60%+ computers in India business are running without the internet. 55% of Indian businessmen are not comfortable running software or a web-based portal.
To alleviate these concerns, apart from usual and reiterated version i.e. Web portal, GSTN is also planning to provide few more options for uploading returns through an offline medium in a 'non-software' based manner. These three mediums are:
Offline App: The main agenda of introducing an offline app is to provide an open source to individuals so as to file the returns easily and without any hitches. The algorithm of this app will work similarly as it works in ITR and TDS utilities. This will surely help individuals who do not operate in the online world.
JSON Convertor: Working on an app is not feasible for every businessman. It will be of course quite confusing as well as painful for him. So, as to avoid this complexity, GSTN is even planning to provide JSON Convertor. In this, the user can file the data in excel format and can convert it easily into JSON. The main advantage of this medium is that the user can upload his voices in bulk.
Template Upload Functionality: The third option will be in the form of template. This template will contain a complete format where an individual return can be feed and can easily be uploaded on a portal.
These three processes will ease out the pain of Indian Businessmen who does not have a net connection or doesn't like working on software.
Also read- GST – A Game Changer For Indian E-Commerce Industry!
GSTN also invited suggestion from ASPs and startup and encouraged them to build solutions to simplify GST filing. ASPs such as LegalRaasta have already started building easy mobile apps and cloud solutions for GST registration and GST return filing. "Government's offline open source utility will provide freedom to software startups to build solutions on top of government offering to each out the life. We are also building an app for GST return filing" said Pulkit Jain, Founder – LegalRaasta
The government is further planning to provide functionality for GSTIN number check, Mobile app etc. The CBEC has already introduced a mobile information app for GST and this soon will start providing a facility for GST return notification and review. This further smoothens the GST transition for Indian startups.
Also Read: BHIM App One Of Biggest Cashless Initiative By Indian Government?
Image Source: Voice&Data