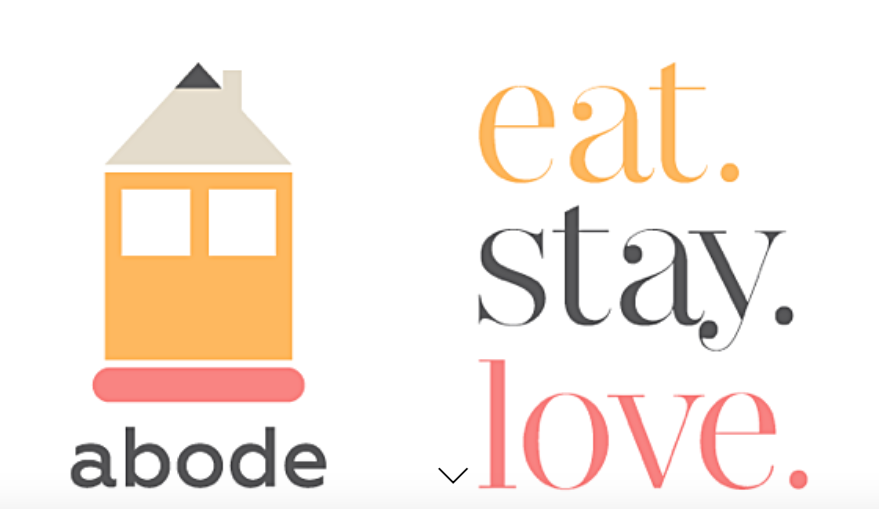 27 February 2017, India:
Bengaluru startup StayAbode has raised angel funding for an undisclosed amount from multiple investors. The round was led by Ishan Manaktala and Angie Mahtaney. Gaurav Bhalotia (Ex-VP Engineering, Flipkart), Vishal Lulla (CEO, Vishal Exports) and a group of Investors from Lets Venture also participated in the round.
StayAbode is leveraging technology, design, service and brand to build co-living spaces for the rental residential real estate market. Its co-living spaces mix small private spaces, containing more than a bed and cupboards with communal areas — kitchens, common rooms, games areas, music and art corners.
Co-founded by Viral Chhajer, Varun Bhalla and Devashish Dalmiya, StayAbode currently offers over 180 beds spread over four properties across Bangalore and has plans to expand to other cities in due course.
Chhajer said, "The sharing economy is transforming industries and the way we now look at utilizing resources. Our co-living spaces maximize space utilization that allows members of our community to live in a facility at a price they would pay for a sub-standard accommodation facility in the city."
"As more people move to cities for work and study, finding and maintaining quality accommodation continues to be a big challenge. StayAbode is using technology to create living spaces that support the new lifestyle of the young, single-demographic household, enabling a high level of comfort, convenience and community all at 'tap of the mobile screen'," Bhalotia said.