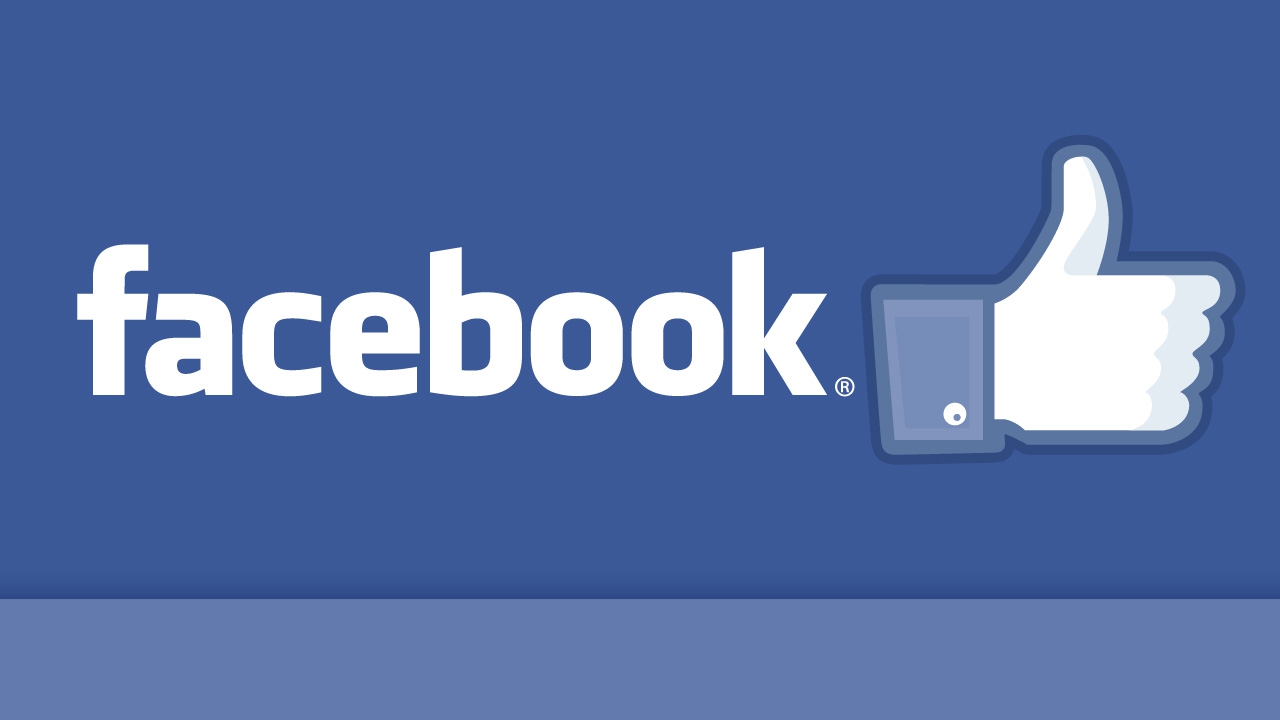 8 March, 2016, Bangalore: A tech-savvy geek from India's IT hub, Bangalore has been rewarded a bounty of Rs 10 lakh for deducting a bug in Facebook's login system. Anand Prakash, a hacker from the city of gardens has identified a bug in the login system of Facebook which if exploited, can allow the hacker to sneak into the user's messages, photos, and event his bank details such as credit card numbers and other information.
After deducting the bug, Prakash had sent a detailed bug report to Facebook's security team on 22 February and reacting to the report; the social media giant has acknowledged Praksh's work and rewarded him with Rs. 10 Lakh (Facebook stated in the mail sent to Prakash).
The hacker, who is also working with the Flipkart as a security analyst wrote in his blog, "Facebook acknowledged the issue promptly and fixed it."
Facebook, as well as many other technology giants, run bug bounty programmes to encourage independent ethical hackers to try and crack their security code in order to identify vulnerabilities in the system. In 2015, the social media giant paid a total of US $936,000 to 210 researchers for finding bugs, reports TOI.
The Indian hacker has earned around Rs 1 crore till now and has reported around 80 bugs to Facebook alone. In 2015, he has been ranked number 4 globally by Facebook for deducting maximum number of bugs on the social networking platform.
Also Read-
Facebook's New Reactions Give Wow Feeling To The Users And Also Speak Pirate
Facebook Now Has New Emojis – Rolls Out Love, Haha, Wow, Sad, Angry Buttons !
Facebook Again Falls In Trouble; Now Being Investigated For User Data Abuse