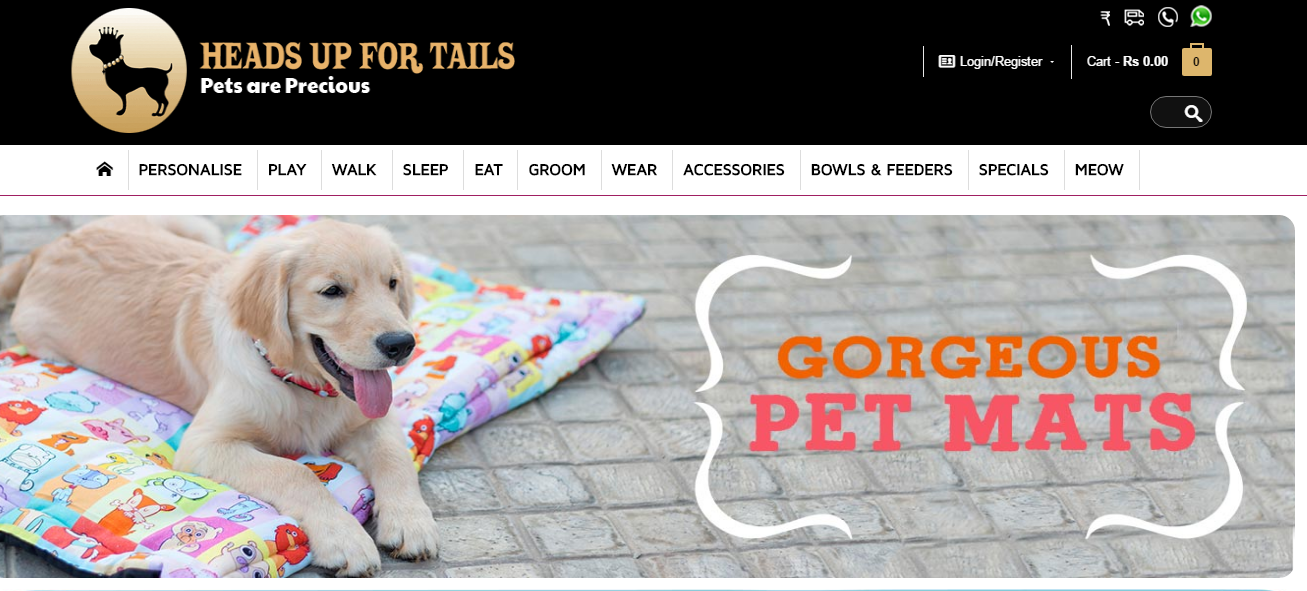 31 January 2017, India:
Luxury brand for pet products Heads Up For Tails (HUFT) today said it has raised $2 million from a group of HNIs.
The funds from the pre-series A round will be invested in technology advancement and expanding footprints in the country and overseas, both through the online as well as the offline medium, HUFT said in a statement.
"We look forward to using it (funds) to further enhance the end-user experience by investing in technology. Our mission is to be the ultimate shopping destination for pet parents in India and worldwide and offer unmatched lifestyle experience to their furry companions," HUFT founder and CEO Rashi Sanon Narang said.
HUFT is India's exclusive luxury brand for 'pawsh' and fun doggie couture. The products range from comfy and customized dog beds, chic collars and leashes, fashionable dog apparel, to an awesome range of accessories for pets and pet lovers! It also sources food treats, fragrant dog spa products and other goodies from other international brands. Source- PTI
Also read-