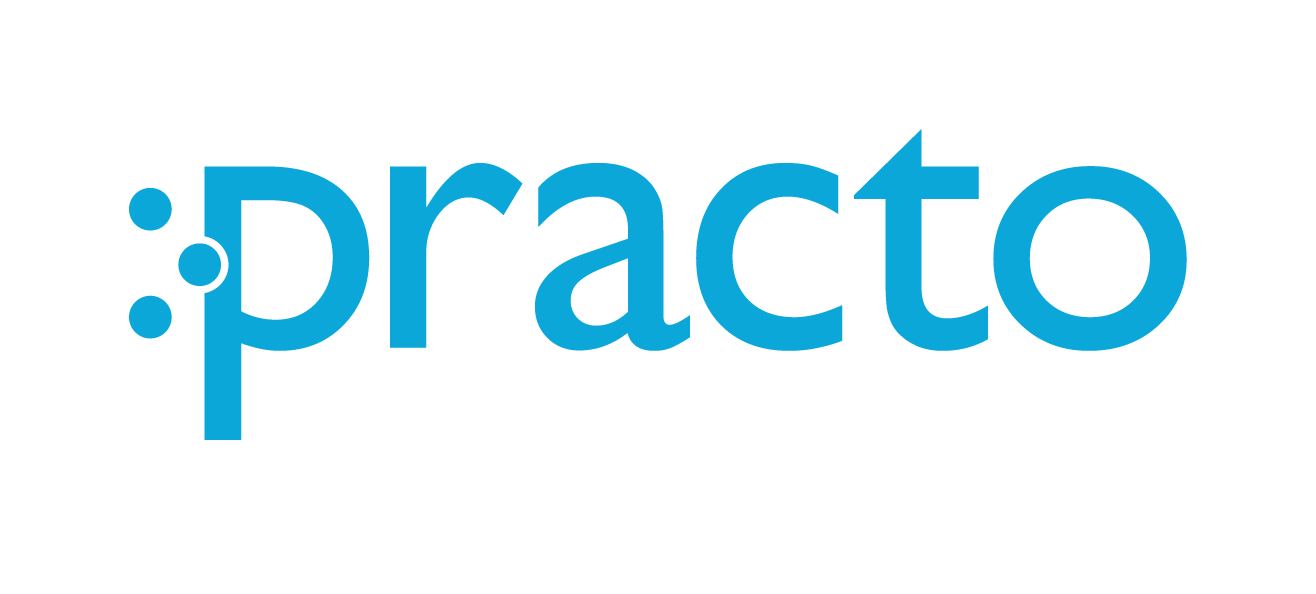 16 December 2016, India :
Healthcare platform Practo has acqui-hired advanced analytics platform Enlightiks. The amount was not disclosed from either of the companies.
The company stated, the entire team of 50 people from Enlightiks will join Practo and will form the analytics business unit within Practo. Vamsi Chandra Kasivajjala, co-Founder, and CEO, Enlightiks will lead that unit.
Shashank ND, Founder & CEO, Practo said, "This is our fifth acquisition and third in the enterprise space. This brings Practo closer to its vision of simplifying healthcare by providing end to end solutions for the entire eco-system. With Querent, we will be able to help CXOs make their enterprises run more efficiently which should improve the overall quality of care while making it more affordable. I am very pleased to welcome Vamsi and the Enlightiks team to Practo and look forward to delivering game-changing improvements to our enterprise customers"
Practo is a healthcare company founded by Shashank ND and Abhinav Lal in 2009. Patients use Practo to find and book appointments with doctors, and some doctors use Practo Ray a Saas software to manage their practice.
Bengaluru-based Enlightiks is a data analytics company working collaboratively across domains to convert data into actionable insights, and further provide best-in-class possible outcomes for each of those insights.
Practo is now the world's second largest healthtech startup next to Zocdoc.