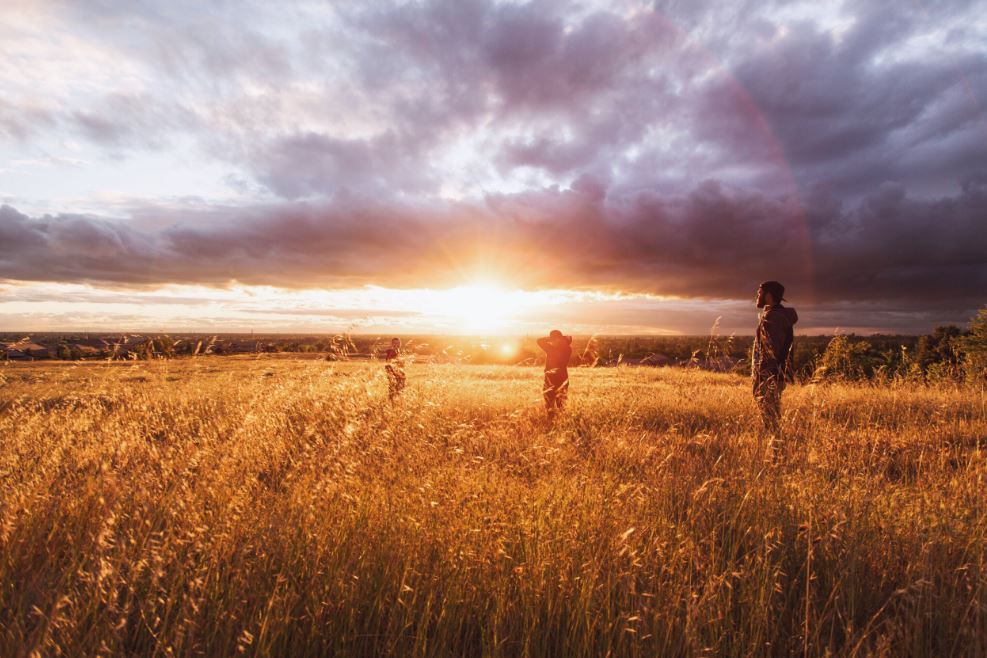 While the healthcare scenario in Indian public domain is thriving with innovations, infrastructure development and technology adoption, the rural counterpart is still struggling with availing basic healthcare facilities.
According to a survey, more and more Indians are diverting their healthcare expenditure towards public sector, for the lack of a robust and widely accessible public healthcare infrastructure, which is not just cumbersome for them but also making deep holes in their pockets.
The government infrastructure hasn't been able to innovate beyond the concept of brick and mortar centres and generous schemes which appear to be failing in the face of social and cultural values. However, it is a matter of grave concern not just for the social and economic well being of the country,and this is where an opportunity can be created, for filling this gap,which  leaves for ample scope for innovation and fortunately this is being recognised by the startup fraternity.
Many young startups have been driving inroads identifying that healthcare should be a necessity for millions of rural folks. However, the innovation needs to be multi-pronged not just on the ideation and innovation part, but also on supply and logistics, execution, reach, mentorship and result amplification.
As we have seen in the very recent instances, companies without adequate amount of meticulous planning are facing a tough time. But we cannot tolerate it with healthcare, for first it is a fundamental concern and secondly, we cannot let the critical investment in healthcare go wasted.
I fear that these startups would find their resource and revenue base exhausted very soon, if they are not backed and handled strategically by the corporate bodies, government backing and civil society, for this nexus can offer not just infrastructural backing but also help in making inroads towards the rural healthcare system for they have an extensive knowledge base which they have accumulated over a period of years.
The manner in which the health care can be taken to rural India depends on the following factors :
Govt Support
Internet
Internet of Things; and
Tech Support
With regard to government, just saying "Digital India" is not enough. We are still to achieve 100% rural electrification, 100 % internet penetration is still a distant dream. Once achieved, it can be a major breakthrough in assuring accessibility and affordability healthcare support.
In the recent budget announcements, there has been virtually no fund allocation nor infrastructural support to give health tech industry a substantial push. For example, there is no service tax exemption to startups catering to rural areas.
In addition to this, essential medical equipments is not exempted from taxes which makes it a burden for the companies and eventually turns it into a disincentive. Though the availing of health care services is linked with Aadhar Cards, we still have a long way to go.
The best way to take it forward is perhaps by removing bottlenecks around innovation. One such way is by identifying the scope and subsequent implementation of IoT in the healthcare industry. Even if we just manage to touch the tip of the iceberg, say, visual consultation, it will a giant leap of faith. Also, the current public healthcare edifice should be gradually modified so that it synchronises with existing pattern.
Another dimension which needs to be taken care of the fact is to see if there are enough financing options for serious illnesses available and more importantly, credible for the rural folks. In this regard microfinance institutions and NBFC should chart out plans which can give medical assistance and financing facilities to the rural patients.
On an ending note, health care in India has raised many eyebrows not just in national but even international sphere, it is high time that India takes a giant leap in this regard by making a breakthrough in the innovation and investing heavily in Research and Development of low cost models which would substantially reduce the cost of the health care in nexus with cutting edge ideas by making it accessible and affordable to the masses.
Also Read:
Will Healthcare Startups Make any Difference to Medical Tourism Industry?
Hiring The Right CEO In Healthcare Industry !
(Disclaimer: This is a guest post submitted on Techstory by the mentioned authors. All the contents and images in the article have been provided to Techstory by the authors of the article. Techstory is not responsible or liable for any content in this article.)