"Diversity is the spice of life" has been explored in true sense by Salman Khan. From exploring the on screen delicacies from 1989; to launching his own production house; to probe into the small screen ; to brand endorsements; to scrutinizing his vocal chords; to getting trapped in endless controversies; to being a philanthropist; to launching "Being in Touch" app; is now all decked up to hook up with investors to launch BEINGSMART smartphones.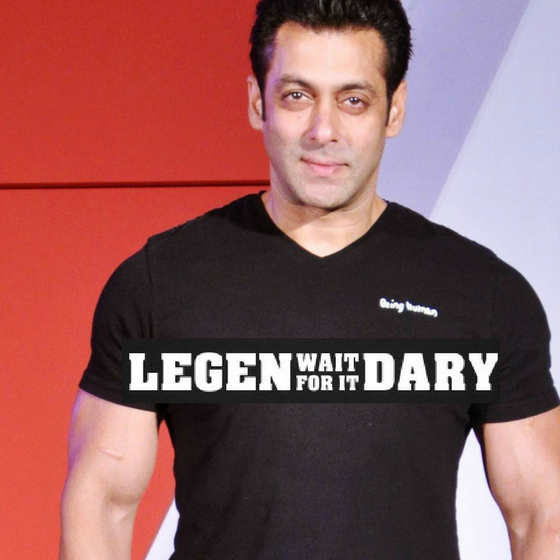 After Two years of brainstroming, Salman could finally come to a conclusion. "BEING SMART" is the new venture initiated by the Khan to capture yet another market segment.
This is all, what you have to know about the venture:
Salman Khan Firm has applied for a new Trademark, "BEINGSMART" on 3rd March 2017 under Class 9, which deals with Mobile Phones and other Telecommunication Apparatus. According to the sources, currently the same is Objected.
Salman Khan himself is personally involved in unleashing the power banks of funding. There are chances that the stake will be fairly divided among the Khans and pioneer investors.
A strong ops team is under construction which might be enlightened by leaders from big players like Samsung and Micromax.
To produce smartphones with Android Operating system. A Chinese plant has been shortlisted for the same. The new smartphone is going to give complex to players lyk Oppo, Vivo, Ziaomi, MI etc not only in the structure but even in prices.
Being a philanthropist, Khan aims to donate a major chunk of the profits to uplift the unprivileged people.
It will be available at a handy price of less than 20k.
The marketing channel is kept simple and cost efficient. They plan to exhaust online portal, available being Human stores along with approaching Electronic Retail Chains.
This Startup is yet another experiment which is assumed to have the potential to startle the market in a scalable manner. India is already one of the biggest smartphone markets; with android ruling the charts.
Only time will tell if it was the right mission or vision of the product or the stardom illusion which woo the masses.
Also Read: Virat Kohli Launches New Moto G Turbo, Comes with FanBox
(Disclaimer: This is a guest post submitted on Techstory by the mentioned authors. All the contents and images in the article have been provided to Techstory by the authors of the article. Techstory is not responsible or liable for any content in this article.)
Feature Image: laughspark.info
About The Author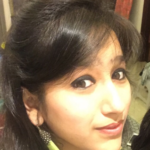 Nimisha Gupta has an unleashed zest for everything creative. Is a budding writer, inspired from coffee beans to pen down, when the world sleeps. It's not about the destination rather the journey. #Musicbuff #Coffeeholic #ChocoManiac #Trailblazer.
Affiliated with QuickCompany which deals in Company Registration, Trademark Registration, Company Search, Trademark Search and Other Legal Activities
Comments
comments