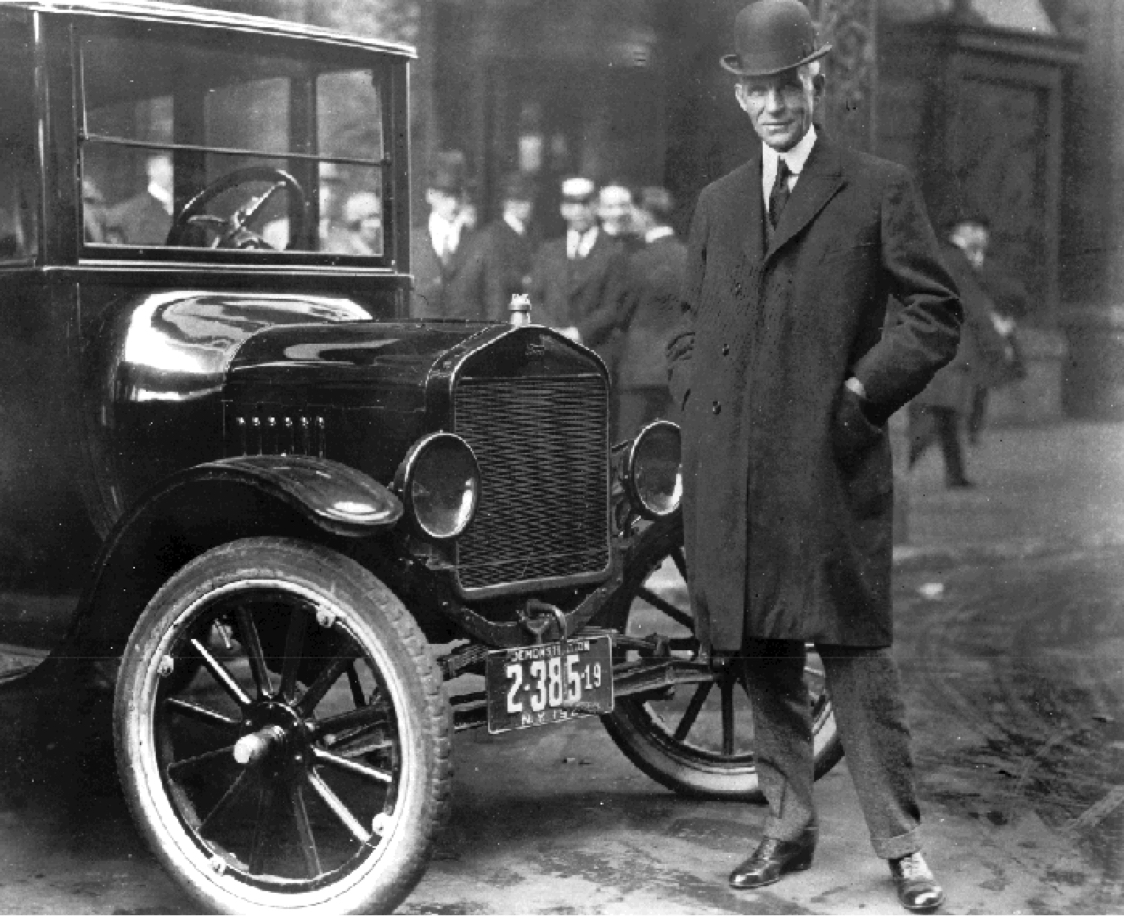 When a boy turned 13, his father gave him a pocket watch. Forever afflicted with the virtue of curiosity, the boy proceeded to take it apart in front of his shocked parents and equally stunned relatives. He just wanted to see how it worked. Much to their bewilderment, he just as easily assembled it back.
His favourite question was "What makes it tick?" and more importantly, he was always curious as to why things didn't work. It was this trait that made Henry Ford the foremost innovator and pioneer of his time.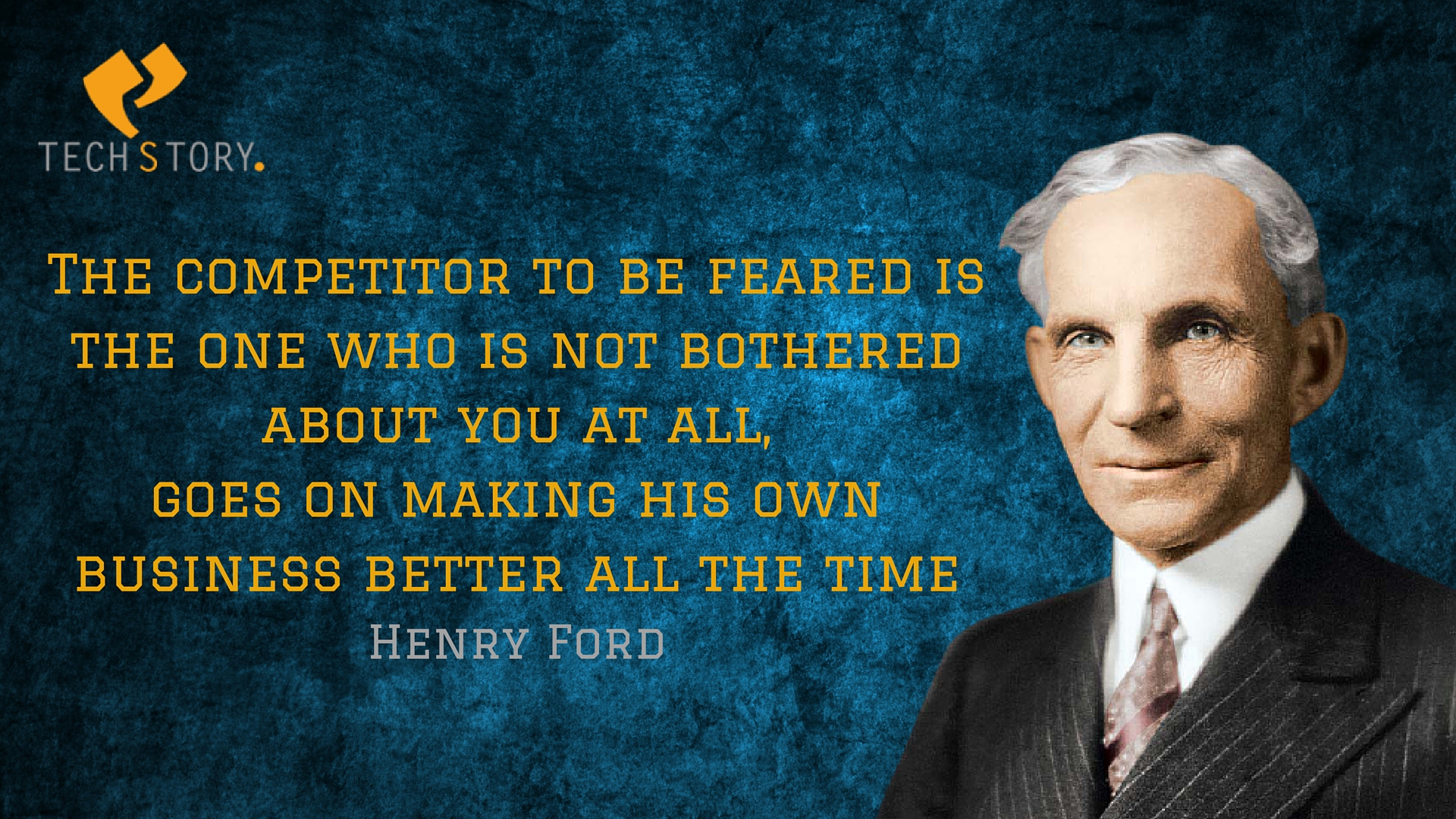 Henry Ford was born on July 30, 1863, near Dearborn, Michigan, U.S.A. His early life was perfectly ordinary. He was born on his father's farm, but his curiosity led him to learn about steam engines by becoming friends with the men who ran them.
He taught himself to fix watches, and acquired basic knowledge of machine design, by trial and error. With the support of a team of friends, his experiments bore fruit in 1896 with the completion of his first self-propelled vehicle, the 'Quadricycle'.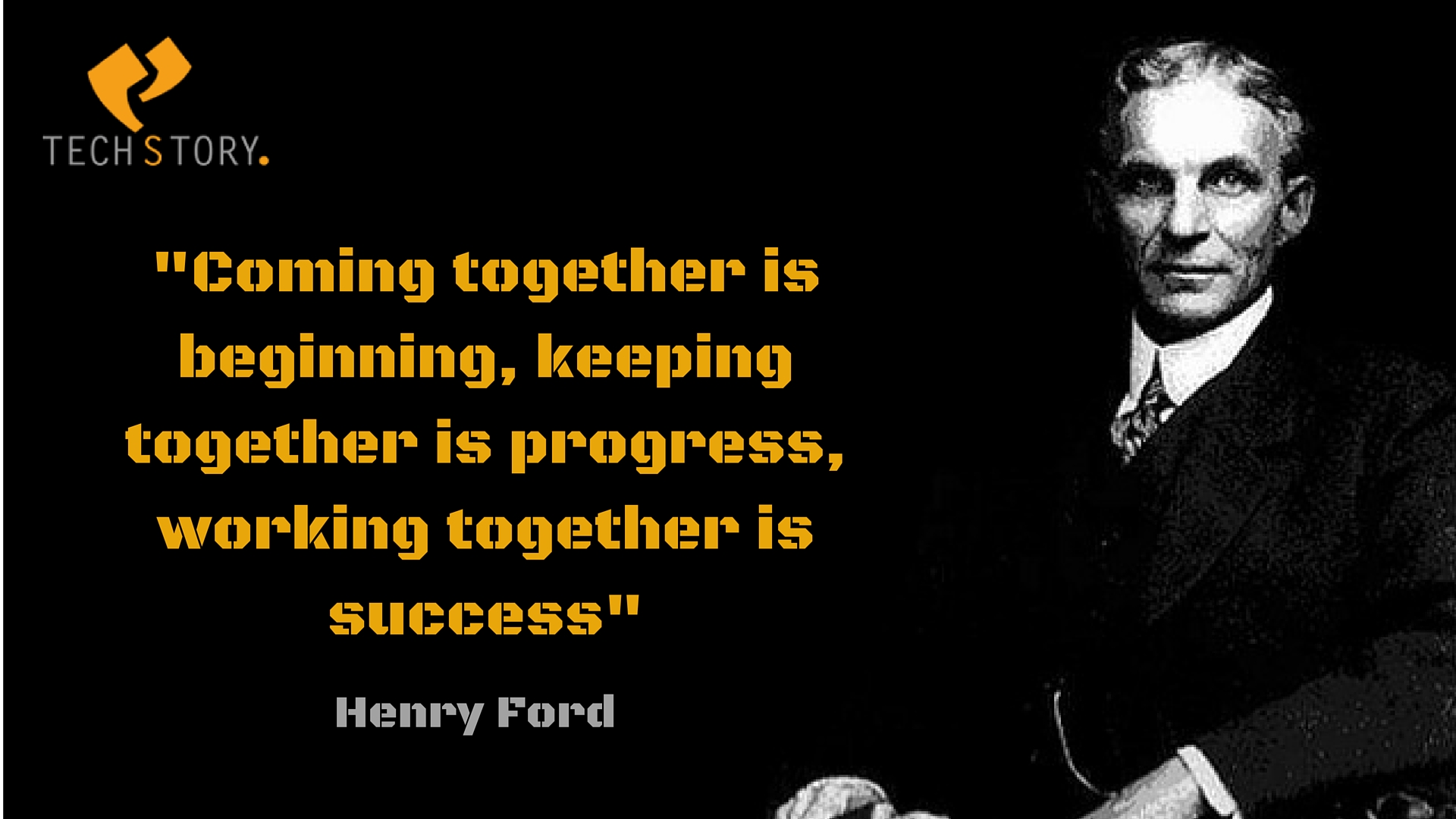 On the current anniversary of his birth, the world pays tribute to a leader who possessed an innate ability to identify and attract outstanding people. He hired a crop of young, able and innovative men who believed in his vision and would make Ford Motor Company into one of the leading industrial enterprises of its era.
He provided an umbrella for their creativity and they in turn demonstrated how their ideas could help build a better tomorrow.
Time and again, the people he invested in, proved their mettle by coming up with ideas that today serve as the driving force in the lives of innumerable people and the foundation of countless business ventures across the world.
The fact that the world has forgotten to celebrate is that Ford was interested in every aspect of life around him. He explored innovative forms of education, leading to the founding of the Edison Institute.
He took inspiration from the past, saw opportunities for the future, and believed in technology as a force for improving people's lives.
To him, technology wasn't just a source of profits, it was a way to harness new ideas and, ultimately, improve the quality of life. He believed that one's time on this earth was not merely meant to achieve one's own aspirations.
He believed that all were part of a bigger game, and his legacy is this bigger picture that he strove to see.
Also Read: Elon Musk – Real Life 'Iron Man'
Image Source: ford.ie
Comments
comments