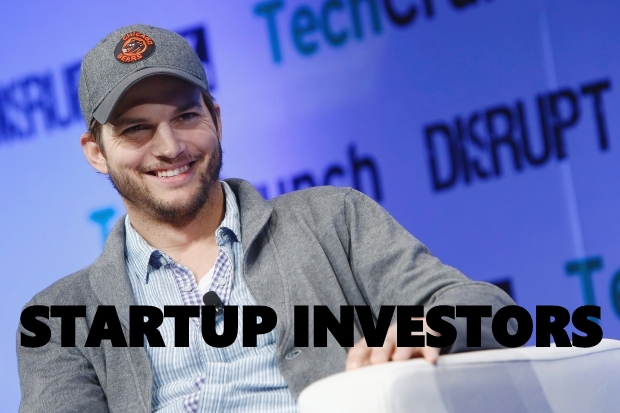 It really is a good time for startups across the world. Everybody who has the money and the interest in technology is investing in startups. Here is a list of some of the Hollywood celebrities who have turned investors.
Justin Timberlake – Myspace, Stipple, Miso Media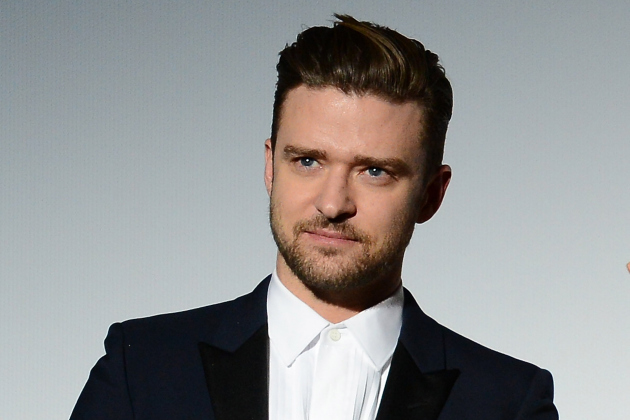 After conquering music and movies, Justin Timberlake has turned his attention to technology. His biggest project is also his most recent one with Myspace. Timberlake  has also invested into a site called Stipple that allows photographers to sell their images as well as Miso Media, which is a site that revolutionizes music education through apps and technology.
Jay Z & Will Smith – Viddy, Duracell Powermat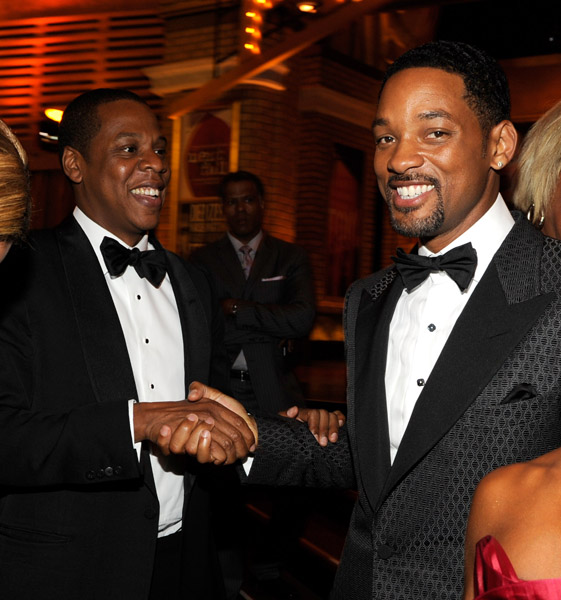 Jay Z has invested big money into Duracell's Powermat where he also serves as a spokesperson. Then he teamed up with Will Smith to help start up the popular video-sharing app Viddy.
Ashton Kutcher – Skype, Airbnb, Foursquare, Hipmunk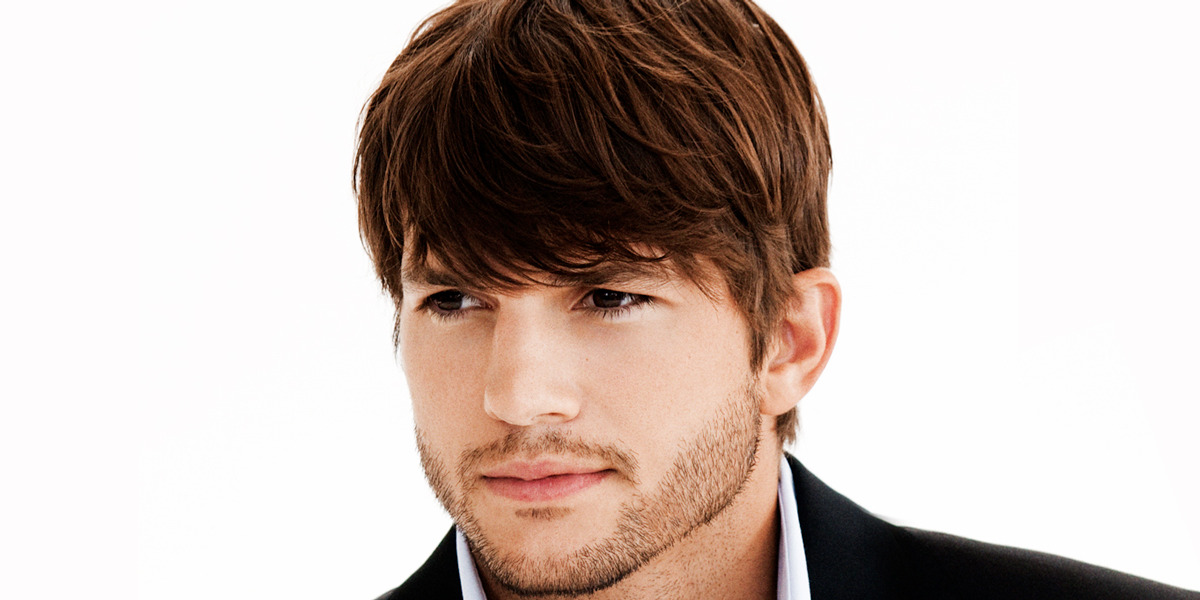 When it comes to celebrity angel investing, Ashton Kutcher is the best in the game. Kutcher has invested in startups in some very successful startups such as Skype, Airbnb, Foursquare, Hipmunk and LikeALittle.
Bono – Facebook, Yelp, Forbes, MarketShare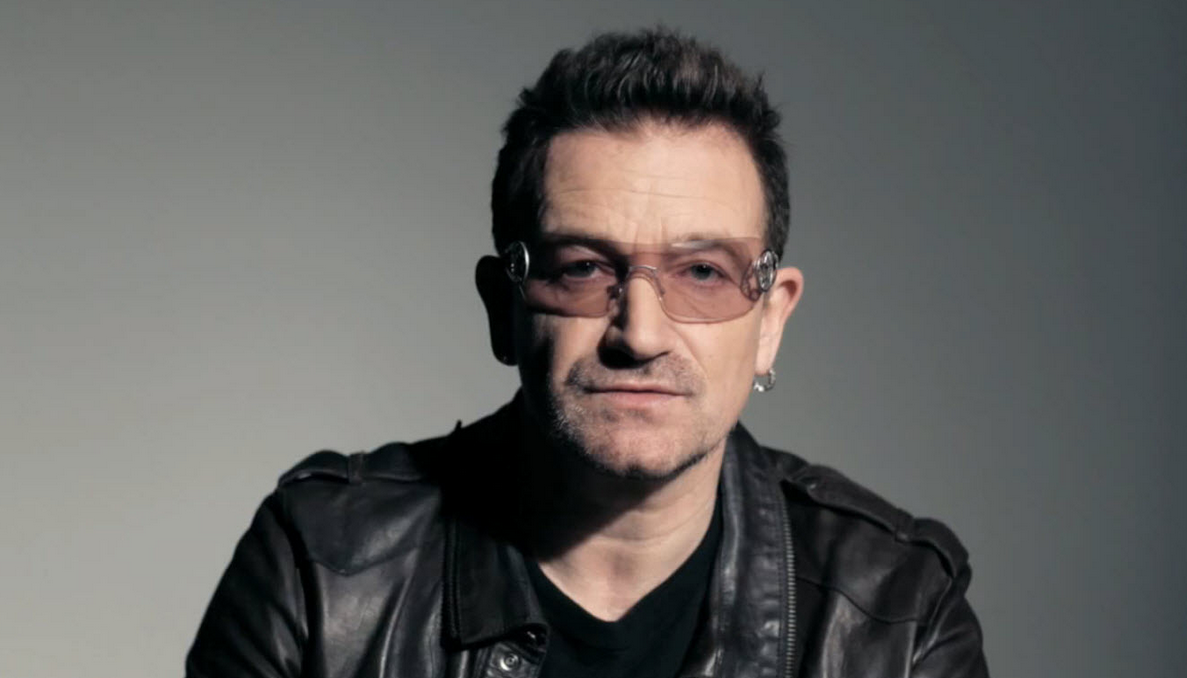 Bono's private equity firm, Elevation Partners, manages over $2 billion in assets, which include companies like Forbes, MarketShare and Yelp. But their biggest asset was acquired in 2009 when they invested $90 million for a 1.5% stake in Facebook. When Facebook went public in 2013 and sold for $100 billion, he walked away with $1.5 billion.
Jessica Alba –  Honest Co. President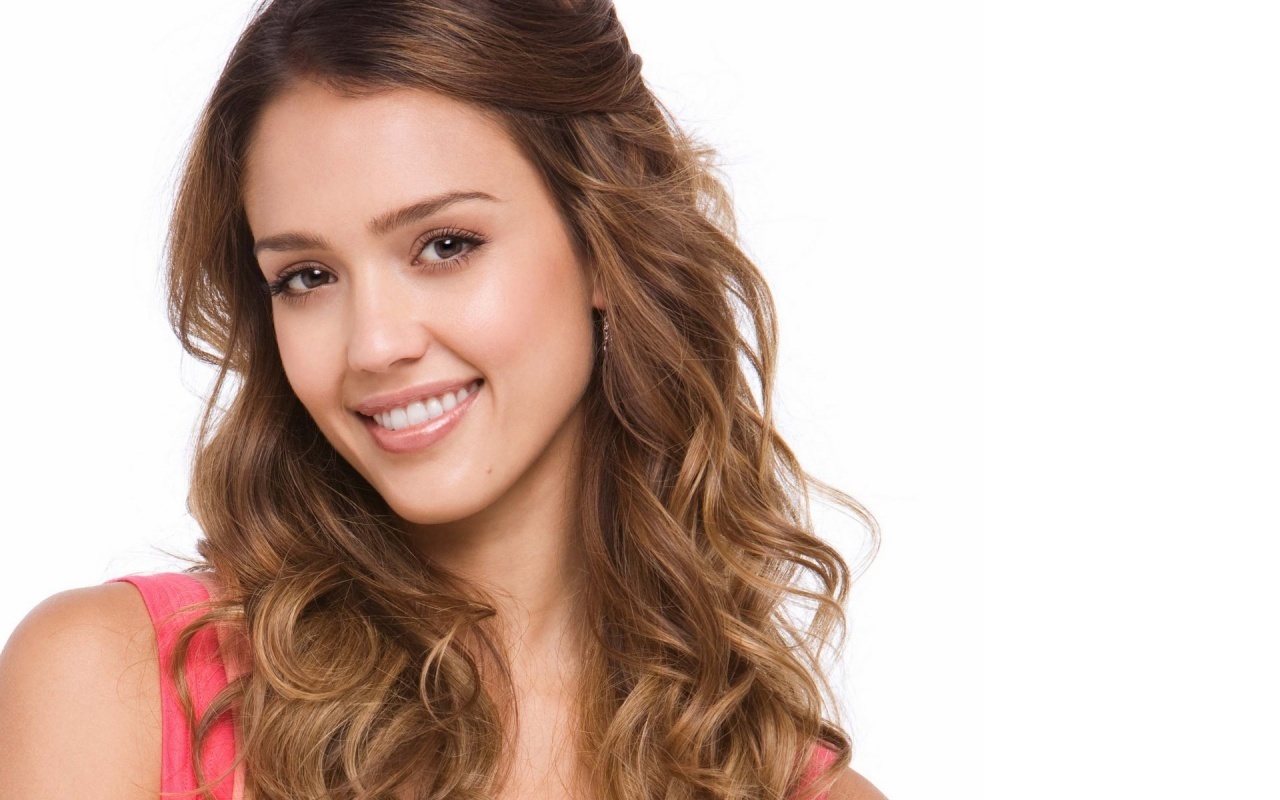 In 2011,Jessica Alba co-founded Honest Co., an e-commerce startup that makes and sells personal care products.The company is now valued at $1 billion.
Leonardo DiCaprio – Mobli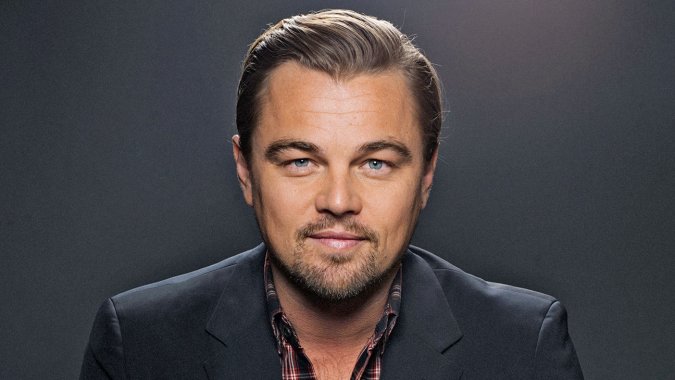 Leonardo DiCaprio has invested $24 million in Mobli , a photo-sharing startup that is competing directly with Instagram.
Comments
comments