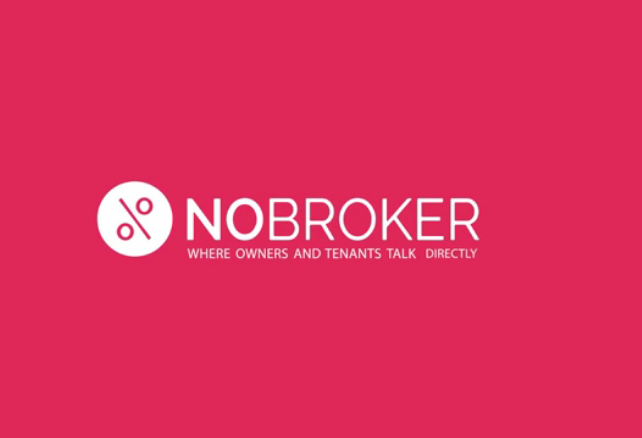 19 December 2016, India:
NoBroker, a peer-to-peer (P2P) property listing portal for renting homes has raised $7.4 million led by South Korea's KTB Network.
Apart from KTB Network, existing investors SAIF Partners, BEENEXT and Digital Garage, also participated in the round. This is the extension of a $10 million Series B round announced few months back this year, taking the C2C startup's cumulative Series-B round to $17 million.
NoBroker is a new home rental platform that makes it easier to find your new home without paying any brokerage.
Amit Agarwal, CEO & Co- Founder, NoBroker.com, said "This is special because this is the first time that a Korean fund has led the funding round for an Indian startup. Their Korean start up experiences will help us further with innovative ideas so that we can continue to grow exponentially. We are at an excellent position now in terms of customer growth and financials. Global network of KTB will also aid us in our future global ambitions."
NoBroker claims to have served 1.5 million customers to date. The are about 500,000 customer connections on a monthly basis across Mumbai, Bengaluru, Pune and Chennai.
"I am impressed with the differentiated and disruptive business model of NoBroker, which is solving a huge latent customer demand. With a large and growing Indian population, NoBroker has the potential to become market leader in this large real estate market," said Chunsoo Kim, Venture Capitalist at KTB Network.
With the additional funds, NoBroker plans on expanding to top five cities in India and will soon launch in the north. It has been a conscious decision to restrict the scale, in view of profitability. "We plan on reaching profitability by the next 18-24 months," added Agarwal. (Image- NextBigWhat)
Comments
comments