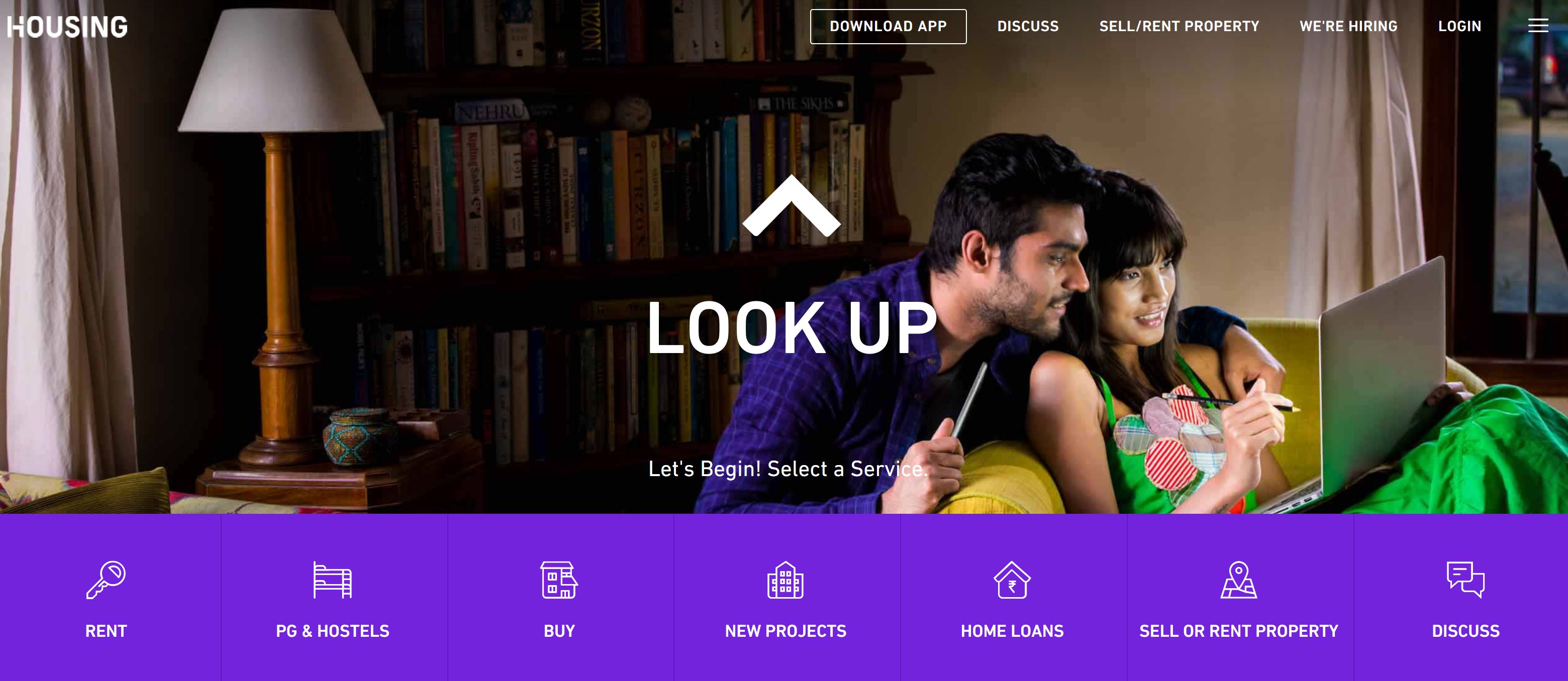 Mumbai, Aug 17 (PTI) : To rapidly expand its portfolio and reach, property portal Housing has acquired HomeBuy360, a cloud-based sales lifecycle management platform that connects developers, agents and buyers, for USD 2 million.
This is the second acquisition made by the company in 2015, after it bought Indian Real Estate Forum (IREF), a platform providing unbiased property information to consumers and realty BI to empower property buyers and financial institutions to assess risks and take informed decisions.
"Developers are key stakeholders to drive efficiency in the Indian real estate sector. The acquisition of HB360 is very strategic as Our vision is that every developer uses the platform to bring down their sales and operating costs. This will help in reduction of property prices eventually benefiting the consumers," Housing.com iCEO and COO Rishabh Gupta said.
With this acquisition, Housing.com is now the only online real estate listing platform to own a developer CRM company.
"Leveraging this unique platform, developers and agents can streamline the entire sales lifecycle, by tracking inventory, managing customer relations and in effect drive efficiencies in their sale operations. This will help reduce costs for over 20,000 developers in the realty ecosystem. This acquisition will also fortify Housing.com's Data Science Lab (DSL) with rich data on inventory and transactions in the real estate sector," he said.
Housing.com is consolidating its leadership position as a comprehensive online realty player and a game changer striving to bring positive change in the real estate industry through its consumer centric products and solutions, Gupta added.
Rajat Kothari, Founder and CEO HomeBuy360 said: "Indian real estate sector is witnessing tremendous growth and traction but it is still highly unorganised, posing significant challenges for the entire ecosystem. With less than 10 per cent of developers currently using CRM for their back end and customer connect operations, we have a huge market opportunity ahead of us. Housing.com's strong developer network pan India will allow us to further scale our business nationally. "
Housing.com now has more than 2,551 employees in over 100 cities across India.