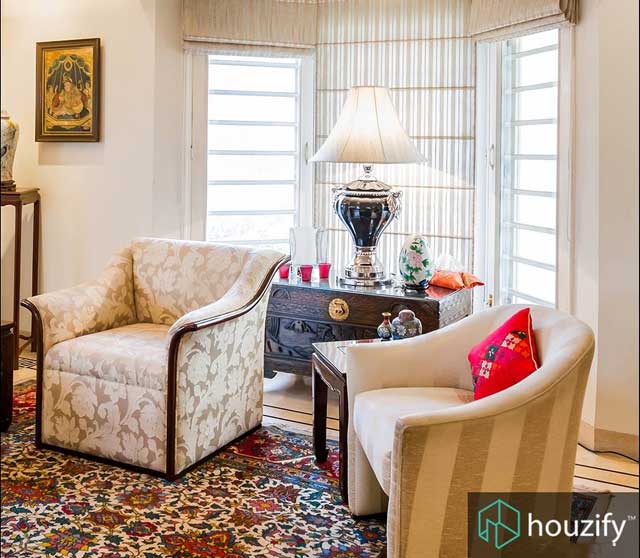 8 March, 2016, Bangalore: In a legal glitch, US based firm Houzz has sent a legal notice to Bangalore based company Houzify over trademark infringement issue. "Facebook has removed the business page of Indian home interiors startup Houzify without warning or consultation, based on an alleged trademark infringement case by a US company called Houzz," said Gunaseelan Radhakrishnan, CEO, Houzify.
As per the legal notice (Dated 16 December, 2015) sent by Palo Alto-based design and decor firm Houzz, the company has alleged Houzify for using the similar trade mark. "Additionally the services provided by your client under the impugned marks also directly conflict with the services our client has been providing," the notice reads further.
After negotiations, on February 11, Bengaluru-based Houzify agreed to change the representation of Houzify to a different font and also place a disclaimer on the Google app store and website clarifying Houzify has no connection with Houzz, reports ET.
"Instead of following the due legal processes, Houzz chose to use strong-arm tactics so characteristic of corporate giants focused on stifling local competition," adds Radhakrishnan. Houzz responded to media query in an email stating, "Since our launch in 2009, Houzz has worked hard to develop our technology and to build our brand among consumers and home professionals around the world. We are committed to protecting our valuable brand and community from copycats through any available means, including identifying violations of third-party platform policies or when necessary taking legal action."
However retaliating on claims made by Houzz, Radhakrishnan informed that since the US firm doesn't have any approved trademark in India, it cannot call it or claim any infringement. Commenting on the Facebook's move of removing the business page of Indian startup, one of the investors of Houzify and former CFO of Infosys, Mohandas Pai said, "This act by Houzz and the sudden shutting down of Houzify by Facebook impinges on the principles of natural justice and demonstrates the danger India and startups here face because of the monopoly of Facebook and its bad and unreliable behaviour."
Comments
comments