Valheim is a popular survival game that has players exploring a mystical Norse world filled with dangerous creatures and challenging bosses. Arguably one of the game's most useful weapons is the Spine Snap bow, a powerful bow that can take down enemies from afar and make quick work of any enemy in the game, it truly is a powerful and useful item in the game. If you're looking to craft the Spine Snap in Valheim, here's what you'll need to do.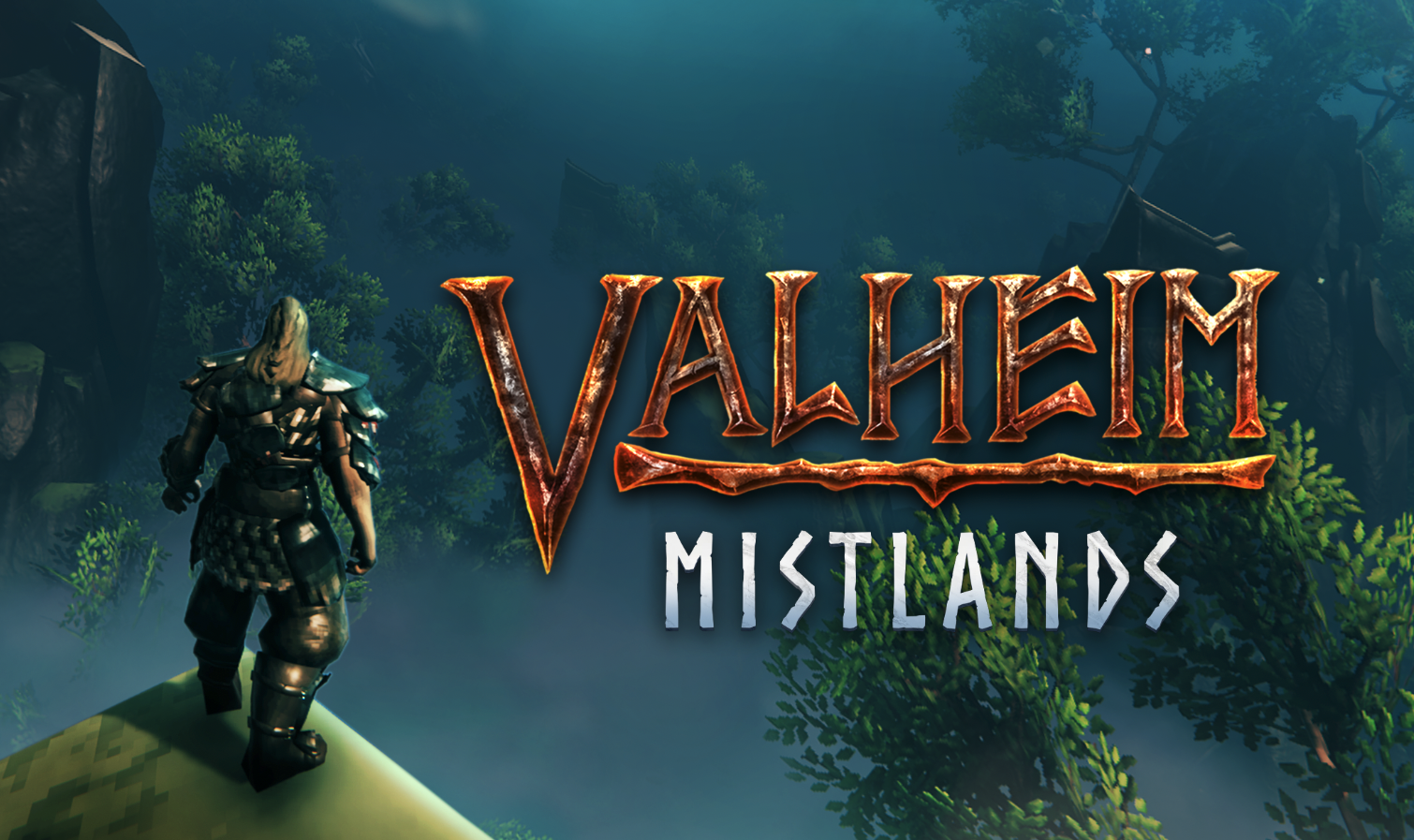 Resources required to craft Spine Snap and where to get them:
First, you'll need to gather the necessary resources. The Spine Snap requires a few specific materials to craft, including Refined Eitr, bone fragments, and fine wood. You can obtain Refined Eitr from the Eitr Refinery in the game, the refinery requires sap and soft tissue to operate which can be found in the Mistlands. Bone fragments can be obtained by defeating skeletons, which can be found in the Swamp and Mountain biomes. Fine wood can be obtained by chopping down oak or birch trees in the Plains biome. Players need to chop down only a few of these trees before they have enough fine wood to make the Spine Snap.
Once you have all of the necessary resources, it's time to start crafting. To do this, you'll need to have a workbench. You can build this structure by finding and placing the relevant items in the world. Once you have a workbench, you'll need to use the workbench and put all the ingredients together to make the Spine Snap bow.
Once the Spine Snap is crafted, it's ready to use! Simply equip it in your inventory and use it to take down enemies from afar. The Spine Snap is one of the most powerful bows that can take down most enemies with a few well-placed shots. It's especially useful for fighting bosses, as it allows you to attack them from a safe distance.
Crafting the Spine Snap in Valheim requires some time and effort, but the results are well worth it. This powerful bow is a valuable tool that will help you survive and thrive in the dangerous world of Valheim. So gather your resources, build a workbench and forge, and get crafting! With a bit of skill and patience, you'll be able to craft the Spine Snap and take on any challenge the game throws your way.