The highly anticipated announcement of Apple's latest software for iPhones, iOS 17, has finally arrived! Revealed at WWDC 2023, iOS 17 promises an exciting and refreshing new look for iPhone users. Whether you own the latest iPhone 14, iPhone 13, or even an iPhone 11, iOS 17 will give your device a rejuvenating upgrade without requiring any additional expenditure. The iOS 17 beta version was initially released to members of Apple's Developer Program, which requires an annual fee of $99. However, if you prefer not to pay for the program, a public beta will be available in July through Apple's free Beta Software Program.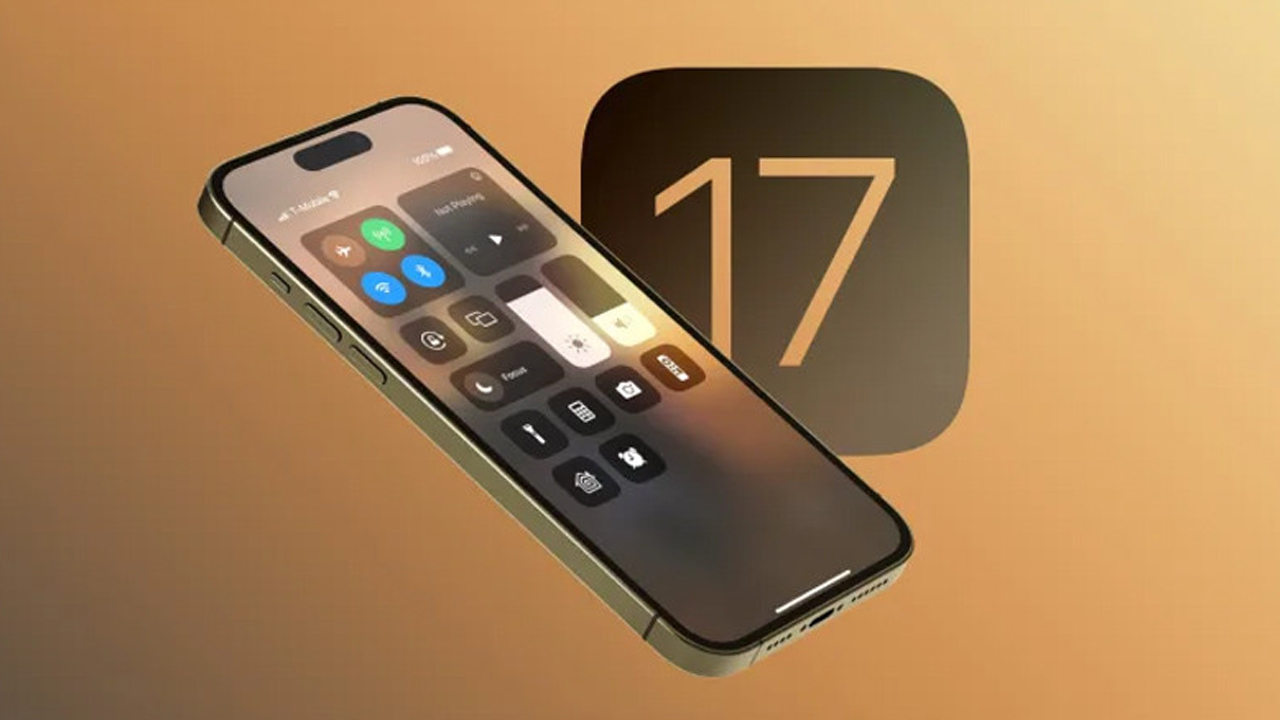 It's important to note that while the beta version offers a glimpse of the upcoming features, it is prone to bugs and issues. If you prefer a more stable experience, it might be wise to wait until the final release scheduled for later this year.
If you can't contain your excitement and wish to download the initial iOS 17 beta onto your iPhone, follow the steps below:
Sign up for the Apple Developer Program: To download and install the public beta of iOS 17, you must first sign up for the Apple Developer Program. Visit the enrollment page and sign in with your Apple ID. Make sure you have two-factor authentication activated. Provide the required personal information and payment details to complete the sign-up process.

Access the Apple Developer site on your iPhone: Once you are an official developer, access the Apple Developer site on your iPhone and log in using your Apple ID. Accept any terms and conditions that may appear. Navigate to the Downloads page.

Check for iOS 17 beta availability: If you have properly joined the program, the developer beta downloads for iOS 17 should be visible. To check for updates, go to Settings, then select General, and finally, tap on Software Update. The iOS 17 beta should automatically appear in the available updates list. Once it appears, tap on Install to initiate the download.

Wait for installation: After tapping Install, the iOS 17 beta will begin to download. It may take a few moments and require a couple of restarts before the installation is complete. Keep in mind that this is an early release, so expect occasional slowdowns and crashes.
It's essential to reiterate that since this beta is intended for developers, you must be signed up for the Apple Developer program and pay the associated fee. If you're not a developer, it is recommended to wait for the public beta, which will be released at a later date. The public beta is free to try, and all you need to do is sign up for the Apple Beta Software Program. However, keep in mind that even the public beta may have some issues and is considered an experimental release. If you prefer a more stable experience, it's best to wait for the full iOS 17 release later in the year.
The question arises: Should you download iOS 17?
If you happen to have an old iPhone tucked away in a drawer, you can download the update on that device. However, it is not advisable to download the iOS 17 beta on your primary device. Early betas are notorious for containing numerous bugs and issues that can significantly drain your battery life. It is recommended to wait until later in the beta cycle, around July or August of this year, before taking the risk.
Regarding device compatibility, iOS 17 is expected to support iPhones dating back to 2018, including the iPhone XS, XS Max, and XR. Unfortunately, if you own an older model, you may not be eligible for the update. While you may receive security updates in the future, the new features introduced in iOS 17 and subsequent releases may not be available for your device.
In conclusion, the release of iOS 17 has generated much anticipation among iPhone users. While the beta version offers an early glimpse of the upcoming features, it comes with bugs and potential issues. Users interested in trying the beta should join the Apple Developer Program, while others can wait for the public beta or the final release later in the year. Exercise caution and avoid downloading the beta on your main device, as it may cause disruptions due to its early development stage.