Exciting news is on the horizon for ChatGPT users as the chatbot is receiving a substantial update. For nearly a year since its launch, ChatGPT has been confined to accessing information up to September 2021. However, OpenAI has recently announced a game-changing development—the introduction of internet access for ChatGPT. This feature opens up a world of possibilities, allowing the chatbot to fetch real-time, up-to-date information.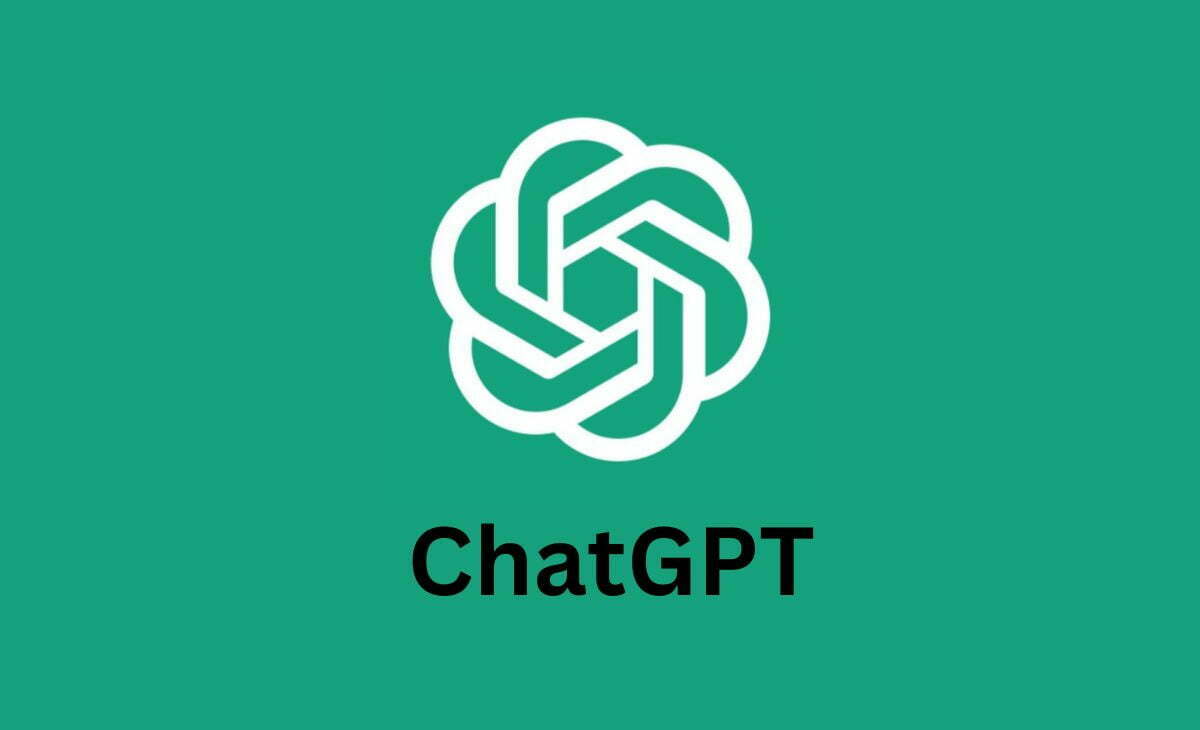 The Big Update
The buzz around the town is that ChatGPT is getting a significant upgrade. Previously, this chatbot was like a book with its pages stuck in September 2021. It couldn't access the vast realm of the internet. However, OpenAI is changing the game with a new feature, allowing ChatGPT to explore the latest and most reliable information available on the web.
OpenAI's official announcement regarding this exciting development was made through their official X (formerly Twitter) handle. OpenAI CEO Sam Altman also shared his enthusiasm by reposting the company's tweet with the statement 'we are so back.' This upgrade follows closely on the heels of another impressive announcement that ChatGPT can now 'see,' 'hear,' and 'talk,' expanding its capabilities beyond mere text.
The introduction of internet access for ChatGPT is a game-changer because it empowers users to access real-time information. You won't be limited to outdated data from the past; instead, you can retrieve fresh insights and stay updated on the topics that matter to you. This feature brings a breath of fresh air to ChatGPT, making it even more valuable for users seeking current and accurate information.
Enabling ChatGPT's Internet Access
Now, you might be wondering who gets to enjoy this exciting new feature. Initially, internet access for ChatGPT is available to Plus and Enterprise users. However, OpenAI has plans to expand this feature to all users in the near future, so everyone can benefit from it.
So, how can you enable ChatGPT's internet access feature? It's a straightforward process that anyone can follow:
Choose the Right Option: When using ChatGPT, look for the option 'Browse with Bing' in the selector under the GPT-4 dropdown menu.
Activate Browsing: Once you've selected 'Browse with Bing,' every time you post a query, ChatGPT will display a small window with 'Browsing' written on it. This signifies that the chatbot is actively searching the internet for the most current information related to your query.
Expanding ChatGPT's Abilities
Before we wrap up, let's touch on the recent advancements that have made ChatGPT even more powerful. OpenAI's earlier announcement unveiled that ChatGPT can now 'see,' 'hear,' and 'talk.' Here's what these capabilities mean:
Visual Analysis: ChatGPT can now analyze images, not just text. Whether it's deciphering complex graphs or identifying everyday objects like bicycles or water bottles from images, ChatGPT can provide insights based on visual input.
Voice Interaction: You can now provide voice input to ChatGPT through the ChatGPT app on both Android and iOS platforms. This feature allows for a more dynamic and engaging interaction with the chatbot.
Natural-Sounding Responses: ChatGPT has also been upgraded to respond using natural-sounding language, making conversations feel even more human-like. While these features are currently primarily available in English, OpenAI has plans to expand their functionality.
Alternatively accessing the Internet via Chrome Extension
In addition to enabling internet access directly through ChatGPT, there's another way to give ChatGPT the ability to access the web using a Chrome extension. This extension ensures that ChatGPT provides up-to-date answers by tapping into the vast web resources. Here's how to set it up:
WebChatGPT Chrome Extension – Internet Access to ChatGPT
Open your Google Chrome web browser and visit the WebChatGPT extension page.
Click the 'Add to Chrome' button on the extension page.
Confirm the addition of the extension by clicking 'Add extension' on the confirmation prompt.
Open a new Chrome tab and go to the chat.openai.com/chat webpage. Log in with your ChatGPT account.
In the ChatGPT query field, enable the toggle for 'Web access.' This step grants internet access to ChatGPT.
The extension also offers useful web filters, allowing you to set preferences such as time and region. Adjust these settings according to your needs.
Ask ChatGPT anything, and it will provide you with the most up-to-date responses, thanks to its newfound internet access.
Conclusion
The introduction of internet access to ChatGPT is a game-changing enhancement that brings real-time, up-to-date information at your fingertips. With simple steps like choosing 'Browse with Bing' under the GPT-4 dropdown menu, you can unlock this feature and explore a world of current knowledge. Whether you're a Plus or Enterprise user or eagerly awaiting the expansion to all users, ChatGPT's internet access is a valuable addition to its already impressive capabilities. Stay informed and engage in meaningful conversations with ChatGPT, the smarter chatbot of the future.