The Xbox Game Bar is a powerful tool that allows gamers to access a range of features and functionalities while playing games on their Windows 10/11 PC. It provides quick access to various options such as capturing screenshots, recording gameplay, and chatting with friends. If you're wondering how to open the Xbox Game Bar and make the most of its features, this guide will walk you through the steps.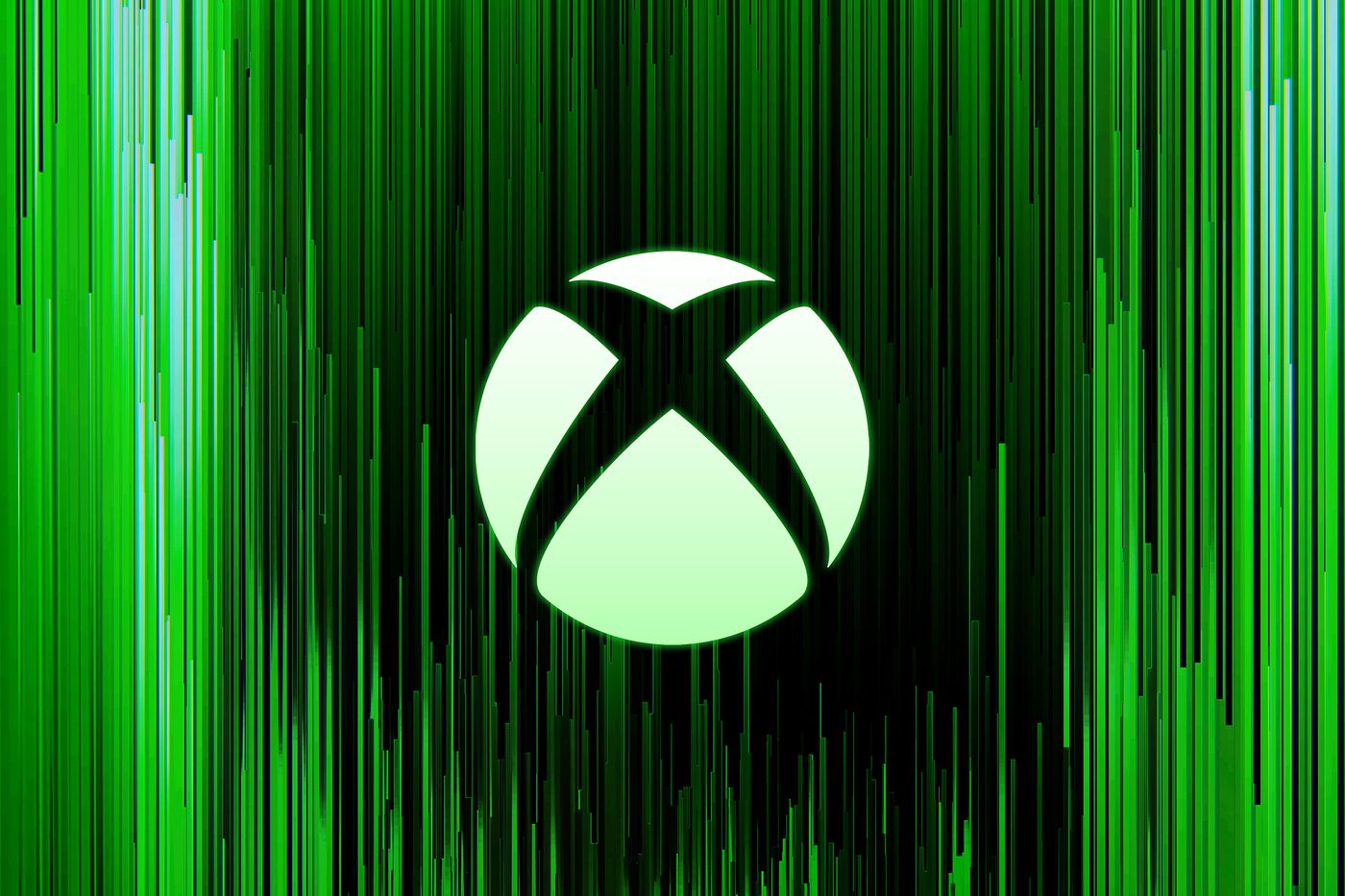 Check Compatibility
Before diving into how to open the Xbox Game Bar, it's important to ensure that your system meets the necessary requirements. The Xbox Game Bar is available on Windows 10/11 PCs and requires the Windows 10 October 2018 Update (version 1809) or later. Additionally, your PC should have at least 8GB of RAM and a DirectX 12-compatible graphics card.
Launch the Xbox Game Bar
Opening the Xbox Game Bar is a straightforward process. To get started, follow these steps:
While in-game or on your desktop, press the "Windows key + G" on your keyboard simultaneously. This key combination serves as a shortcut to open the Xbox Game Bar. Alternatively, you can also try pressing the "Xbox" button on an Xbox-compatible controller connected to your PC.

If it's your first time opening the Xbox Game Bar, you might be prompted with a permission request. Simply click "Yes, this is a game" to confirm that you're launching a game or an application that the Xbox Game Bar can overlay.

The Xbox Game Bar will appear as an overlay on top of your game or desktop. It includes a range of widgets and features that you can access for a more immersive gaming experience.
Explore the Xbox Game Bar Features
Now that you have the Xbox Game Bar open, let's take a look at some of its key features:
Game Capture: One of the standout features of the Xbox Game Bar is its ability to capture screenshots and record gameplay. By default, the Xbox Game Bar is equipped with shortcuts for capturing screenshots ("Windows key + Alt + PrtScn") and recording gameplay ("Windows key + Alt + R"). You can also customize these shortcuts by navigating to the Xbox Game Bar settings.

Performance Monitoring: The Xbox Game Bar also provides real-time monitoring of your PC's performance while gaming. You can access this feature by clicking on the widget that displays CPU, GPU, and RAM usage. It allows you to keep an eye on system performance without having to exit your game.

Audio Controls: Adjusting audio settings becomes hassle-free with the Xbox Game Bar. The audio widget allows you to control the volume of different applications individually, making it easier to balance in-game audio with other audio sources.

Social Interactions: Stay connected with your gaming community using the Xbox Game Bar's social features. You can access your Xbox Live friends list, send messages, and even join voice chats right from the Game Bar overlay.
Customize the Xbox Game Bar
To enhance your gaming experience further, the Xbox Game Bar offers customization options. Here's how you can personalize the Xbox Game Bar to suit your preferences:
Open the Xbox Game Bar by pressing "Windows key + G."

Click on the gear icon located on the right side of the Xbox Game Bar overlay. This will open the Game Bar settings.

In the settings menu, you can adjust various options such as shortcut key combinations, audio settings, and widget placement.

Take some time to explore the different settings and make changes according to your preferences. Don't forget to save any modifications you make before exiting the settings menu.
By following these steps, you can effortlessly open the Xbox Game Bar and take advantage of its range of features and customizations. Whether you want to capture memorable gaming moments, monitor performance, or connect with friends, the Xbox Game Bar has got you covered. So, fire up your favorite game and start exploring the possibilities that the Xbox Game Bar brings to your gaming sessions.