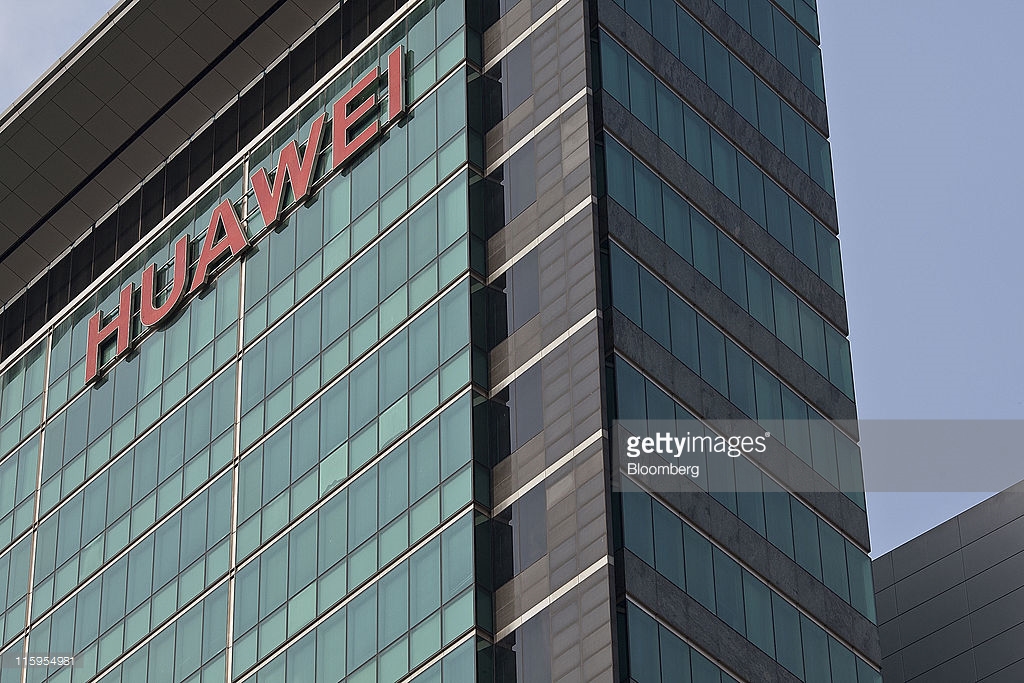 01 December 2016, India :
Post-Toyota, Huawei too announced a major breakthrough in its research into Li-ion batteries, unveiling the world's first long-lifespan graphene-assisted Li-ion battery able to withstand high temperatures.
Huawei's research results show that new graphene-based heat-resistant technologies allow Li-ion batteries to remain functional in a 60°C environment, a temperature 10°C higher than the existing upper limit. The lifespan of the graphene-assisted Li-ion batteries will also be twice as long as ordinary Li-ion batteries.
Dr. Yangxing Li, Chief Scientist at Watt Laboratory, pointed out that three technologies contributed to the breakthrough in the graphene-assisted high-temperature Li-ion battery. First, a special additive in the electrolytes can remove trace water and prevent the electrolytes from evaporating in high temperatures. Second, modified large-crystal NMC materials are used for the cathode, improving the thermal stability of the cathode powder. Third, graphene allows for more efficient cooling of the Li-ion battery.
Dr. Li said, "We have performed charging and discharging tests in a high-temperature environment. The tests show that when working parameters are the same, the graphene-assisted high-temperature Li-ion battery is 5°C cooler than ordinary Li-ion batteries. Over 70% of the graphene battery's capacity is left after it is recharged 2,000 times at a temperature of 60°C. Less than 13% of its capacity is lost after being kept in a 60°C environment for 200 days."
Huawei is a leading global information and communications technology (ICT) solutions provider. The company aims to enrich life and improve efficiency through a better-connected world, acting as a responsible corporate citizen, innovative enabler for the information society, and collaborative contributor to the industry. Image- Getty images / Bloomberg News
Also read-
P.S- As promised in our Fireup event announcement, we are hosting the event on December 3rd, 10:30 am at @Works KRDS, 4th Floor, Pinnacle Building, Ascendas IT Park, CSIR Road, Taramani, Chennai – 600113 to enable you the PR experience much bigger !
Tickets selling out fast ! Hurry up, grab them here soon and #Fireup !
Comments
comments