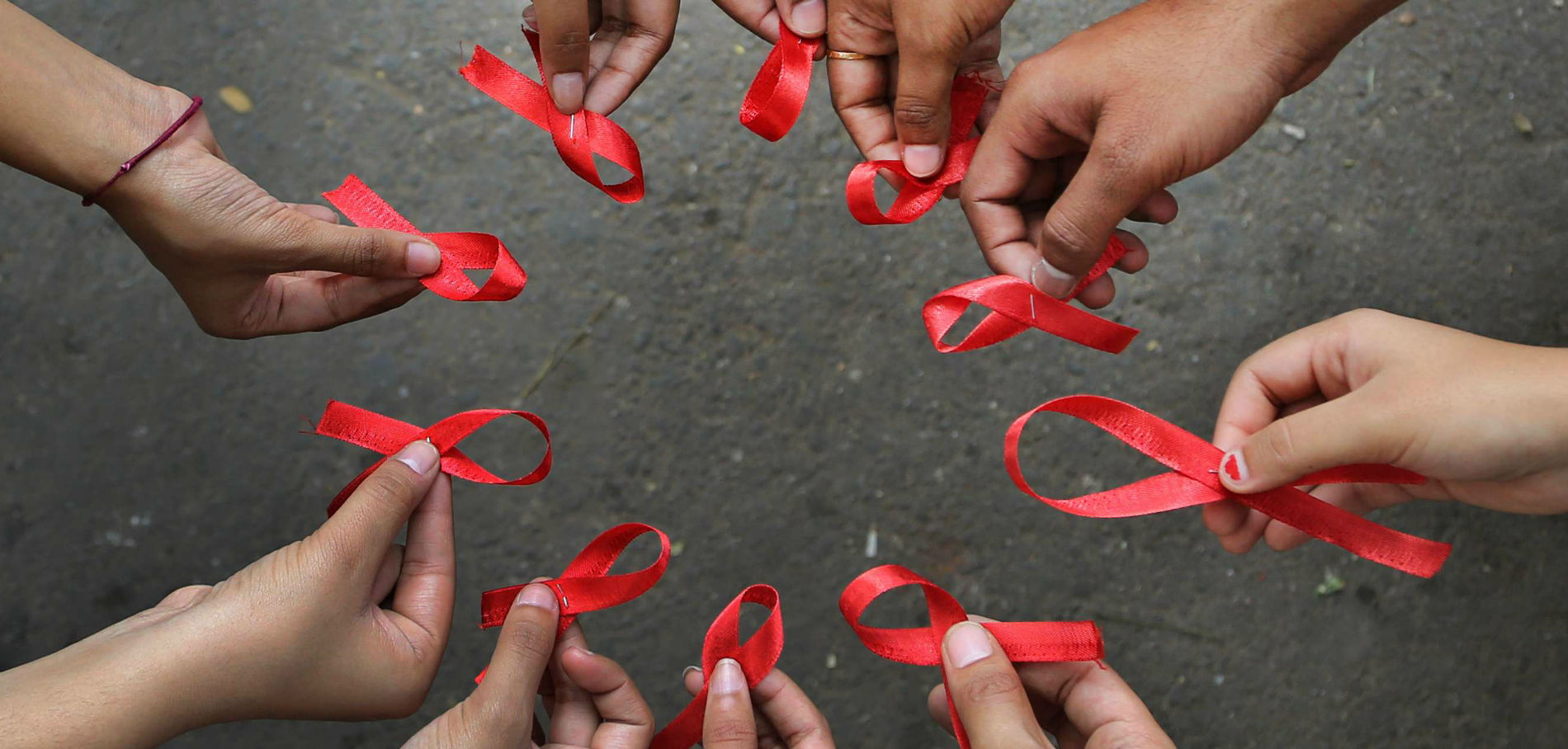 A major problem faced by Aids researchers is that there is a data tsunami, which is often leaves the possibility of essential information getting missed. It's like looking for a needle in a haystack. The information pouring in from all directions is voluminous and diverse. A search for HIV-related publications on PubMed yields thousands of journal articles, reports, etc. This is not the end.
The list has more than 40 studies added every day. With the advent of sophisticated monitoring devices, there is a data tsunami facing Aids research. The Solexa machine, for example, yields up to 100 billion bases in a single run. Data also pours in from genome-wide studies, HIV resistance testing, and epidemiological tracking.
Advanced analytics tools need to be developed to handle data, particularly genome-wide screens and scans for human genes that affect HIV replication. There are several data repositories but culling out relevant data may be a challenge. The NCBI (National Center for Biotechnology Information) has data on gene structure, scientific literature, DNA sequences, etc. There are other institutions as well collecting the data such as Stanford University HIV Drug Resistance Database (on HIV mutations and resistance to antiviral agents), the Los Alamos HIV Database. However, analysis is still a problem.
"It is not possible to even go through the information. Naturally, nobody is aware of the extent of literature on HIV. On the other hand, the data deluge keeps getting worse. It is now imperative to device tools to visualize and process the data in a user-friendly form. This is far more important than data collection," said Shashank Dixit, CEO, Deskera, a global leader in cloud technology that has developed its own Big Data Analytics tool.
Tools are being developed to run through genome-wide screens and scans of human genes. The analytics sheds light on the context of the infections as well—a crucial element in Aids research. Three dimensional visualization can provide information in easy-to-assimilate form.
The HIV continues to kills millions every year
In 2015, 36.7 million people were infected with HIV, resulting in 1.1 million deaths. The epidemic has claimed 39 million lives globally since it was discovered. The disease has particularly hit the Third World the hardest. It is actively spreading with serious consequences for the society and economy. World Aids Day is the perfect occasion to take stock of the research and advances in the area.
With technology growing with every second, the day may not be far when Aids would no longer remain a deadly disease.
Also Read:
A Controversial Drug That Could Save 250,000 Young Boys Around The World !
Big Data Reveals Shakespeare's Plays Had Marlowe As Collaborator !
Six Ways In Which Donald Trump Played His Big Data Analytics Card Against Hillary Clinton !
(Disclaimer: This is a guest post submitted on Techstory by the mentioned authors. All the contents and images in the article have been provided to Techstory by the authors of the article. Techstory is not responsible or liable for any content in this article.)
Image Credits: grazia.fr

About The Author: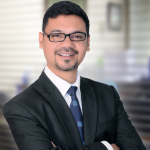 Technology Evangelist, avid blogger and enthusiast, and basically a storyteller at heart. With more than 10 years of experience in journalism, Muqbil Ahmar has enjoyed his stints with other media like TV, magazines, and Web. When not surrounded by startup and tech stories, he likes to dig for inspirational ones.
He writes on Cloud, Big Data, IoT, startups, SMEs, Enterprises, Technology, ERP, CRM, and everything under the sun—viewed from the prism of new era tech. An MPhil from JNU has made him liberal and tolerant. Music and food are his passion which keeps him going, apart from buzzing off whenever the opportunity arises. You can tweet him at @muqbil_ahmar or connect through LinkedIn and Facebook.
Comments
comments