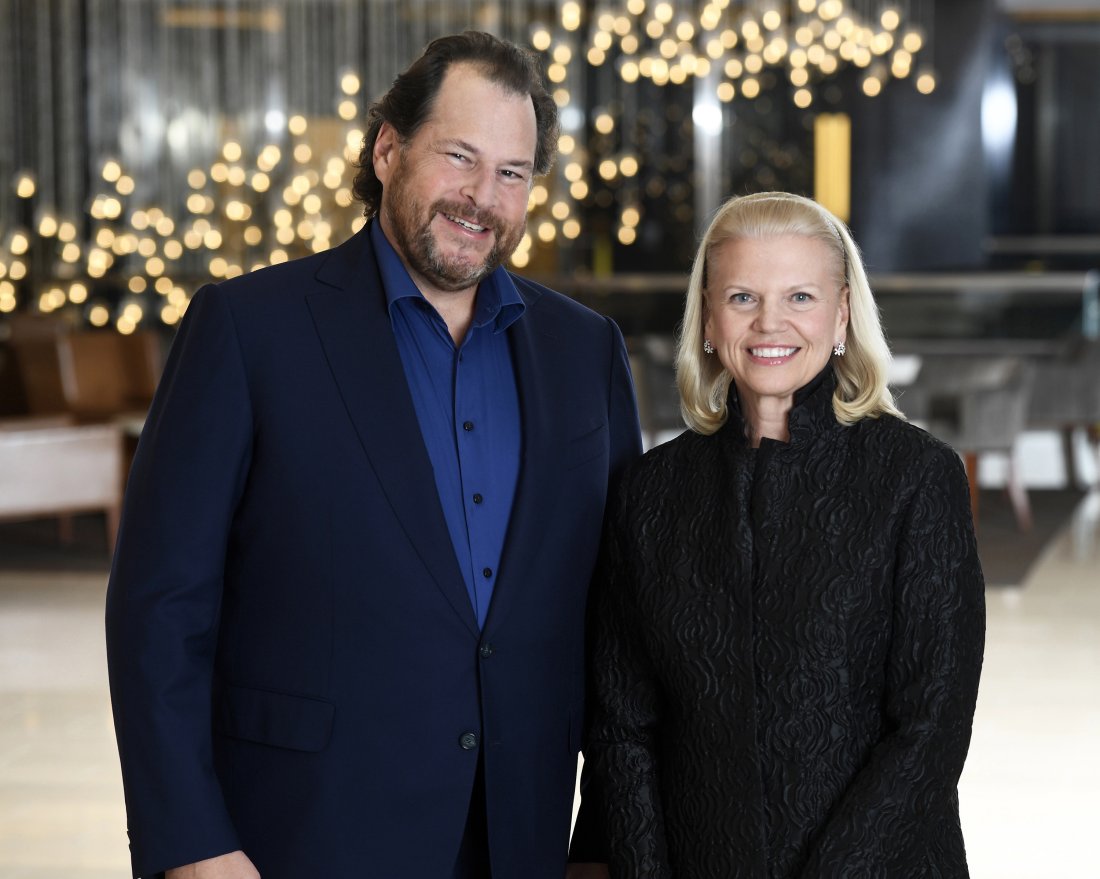 IBM and Salesforce agreed to partner and share their Artificial Intelligence platforms in order to boost the sales of data-analytics services to provide better results.
IBM's Watson with Salesforce's Einstein are two of the most famous Artificial Intelligence even before the words became a buzz in the industry. Watson became an instant hit when it conquered the television show Jeopardy. Einstein has been pretty much running the show for Salesforce's Customer Relationship Management software. The combination of these two technologies aims to help companies better target products and services at customers.
IBM Watson currently is used by roughly 1 billion people a day. As part of the agreement, IBM will begin deploying the Salesforce Service Cloud across the company. The combined Einstein/Watson platform integration is expected in the second half of the year. To date, Salesforce and IBM share roughly 5,000 customers, including Citibank and Farmers Insurance.
"The combination of Einstein and Watson will make businesses smarter and our customers more successful," said Marc Benioff, chairman and chief executive of Salesforce, in a statement. "I'm thrilled to form an alliance with IBM — no company's core values are as close to Salesforce's as IBM's. It's the best of both worlds."
Salesforce, which was co-founded by former Oracle exec Benioff 18 years ago, recently posted fourth quarter earnings that beat analyst expectations. The company said it plans to reach its stated goal of $10 billion in revenue in the next year. The company's shares also shot up today post the partnership announcement.
Also Read: Artificial Intelligence 101: Breaking The Common Myths Around AI
Feature Image: fortune.com