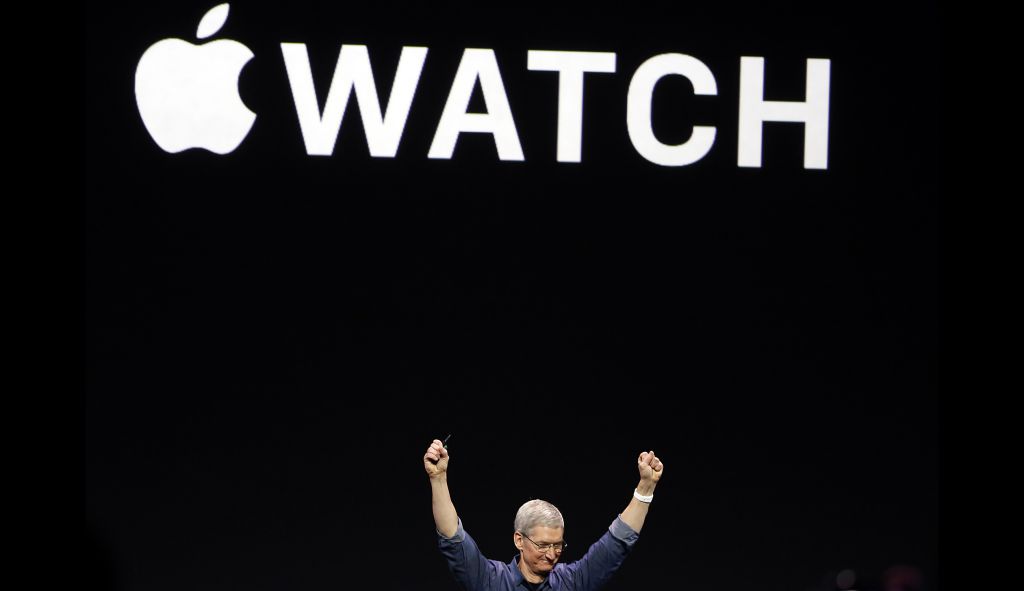 11 March, 2016, USA: Putting full stop on all the speculations, the technological giant, Apple has finally confirmed that it will be hosting an event on March 21. The main highlight of this event is expected to be the release of new iPhone and iPad.
The top media houses of the country will be participating in the event which will take place in Apple's campus in Cupertino, California. This news has heated up the market as the tech giant is hosting the event a day before they hit the federal court against the FBI's request to unlock an encrypted iPhone used by one of the killers in the San Bernardino, California shootings.
There are speculations hovering around the media agencies which suggest that most of them are expecting Apple to take its covers off from its latest gadgets, iPhone with 4 inch touch screen (possibly called iPhone SE) and new 9.7 inch iPad.
The launch of a new iPhone model comes at a critical time for Apple, as sales of its flagship device are showing signs of a slowdown. Last quarter, Apple revealed sales of the iPhone were flat, and warned they will trend lower during the current quarter, reports US Today.
Image-fortune.com
Bill Gates Takes The Side Of FBI In FBI Vs Apple Issue
Google CEO Sundar Pichai Backs Tim Cook On Encryption