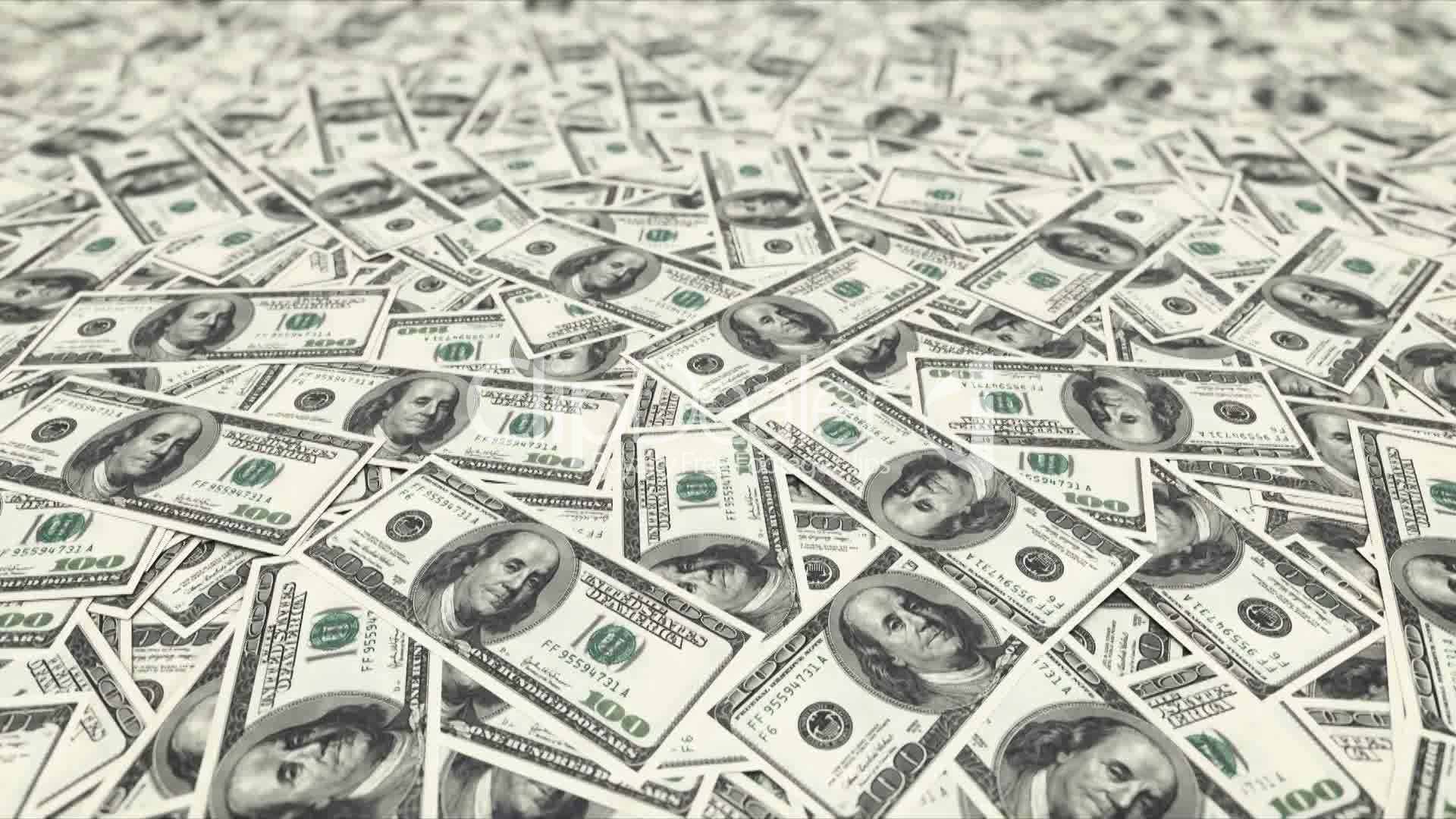 26 February, 2016, India: IDG Ventures has scored a clear hat trick by initiating fund for Indian startups for the three consecutive times. The company has initiated a tech fund of US $200 million which it will be investing in Indian startups. This is the third fund set up by the firm targeting the Indian market, its first was back in 2007 where they had created a fund of $150 million and then in 2013 they had raised $175 million.
Its competitor VC firm has been pretty actively involved in backing tech startups in the field of internet and mobile, engineering and software. Recently, VC firm has shown keen interest in companies such as Rentomojo, Zimmber, Bidgely etc. and has invested heavy chunk of money in them. On the other hand, IDG has backed-up players such as Myntra, Flipkart, Yatra etc.
The Indian division of the firm was launched by Manik Arora, Sudhir Sethi and TC Meenakshisundaram in 2006. In recent news Ratan Tata was included in the firm as a senior advisor. Also, he has invested in many startups but the total amount of investment has not been disclosed till now.
Also Read-
Prabhakar Sunder Follows the Footsteps Of Mukesh Bansal; Says Final See Off To Myntra
Myntra To Re-Enter Into Mobile World