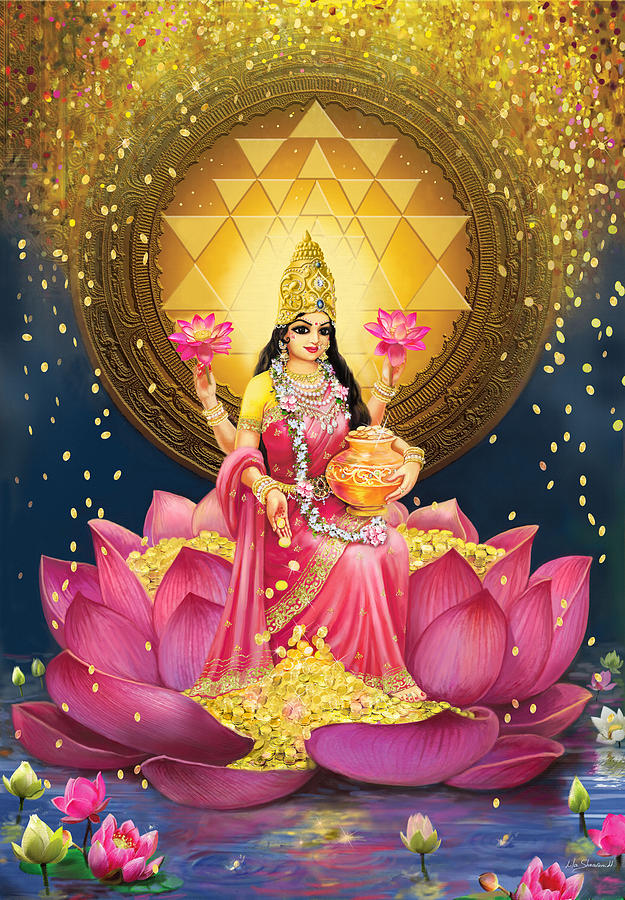 18 September 2017, India:
India is soon coming up with its own cryptocurrency called 'Lakshmi' and no, this is not a fake news! India has shunned cryptocurrencies in the past like Bitcoins, Ethereum and now to tackle the same it has decided to launch Lakshmi.
Earlier this year RBI issued a notice to the users of virtual currencies in the country and urged them to be extra cautious while engaging in any digital currency-related activity.
As per undisclosed sources, the proposal was put up by a committee of officials consisting of Government officials and Reserve Bank of India. They set up a panel, which has recently given its report. The panel has advised the Indian government to launch its own blockchain based cryptocurrency. It has also suggested the name for the new Indian cryptocurrency – 'Lakshmi Coin.'
Related read- Evaluating The Future of Digital Gold – Bitcoin
Earlier this week, RBI Executive Director Sudarshan Sen had talked about the central bank's discomfort with Bitcoin, stating, "Right now, we have a group of people who are looking at fiat cryptocurrencies. As regards to non-fiat cryptocurrencies like Bitcoins, I think we are not comfortable with them." The remarks came in the light of intense global regulatory scrutiny over Bitcoins given the recent upheaval in them.
China, Russia and Estonia are also considering having their own cryptocurrencies. The People's Bank of China has done trial runs of its prototype cryptocurrency, taking it a step closer to being the first major central bank to issue digital money, according to a Bloomberg report. The Bank of Japan and the European Central Bank have launched a joint research project which studies the possible use of Blockchain. The Dutch central bank has created its own cryptocurrency for internal circulation just to better understand how it works, says the report.
Meanwhile, the price of Bitcoin is nearing to $4,000 today. Track it live here.
(Feature image- Lila Shravani)
Also read- How Banks Can Crowd-Source Fraud Management?
Comments
comments