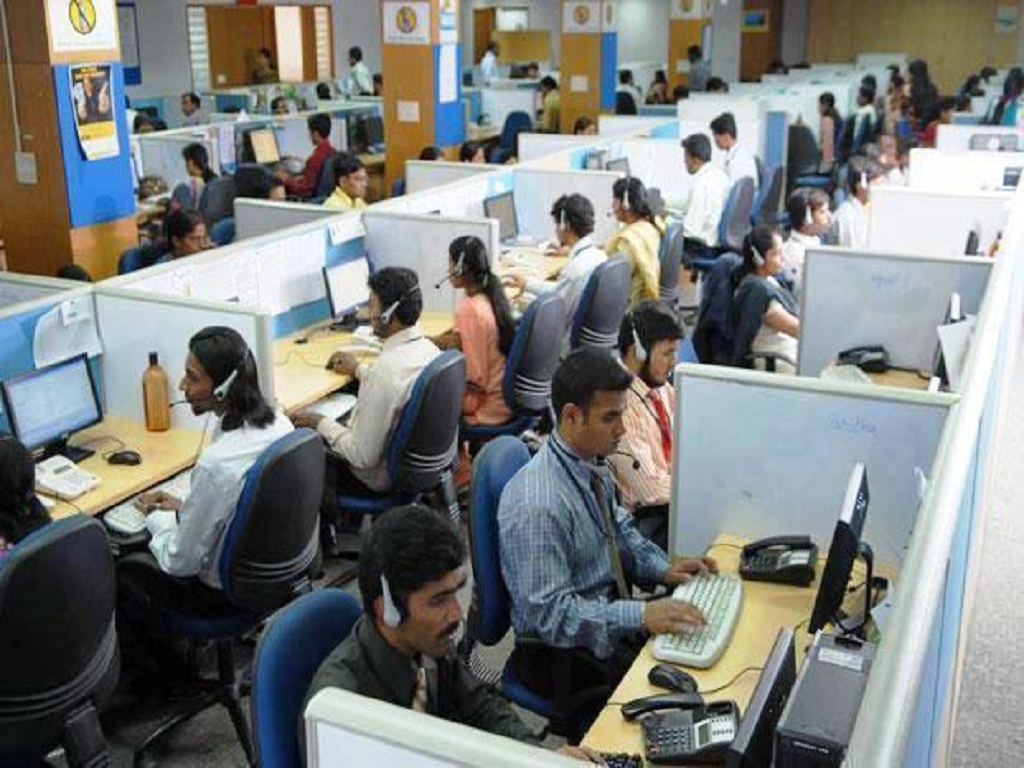 With only 8% annual growth of Indian IT service companies as reflected by the releases of Infosys Ltd and Tata Consultancy Services Ltd earnings, there is very little to brag about. The overall corporate performance drawing on the Kanvic Performance Navigator is alarming – between 2010 and 2015 EBITDA as a percentage from GDP fell from 8.7% to 7.2%.
The world is bracing itself for the omniscient disruption wave that artificial intelligence and robotic will bring and consecutively the thousands of work places and careers that will soon become obsolete because of automation.
Indeed the trend of labeling Indian IT serve industry as one failing to adopt and innovate is an ongoing one.
Why so? What exactly is happening?
To say that there is partial truth in this won't be overstated.
Indian IT service behemoths seem affected by the standard innovator's dilemma. They are stuck with their decades old mainstream clientele which demanded predictable delivery models and standard service mix but which year over year have been investing less and less in services like infrastructure and maintenance.
That invoked fierce price competition which ate the profits away. It's not that IT spends are evaporating; companies are spending differently—on things like digital transformation, Internet of Things, analytics, qualities which Indian IT companies have failed to cultivate so far.
Related Read: Programmatic Advertising Industry In India And International Markets !
What is more terrifying is the terribly laggard response of their management to such trends. Worldwide we are noticing unprecedented acquisition of startups by established corporations in order to supplement their gap in digital services offering but with minor exception this hasn't been the case with Indian IT companies.
Indeed India's startups have been most active acquirers of other startups in order to enhance their own capabilities (Practo's acquisition of Qikwell, Redbus's acquisition by Ibibo, Twitter's acquisition of Zipdial and Quick Eye Lab's acquisition by Facebook for example) but the traditional IT service companies are nowhere to be seen in this scheme.
Not the time to fight for the highest stock price
The standard response of most IT companies seem to be preservation of their current stock price rather than investing in emerging technologies with potentials to provide future moats. These turbulent times come with a message and invite different way of thinking. Most companies who have been focused in maximizing their quarterly earning per stocks parameters found themselves troubles with declining revenues year after year.
The best example was IBM with its Roadmap 2015 plan driven purely by financial and stock market criteria of success which had to be discarded after 18 months of continuous decline
Perhaps it is finally time for the traditional Indian conglomerate to adopt a more lean and agile way of thinking – invest in emerging technologies, build capabilities in new growth areas and abandon the quest for maximization of quarter to quarter earnings. If nothing else the old benchmarks which are been so ardently adhered to seem to voice a similar message. The gate is about to get closed and no one gets to join the party afterwards.
(Disclaimer: This is a guest post submitted on Techstory by the mentioned authors. All the contents and images in the article have been provided to Techstory by the authors of the article. Techstory is not responsible or liable for any content in this article.)
Image Source: tisplgroup.com
About The Author: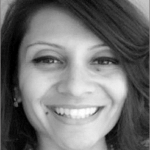 Anjli Jain is a successful female tech entrepreneur, investor and social activist. Mrs. Jain is the Managing Partner at EVC, a $50 million fund focused exclusively on early stage enterprise software, Internet and mobile companies that target the education market or companies created from intellectual property technology transfer from colleges and universities. Mrs. Jain has 15 years of experience with tech startups, venture capitals and social activism.
Comments
comments