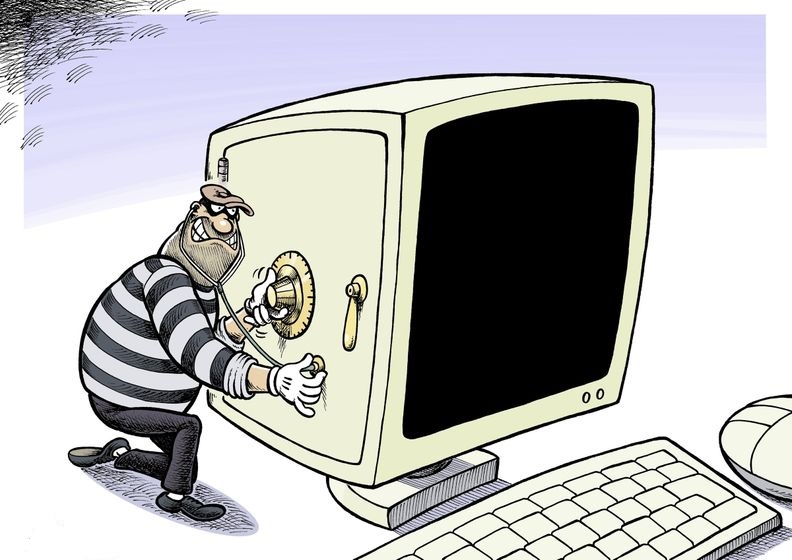 12 February, 2016, New Delhi: India is advancing with the technology and so does the crooks of the country. In a recent incident in the capital, Crime Branch has grabbed a group of hackers which was using the high tech mediums to shift stolen money. Bunch of these hackers were using e-wallets such as Oxigen, PayUMoney and Billdesk to transfer the stolen money. The process was used in order to escape the police net and cybercrime cell.
Delhi Police in its operations has arrested two culprits involved in the crime. Among the two, one is identified as Sunil Pandey, BCA graduate while his co-offender, Vicky is still in college. However, the cops are aggressively searching for their absconded partners.
In order to frame the victim, these culprits used to call the victim as bank officials and used to extract his card and account details. To make it a perfect crack, accused used to practice mock calls to sound as genuine as real caller from the bank.
In a recent case registered at Delhi Police, a businessman from South Delhi had received   a similar from a man posing as a bank official and asking for verification of his ATM card. After the details were provided, the man got a shock of his life as Rs 85,000 were missing from his account.
"A probe was initiated, during which it was found that the money was transferred to different e-wallets registered through phone numbers that were procured using fake IDs. Once the money was deposited in the e-wallets, the amount was transferred to different bank accounts. The source of these accounts was traced to Chhattisgarh and the two accused were arrested from Mungeli area," said police official.
"During interrogations, the men admitted that they used to make random calls and get the debit card details by posing as RBI officials. The details were fed into an e-wallet, which would then send a request for a One Time Password to the user. The user would then be asked to reveal the OTP, following which the money would be transferred to the accused's account. Police are verifying the antecedents of the men," DCP (crime) Bhisham Singh said.
Image-www.cartoonmovement.com
Comments
comments