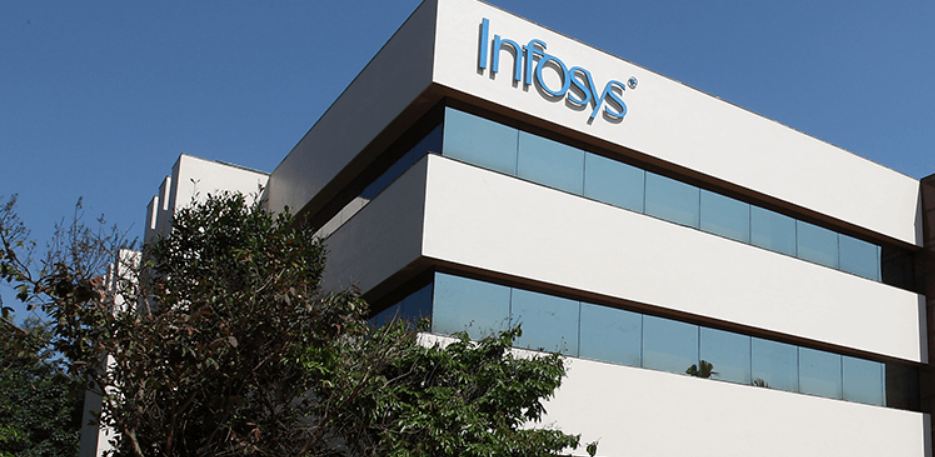 29 December 2017, India:
India's second largest software services firm Infosys today announced that it will sell its entire stake in US based ANSR Consulting Holdings Inc.
In a BSE filing, Infosys said, "The company has, on DECEMBER 28, 2017, signed an agreement for divestment of its entire investment in ANSR Consulting Holdings Inc for a total consideration of USD 1,000,000".
In July 2015, Infosys bought a minority stake in ANSR for $1.4 million. The transaction was done through its $500 million innovation fund.
Infosys has invested in several startups across the world in the past through its Innovation fund. It has invested in UNSILO, TidalScale, Cloudyn Software Ltd, Trifacta Inc, Waterline Data Science Inc.
ANSR Consulting, a Delaware Corporation was launched by Lalit Ahuja, almost a decade ago. It was backed by Accel Partners and Infosys.
ANSR Consulting helps multinational companies to bring global in-house (GIC) or captive units to India. It creates joint ventures with companies, including those among Fortune 500 companies. ANSR helps the joint venture provide strategic, technology-driven solutions that drive competitive advantage and incremental revenue for the companies involved.
ANSR launched a global startup accelerator Kyron in 2012. The accelerator had incubated over a dozen startups.
(Image – twitter)
Comments
comments