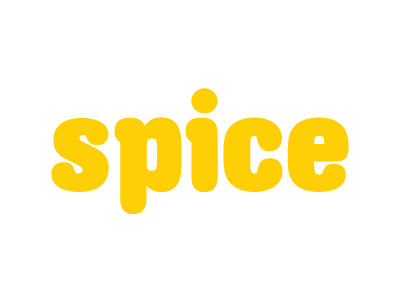 29 December 2017, India:
Spice Mobility Ltd is buying 30% stake in Luharia Technologies Pvt. Ltd which operates P2P lending platform anytimeloan.in, in all cash deal of ₹12.5 crore ($1.95 million), the company said in a stock exchange filings.
The company will make the investment through its subsidiary Spice Digital Ltd. The company will also subscribe to compulsorily convertible preference shares of Luharia Technologies. Luharia Technologies operates peer-to-peer lending platform anytimeloan.in
The deal is expected to be completed by next month.
Dilip Modi, chairman of Spice Mobility said, "This is another step in the direction of Spice Mobility transforming itself into a digital strategy, fin-tech will be one of our core areas of growth. Given the lack of access of formal credit to a significant part of the population, we believe that new age digital platforms can help bridge this gap, bringing a larger population base into the formal financial economy."
Dilip further added, "anytimeloan.in has demonstrated good initial traction in this space, and we are excited to partner with them to accelerate our goal of financial inclusion."
Saket Agarwal, CEO of Spice Money said, "Strategic partnership will anytimeloan.in will enable us to offer loan products tailor made for our customer segment".
Keerthi Kumar Jain, founder of Luharia Technologies, said, "I am excited to create a leadership position in the alternative lending space in the partnership with Spice. anytimeloan.in will derive a huge strategic advantage from this investment by Spice, and enable us to leverage Spice Money's strong network".
anytimeloan.in was founded by KK Jain and Neha Jain is a leading platform in the peer to peer lending space. It claims to have disbursed loans worth ₹47 crore.
Spice Money is a business unit of Spice Digital. It uses technology to enable next door kirana store to function as a mini branch. It offers various services like cash deposits, cash withdrawal, balance enquiry, bill payment, Aadhar enabled services, railway ticketing etc.
(Image – Spice Mobility)
Comments
comments