Infra.Market has secured an additional $125 million in funding from US based investment firm, Tiger Global Management valuing the Indian technology company at roughly $2.5 billion. The new funding will enable Infra.Market towards domestic expansion according to sources.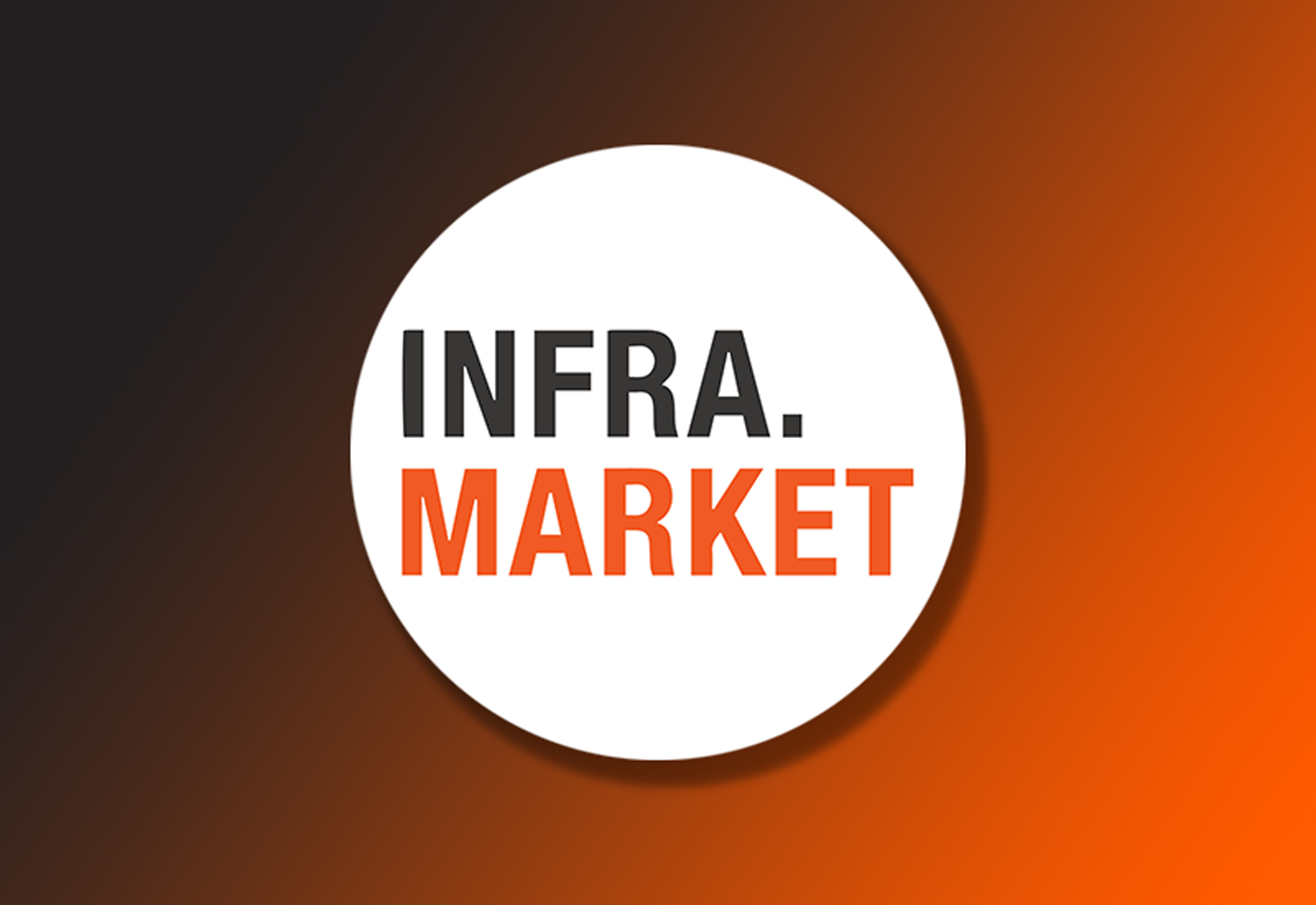 The B2B online platform for construction material, Infra.Market has become a unicorn after raising $100 million in Series C round backed by Tiger Global including Accel Partners, Nexus Venture Partners, and Evolvence India Fund.
According to a Bloomberg report, the official announcement is yet to arrive as early as Monday or the discussions could still be extended or fallen apart. An Infra.Market spokesperson refused to comment, whereas the Tiger Global representative did not instantly reply outside U.S. business hours to an emailed request for a statement.
Moreover in 2019 Tiger Global also participated in a $20 million funding round along with Evolvence India Fund, Sistema Asia Fund, Foundamental, Accel, and Nexus.
Infra.Market, founded in 2017 by Aaditya Sharda and Souvik Sengupta is a B2B online procurement platform for construction and real estate, which integrates technologies to offer customers a simpler procurement approach. The company forms alliances with contractual manufacturers and encourages them to harness idle capacity to produce raw products such as cement, fly ash, ready-mix concrete, and construction chemicals underneath its own brand.
The company is aiming for the $140 billion construction materials industry, with a particular focus on infrastructure. Although having enormous potential, a large percentage of the construction materials sector is presently unorganized. This startup is trying to reshape the world's largest infrastructure ecosystem by the use of technology.
Since its establishment in 2017, the company has already been profitable. It has witnessed a five-fold increase in revenues to Rs 350 Crore in FY20. Its expenses surged to Rs 339 Crore at the same frequency, resulting in Rs 8.59 crore profit. The B2B market recorded Rs 63 Cr revenues, alongside Rs 60.75 Cr in expenses, amounting to a Rs 1.74 Crore in profit.
Furthermore, in October 2019, the Mumbai-based startup created another subsidiary, Hella Infra Market Retail, which also became profitable in the fiscal year 2020. The new subsidiary focuses on the direct-to-retail market, providing construction materials to retailers directly. The overall revenue of the company, ultimately, equaled Rs 352 Crore and Rs 330 Crore in expenditure.