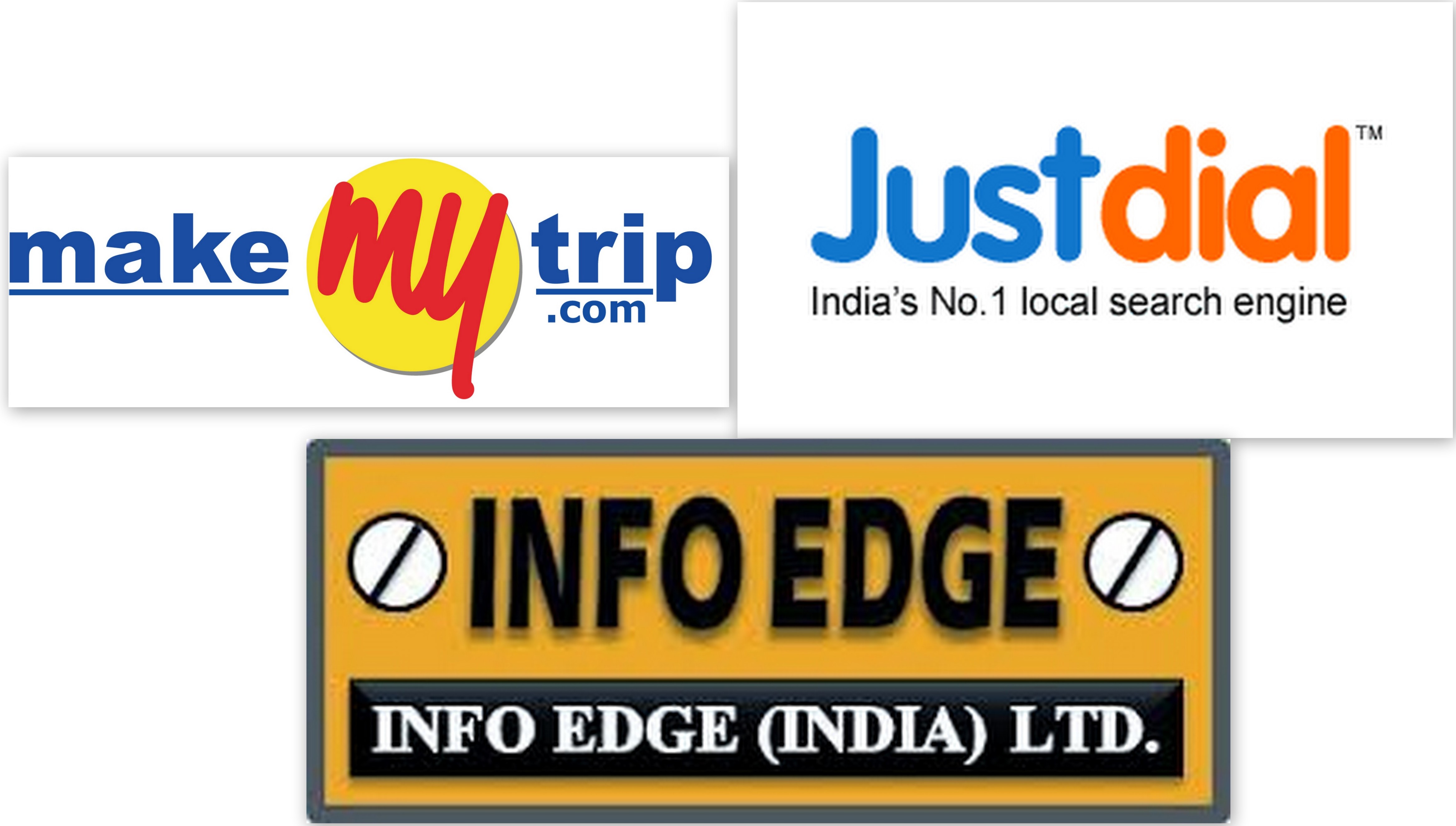 A large number of companies are going the IPO way to raise money from the market. It is being said that Flipkart will be the next Indian company that might get listed in the USA in 2016. Some of the founders that I have spoken to have also expressed an interest in going the IPO way although not in the very near future.
In this article we look at 3 of  India's Internet companies that are already listed on the stock market. This article will only provide a glimpse into the stock market details of these internet stocks. We will followup with detailed articles about financial analysis of each of these companies.
Headquarters : Mumbai, India.

Justdial was founded by Mr V S Mani who today is the Managing Director and Chief Executive Officer of the company.The Company started providing local search services over the phone in 1996 under the Just Dial brand and launched their Internet and mobile Internet services in 2007.
On 20th May 2013, Justdial went public at a price between Rs. 470-543. Out of 17.5 million shares, 13.5 million shares were offered to the public and 3,936,925 shares have been subscribed to by 15 Anchor Investors at Rs 530 per equity share, for a total of around Rs 208.65 crore at the time of the IPO.
On 24th April 2015, the Just Dial shares closed at INR 1121.20 on BSE and INR 1121.25 on the NSE.
Headquarters : Noida, India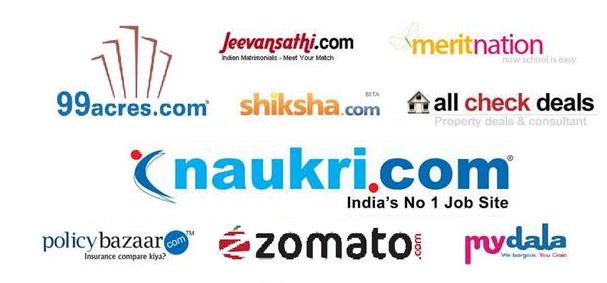 Info Edge (India) Ltd. is an Indian e-commerce/on-line classifieds company founded in 1995 by Sanjeev Bikhchandani and headquartered in Noida, India. It owns internet properties Naukri.com, Shiksha.com, Jeevansathi.com, Naukrigulf.com and 99acres.com and stakes in many other internet businesses.
Info Edge is an investor in Internet Businesses with a stake in websites like Zomato, Policybazaar India and Meritnation.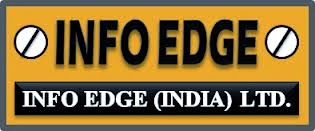 Info Edge became Public Limited in 2006.The company got listed at Rs 480 on the Bombay Stock Exchange (BSE).The company received a massive response to its public offer. The offer price was fixed at Rs 320 and the IPO was subscribed 54.76 times.
On 24th April 2015, the Info Edge stock closed at 821.75 INR on BSE and 821.30 INR on NSE.
Headquarters : Gurgaon, Haryana

MakeMyTrip Inc. is an Indian online travel company, founded by Deep Kalra in 2000.The company provides online travel services including flight tickets, domestic and international holiday packages, hotel reservations, rail and bus tickets.
MakeMyTrip was listed on the Nasdaq in August 2010 and on its debut trade shares shot-up by 88.9 per cent over the IPO price of $14 a piece.MakeMyTrip raised $70 million through its maiden initial public offering of 5 million shares in the US market ended its first day at $26.45 per share.
On 24th April 2015, the MakeMytrip stock closed at $23.45.