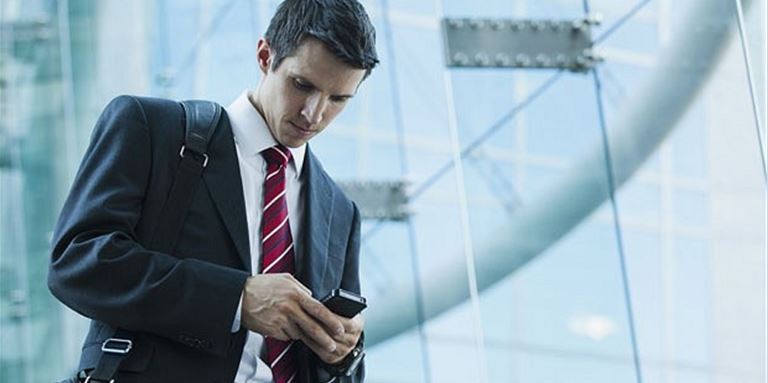 New Delhi, April 27 : The use of smartphone apps to apply for jobs has picked up in the last one year, as 10-20 per cent of job applications companies received in 2014-15 came through such platforms, says a TimesJobs.com survey.
Nearly half of the surveyed companies said 10-20 per cent of the job applications they received in 2014-15 came from mobile phones, not desktops or laptops. The figure was 0-10 per cent in 2013-14.
The change comes with a jump in the sales of smart phones. With almost the entire working population of India accessible on mobile phones, 65 per cent organisations have now built a comprehensive mobile recruitment strategy.
"With search engines giving higher rankings to mobile friendly websites – mobile-based recruitment strategies are quickly evolving in India Inc. On the other hand, jobseekers have already started to search and apply for jobs using mobile mail, SMS, apps, and mobile networking," TimesJobs.com COO Vivek Madhukar said.
The survey noted that despite the big shift in jobseeker behaviour, nearly 35 per cent of the organisations surveyed remain apprehensive about implementing mobile device-based recruitments, including several big IT, telecom and consulting services companies, the survey said.
There has been a change in sentiment though, as last year up to 45 per cent of the surveyed organisations expressed anxiety over mobile recruitment strategy.
"Mobile-based hiring solutions are an inevitability and will be a core part of recruitment strategies in times ahead, since it not only removes barriers of availability and accessibility but also provides connections with the much larger passive candidate and casual jobseeker base," Madhukar added.