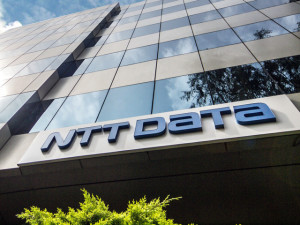 28 March 2016, Japan :
NTT Data will acquire Dell Inc.'s information technology services business for $3.1 billion. It will be NTT Data's largest acquisition, according to Bloomberg data.
It gives the Japanese company an expanded role in U.S. IT contracting. Dell Services' IT clients include governments and hospitals. Dell acquired the business, then Perot Systems, for $3.9 billion in 2009.
The move would enable Dell, which is in the process of acquiring storage vendor EMC Corp. for tens of billions of dollars, to raise cash to help finance that deal. NTT Data said the acquisition would increase its presence in North America significantly, and strengthen and expand its global delivery network.
"There are few acquisition targets in our market that provide this type of unique opportunity to increase our competitiveness and the depth of our market offerings," NTT Data CEO John McCain said.
"Dell Services is a very well-run business and we believe its employee base, long-standing client relationships, and the mix of long-term and project-based work will enhance our portfolio," he said.
Dell's parent company, Denali Holding Inc., is looking to sell off a number of Dell assets to lighten its massive debt load as it marches toward the conclusion of its $59 billion EMC acquisition.
Comments
comments