Jio Infocomm, the telecom giant led by Mukesh Ambani's Reliance Industries, is expected to receive a massive $2 billion in offshore loans in a move that will revolutionize India's digital future. The impetus behind Jio's bold mission—to lead India into the era of 5G connectivity—is this enormous cash influx.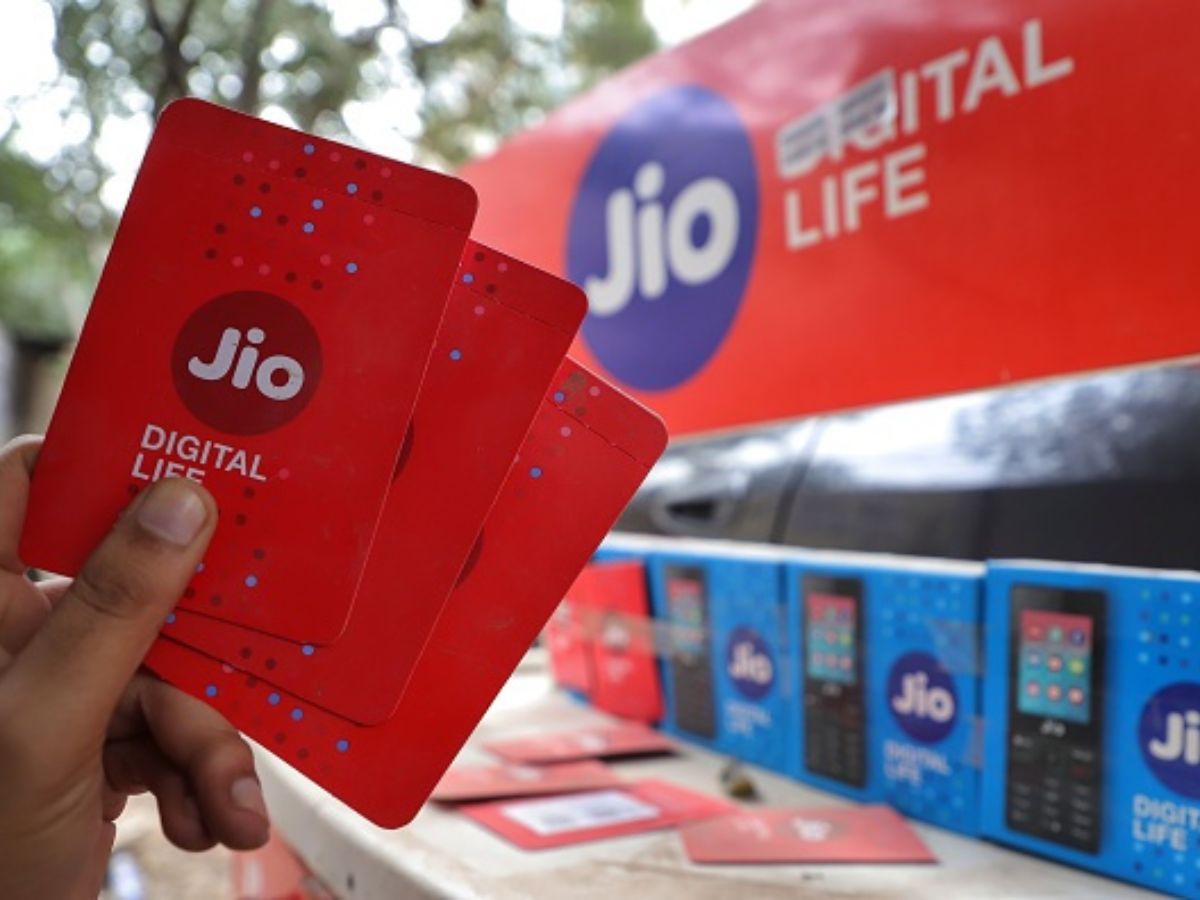 Credits: ABP Live
Jio's Vision for 5G Domination
Through the adoption of cutting-edge 5G technology, Jio Infocomm is setting out on a transformative path to overhaul India's telecommunications industry. To support this ambition, they have joined up with the powerful financial powerhouse BNP Paribas, which will act as the key to achieving this enormous financial support.
Fueling the 5G Dream
The core of Jio's 5G ambitions resides in the purchase of essential 5G network hardware from famous Swedish telecom giant Ericsson. Jio hopes to advance India into a future with super-fast internet and ground-breaking technical advancements with the $2 billion loan.
Structuring the Lifeline Loan
The $1.9 billion to $2 billion loan would be meticulously designed to enable the purchase of Ericsson's 5G equipment, even if the details of the repayment arrangement have not yet been made public. This kind of financing demonstrates Jio's unshakeable faith in the capability of 5G technology to generate income.
Ericsson's Indispensable Role in India's 5G Odyssey
With its knowledge and dedication, Ericsson is poised to play a crucial role in India's quest for 5G supremacy. A huge step forward in the Indian telecoms industry has been made with Jio's ambitious implementation of Ericsson's 5G Radio Access Network (RAN) technologies and solutions.
EKN's Support and Cost Optimization
It is anticipated that Jio's already secured $2.2 billion in funding from the Swedish export credit agency, EKN, will drastically lower Jio's overall spending on this groundbreaking initiative. Jio's strategic strategy to optimizing its financial resources for a statewide 5G rollout is highlighted by the decrease in funding costs.
Strengthening Partnerships in the 5G Realm
Jio is still looking for funding outside of Ericsson and BNP Paribas. According to reports, the telecom giant has reportedly agreed to pay Nokia $1.7 billion for crucial 5G hardware. These strategic partnerships show Jio's dedication to working with leading companies in the sector to guarantee the successful implementation of its 5G expansion strategy.
The Impact on India's Digital Revolution
The ambitious funding plan of Jio Infocomm represents a fundamental shift in India's telecom industry. Jio is leading 5G adoption in India with more than 50 million 5G consumers currently on board. Its bold goal of reaching nationwide coverage by December 2023 establishes India as a leader in the adoption of 5G worldwide.
This action has far-reaching effects that can only be described as revolutionary. Jio's confidence in India's economic and technological potential is strengthened by it. India is poised to experience an unprecedented increase in digital connection as 5G networks become more widely used, opening the door for cutting-edge applications in a variety of industries.
Accelerating India's Digital Transformation
Mukesh Ambani, Chairman and Managing Director of Reliance Industries, stressed the critical role of Jio in India's digital transformation during the 46th Annual General Meeting in 2023. He stated that Jio's 5G rollout, which was only nine months old, had already reached over 96 percent coverage in census towns, breaking the previous record for the quickest 5G rollout in the world.
Ambani also signaled Jio's determination to compete on the world arena of telecoms by announcing the upcoming launch of Jio AirFiber on the occasion of Ganesh Chaturthi.
Conclusion:
In conclusion, Jio Infocomm's effort to secure $2 billion for its 5G growth represents an important turning point in India's history of communications. With BNP Paribas and Ericsson as strong friends, Jio is putting its place at the forefront of the 5G revolution with the goal of making India a leading digital society. This tactical choice not only transforms the telecom industry in India, but also speeds up its digital transition and establishes it as a digital powerhouse on a worldwide scale.
Jio vows to change India's digital future as it keeps on its unrelenting pursuit of complete 5G coverage. The future is here, and Jio is setting the pace. It will be faster, smarter, and more connected than ever.