Chief executive officer of Tesla Inc, Elon Musk made a bizarre claim on Friday as he told a jury that investors do not always react to his Twitter messages as he expected. He made the statement during court proceedings of a lawsuit filed by Tesla shareholders claiming that Musk's 2018 tweet that he has an interest in taking the electric carmaker private resulted in shareholders losing millions of dollars in trading.
"Just because I tweet something does not mean people believe it or will act accordingly," Musk told the jury in San Francisco federal court. According to him, Twitter is one of the most democratic ways to communicate his ideas.
He also added that his tweets do not always have an impact on Tesla stocks as he expects to.
Shareholders allege that Elon Musk deliberately put out false information in the tweet where he mentioned his interest to convert Tesla Inc to a private company. Elon Musk stated that he had the financial backing of an investor from Saudi Arabia, who will help him make Tesla Inc a private company.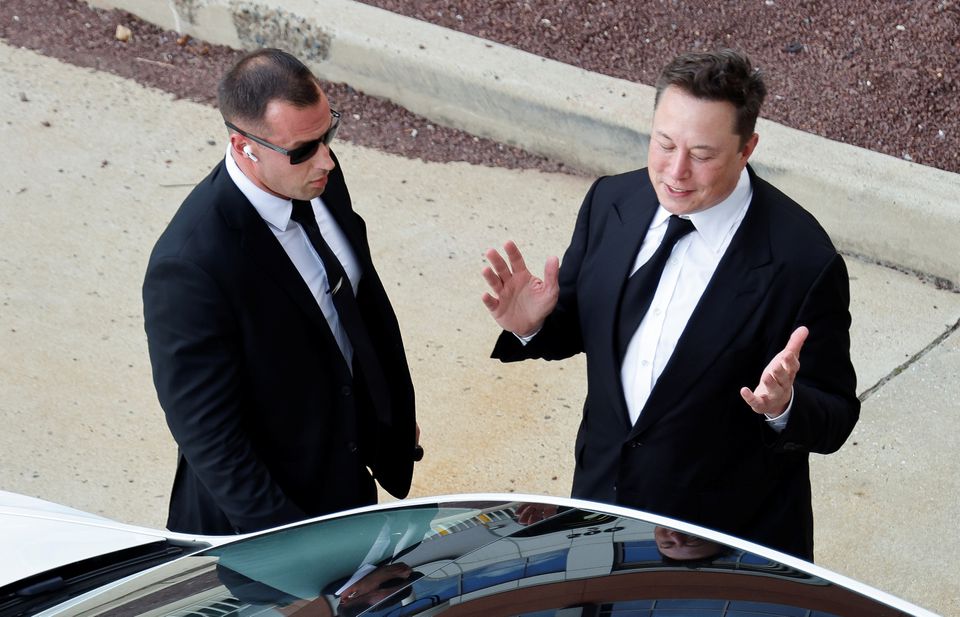 In his opening statement, Alex Spiro, the attorney representing Elon Musk told the jury that Elon Musk decided to send the tweet due to fear of media leaks. Elon Musk strongly believed that he had financial backing from Saudi investors and was taking steps to make the deal happen.
Alex Spiro also added that Elon Musk was trying to protect "everyday shareholders" by sending the tweet, which contained "technical inaccuracies,".
Guhan Subramanian, a Harvard Law School professor, told the jury that Musk's behavior in 2018 was "unprecedented" and "incoherent" in structuring a corporate deal because he went public with his intent to buy Tesla without proper financial or legal analysis.
During the testifying which lasted for nearly 30 minutes, Elon Musk told the jury that a bunch of sharks on Wall Street wanted Tesla to die, very badly.
The court will reconvene on Monday when Elon Musk will have to face questions regarding the authenticity of his claim that he has financial support from Saudi Arabia-based investors. A jury of nine will decide whether the tweet artificially inflated Tesla's share price by playing up the status of funding for the deal and if so, by how much.