Just Dial Ltd. shares jumped more than 14 percent on Thursday after brokerage firm Kotak Institutional Equities elevated the stock to a 'buy' rating from an 'add' rating, despite the company reporting poor earnings for the December quarter.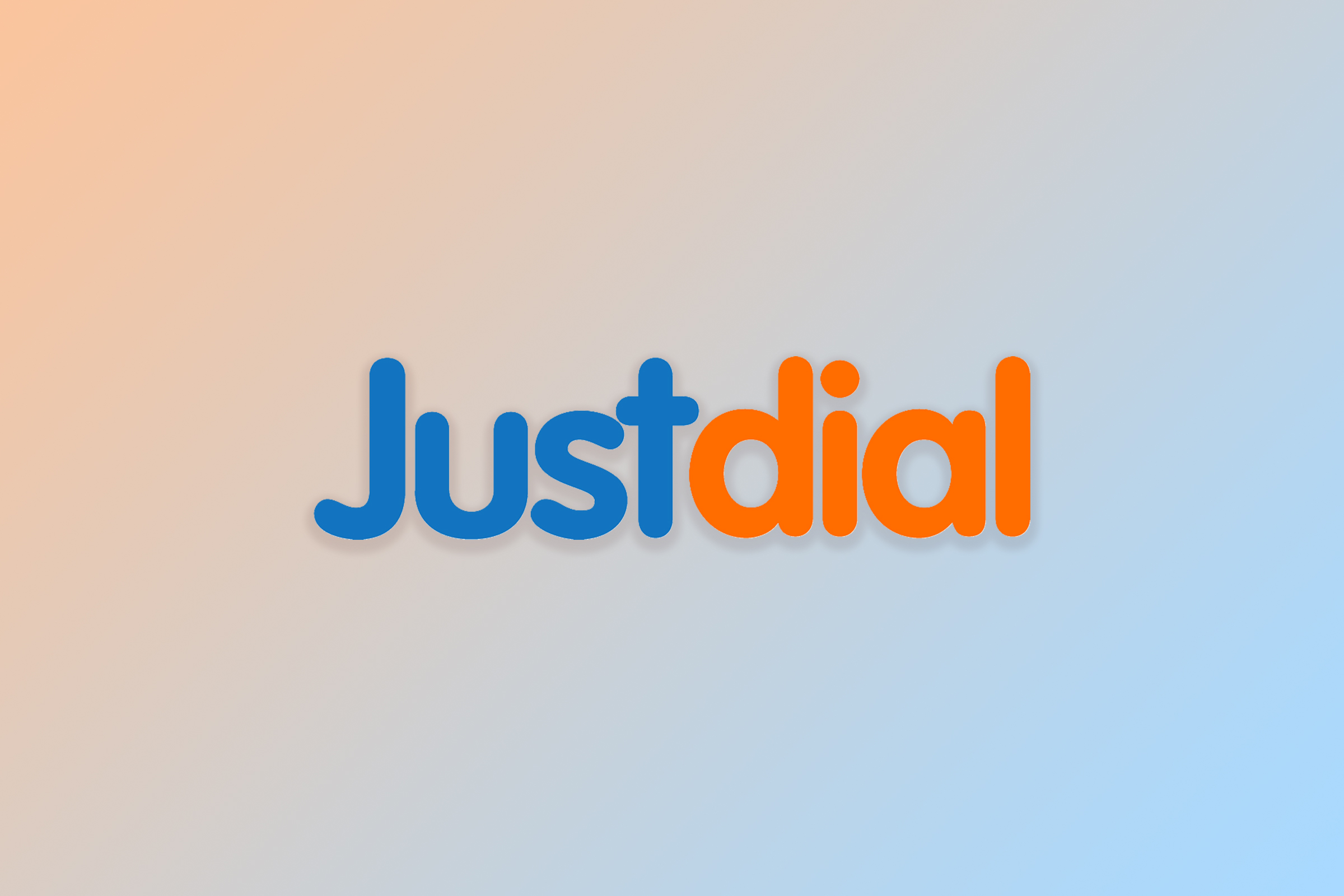 The shares of India's oldest local search provider touched an intraday high of Rs 910 and increased by up to 11.98 percent. The stock was trading at Rs 901 on the BSE at 10.15 a.m., up 11 percent from its previous close. Just Dial shares closed 14.39 percent higher on the BSE at Rs 930 apiece at 3:30 pm.
Just Dial, an Indian online company acquired by Reliance Retail last year, reported a 61 percent drop in net earnings in the third quarter of fiscal year 22. The 25-year-old company reported a net profit after tax of Rs 19.4 crore, a considerable decline from the Rs 49.9 crore reported during the same period in the previous fiscal year, i.e. in FY21. The net profit for October to December 2021, or Q3 of FY22, is similarly 41 percent lower than the previous quarter. Just Dial made a net profit of Rs 32.9 crore in the second quarter of FY22.
The company's adjusted operating EBITDA, excluding ESOP charges, was Rs 10 crore. The company also reported that it has increased hiring across key functions including technology, content, sales, and marketing teams, resulting in increased employee expenses. It is important to note that this is Just Dial's first earnings report after Reliance Retail Ventures Ltd, a subsidiary of Reliance Industries, picked up a 41 percent stake in the company in September of last year.
Just Dial has generated Rs 159 crore from operations in the last three months. This is a 6.3 percent decrease from the company's Rs 169.5 crore in the third quarter of FY 21. The Mumbai-based company reported Rs 156 crore in revenue from operations between July and September of 2021. Just Dial spent a total expense of Rs 154 crore in Q3 of FY22, a 17.5 percent increase from Rs 131 crore in Q3 of FY21.
In terms of business, Just Dial attracted around 142.7 million unique visitors, a 7.7 percent increase from 132.6 million in the third quarter of FY21. However, on a quarterly basis, this is a 4.6 percent decrease from the 149.5 million, Just Dial witnessed in the second quarter of FY22. In the third quarter of FY22, mobile continued to be the most important source of traffic, with 120.2 million unique visitors; PC users accounted for 16.3 million, while voice search accounted for 6.2 million. Total active listings amounted to 31.4 million as of December 31, 2021, up 4 percent year on year (YoY) and 1.3 percent quarter on quarter (QoQ).  In its most recent quarter, a total of 413,100 listings were added to Just Dial's database.
Kotak Institutional Equities said in a note to its investors, "The company posted a weaker-than-expected quarter with a revenue decline of 6.9% year on year driven by lower-than-expected paid campaigns and muted realizations. It is looking to transform its platform into a comprehensive discovery and transactions platform; this will take time to fructify and near-term financials may remain muted." Adding further it said, the change in ownership should result in a shift in approach. It retained its target price of Rs 970 per share.