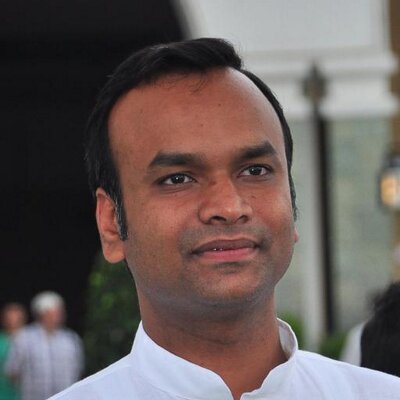 05 July 2017, India:
It & BT Minister Priyank Kharge has boosted the Karnataka startup ecosystem by launching an 'Elevate 100' program which aims to help 100 startups with funds, mentorship, and a go-to-market strategy with a Rs. 400 crore allocation.
"It is a first-of-its-kind initiative in the country. Elevate will help the state support IT and BT, which is growing at a fast pace, and also help to take them to the next level. It will not be just funding because not all startups need it. We are also offering technical and business support, based on their needs," Kharge said.
Related read- Snapdeal Rejects $800 Million Bid from Flipkart
Govt will identify Karnataka's 100 most innovative startups for funding, idea validation,mentoring, incubation in ELEVATE 100 program pic.twitter.com/De4OXWP5Mk

— Priyank Kharge (@PriyankKharge) July 4, 2017
Elevate100 intends to groom the most innovative startups of state to succeed. We will try to do all possible to ensure their success pic.twitter.com/7wPHzEUoHg

— Priyank Kharge (@PriyankKharge) July 4, 2017
Startups can apply for Elevate100 here: https://t.co/qvqisxMvIT

— Priyank Kharge (@PriyankKharge) July 4, 2017
The Karnataka Government has set up a Rs 400 crore fund to help startups by way of venture funding through partner VC funds. The IT department will help startups with idea validation, incubation facilities and sessions for startups on accounting, legal & emerging technologies. It has also started accepting applications for the program from July 4, and will close the process on July 18, which will be followed by a demo event in August, this year. Kharge said that the government will hold open house sessions in Mangaluru, Kalaburgi, Mysuru, and Hubli, to identify the best startups among the ones shortlisted.
Till date, the government, Kharge said, has identified 46 startups and sanctioned Rs 15.68 crore in the field of biotechnology (26 startups, Rs 10.70 crore), tourism (8 startups, Rs 1.80 crore) and IT (12 startups, Rs 3.18 crore). (Image- Twitter)
Also read- Panel Discussions, Startup Pitches, Mixers & Networking; Here Is Everything That Happened At Hou De Startup 2
Comments
comments