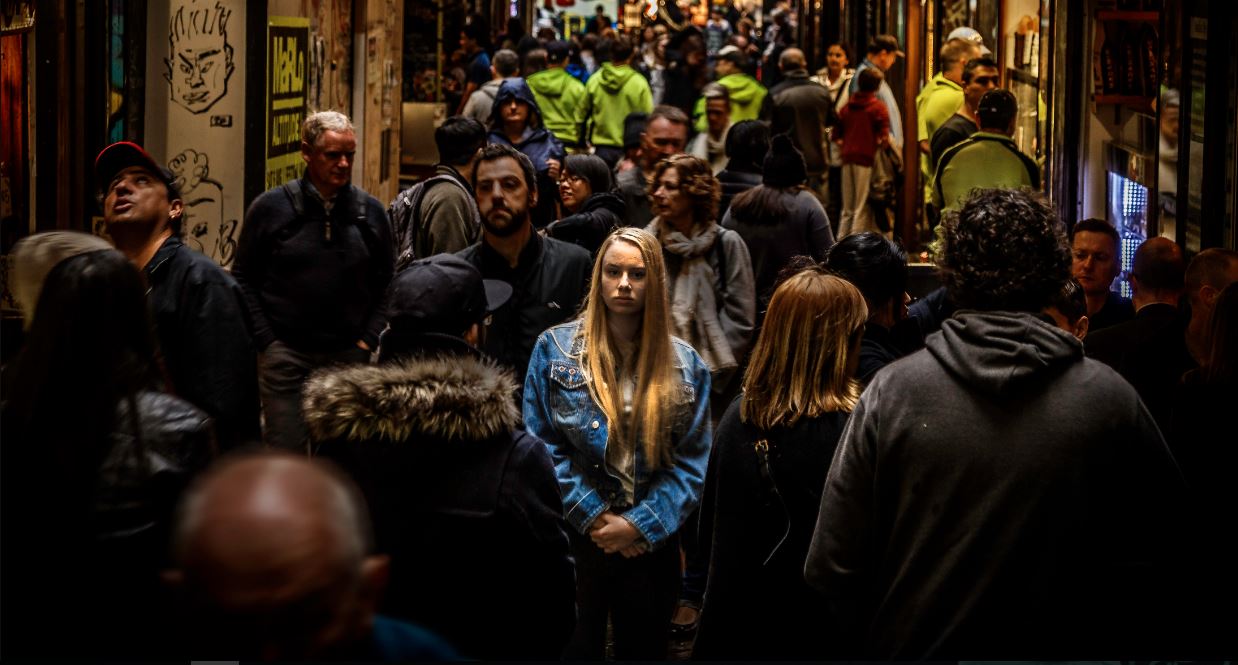 Marketers and consumers share one common, and surprising, grievance:Both are frustrated by targeted marketing communications. As a consumer, I am disappointed with how most brands interact with me. For example, an auto dealer has been sending me frequent service reminders, even though I sold the car I purchased from them three years ago.
Similarly, an online furniture retailer continues to market the same couch to me that I just purchased, sending me targeted (or, rather, not-so-targeted) offers via email and display. On the other side of the coin, marketers are discouraged by the poor return on investment and lack of engagement from consumers. What is the source of this disconnect? Data.
Marketers are reliant on having a 360-degree view of the customer, powered by data, and yet only 18% of the US/UK marketers surveyed by BlueVenn ("Myths of Marketing" report, November 2016) were unifying their structured data sources for a one-customer view. This number is potentially even lower in the APAC region. As a consumer and a marketer, I realize the role I play in marketing efforts.
Many times I knowingly share my contact information with brands, hoping for discounts, relevant content or loyalty bonuses. Every brand has the opportunity to take that information, turn it into knowledge about me and engage with me in a better, more effective way. Yet clearly this often isn't happening.
There's a lot of consumer data already available, for those who know where to look, whether it's device type, geolocation, or demographic details. In a recent report by Customer Data Platform (CDP) Institute, marketers cited budget constraints and the difficulty of extracting data as the top two obstacles for developing a complete view of consumers.
To successfully engage consumers, brands need to string data together with prior interactions, including purchase history, and other relevant customer information. Therein lies the biggest opportunity for the marketers. So where do you begin?
Get back to basics
The best first step is to review and understand the quality and completeness of your existing customer data. It will then become clear that setting up automated processes and procedures to ensure that the data is standardized, de-duplicated and aggregated is critical for ongoing success. Running campaigns on cleansed, accurate and aggregated existing customer data not-so-surprisingly gives brands an upper hand in insights and organization.
Sounds easy but not quite so. The impediments to getting the basics right are many-fold but the key one for organizations to address is the data ownership barriers. Most of the customer data platform initiatives fail to deliver expected results or outcomes because the silos within the organization are reluctant to share the data.
A top down approach to breaking down the barriers is key to success. Authors of the O'Reilly report "Data Driven: Creating a Data Culture" succinctly put it as follows – "Succeeding with data isn't just a matter of putting Hadoop in your machine room, or hiring some physicists with crazy math skills.
Related Read: The Evolution of Email Marketing : How Email Marketing Strategy Can Stay Relevant In Changing Digital Times
It requires you to develop a data culture that involves people throughout the organization". It is as much an organizational change management problem as it is a technology problem.
For a multinational bank, we helped maximize their massive and complicated partner data that constituted over 5000 data sources with varying formats and quality resulting in ~10% increase in marketable leads.
Know your customer a little better
Focus on identifying your existing customers across all devices and touchpoints, by creating a single-customer view. To achieve 1:1 marketing at scale, brands need to be able match profiles across devices and move beyond basic cookie pools and re-targeting.
This is easier said than done, but ability to identify customers across devices will help deliver seamless experiences. Targeting existing customers with different offers than new prospects means that the marketing dollars are being wisely spent.
Related Read: The Need Of Data In Aiding With Business Solutions And The Importance Of Consumer Preferences
Recently, for a multinational food manufacturing company, we developed a global, scalable CRM data model that connected 45+ million customer records across 80 countries, 215 locales and 50 different languages. And the results are astonishing. They are now able to deliver 40+ different versions of a campaign to ~22 million and target them with content that is specific to their behaviors, interests and purchases.
Go all out
Take every opportunity to understand your customers' behaviors in real time. Identify and link known and anonymous customers, employing machine learning to determine best the best targeted communications to drive action and engagement.
The avalanche of data has actually made achieving a 360-degree view of customers much more difficult.To deliver a compelling customer experience, marketers need to make sense of all meaningful data and do so in a smart way. It is no longer about Big Data but Smart Data. If not, you will spend less time marketing, and more time managing data.
Also Read: Improving Customer Engagement Using Big Data/Predictive Analytics With Examples
(Disclaimer: This is a guest post submitted on Techstory by the mentioned authors. All the contents and images in the article have been provided to Techstory by the authors of the article. Techstory is not responsible or liable for any content in this article.)
About The Author:
Prabhu, a Mumbai University alumnus in computer applications, is a keen observer of impact of technology on consumer behaviours, marketing and commerce. Sitting at the intersection of marketing, technology, creativity and commerce, he is known for building teams with diverse skills; align them to the common goal of delivering seamless experiences within the context of a brand's purpose.
His newest obsession is data and figuring out ways to leverage data, technology and creativity to solve real business problems for his clients.