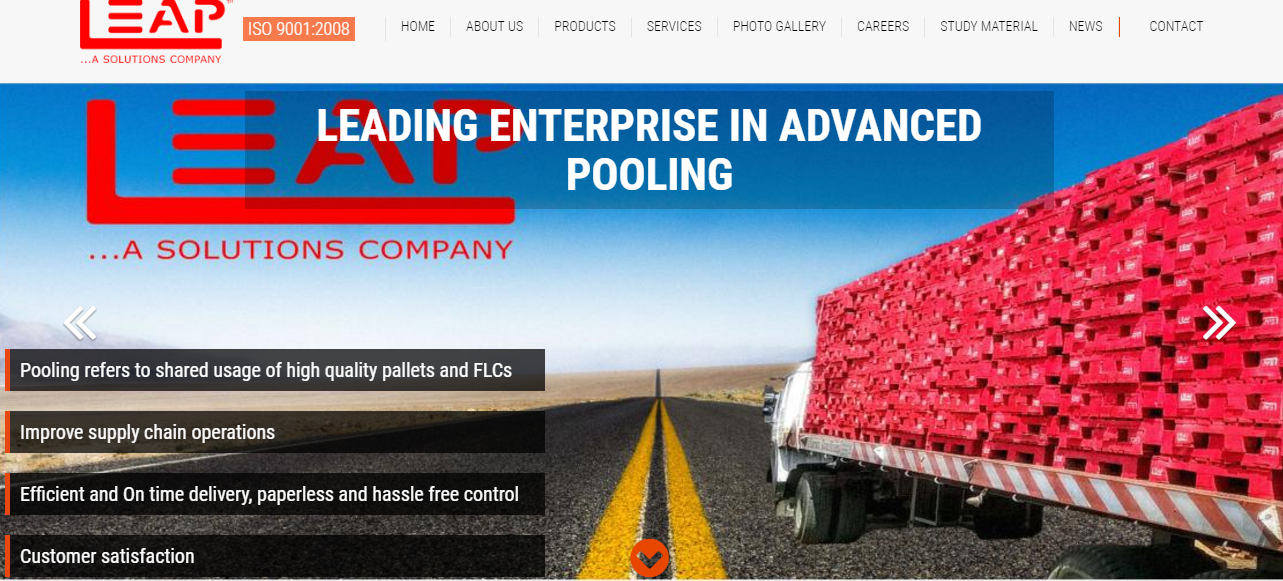 06 January 2016, India:
One of the leading Supply chain company LEAP has raised $13 million in its Series B round of Funding from multiple investors. The list includes IndiaNivesh Growth Fund, Sixth Sense and TCI Ventures.
The current investors Rishabh Mariwala and Harsh Mariwala also participated in the round.
Founded by Sunu Mathew in July 2013, LEAP India Private Limited has been floated by a group of professionals with multi-functional experience. It varies from strategic management, business & operations management, lumber sourcing, distribution, channel marketing, sales and supply chain.
"With the onset of GST, the size of warehouses will only get larger.In order to bring efficiency in the supply chain, scaling up these large warehouses seems difficult without the usage of pallets. By leasing pallets to customers, LEAP is ensuring a faster proliferation of pallets across India's warehouses," said Vikram Godse, managing partner of MF Advisors LLP, the Indian arm of venture capital firm Mayfield.
"Our fundamental of being `Quick and accurate' for distribution of products to the last mile will gain strength," said Sunu Mathew, Promoter and Managing Director at LEAP. (Source- ET)

Entrepreneurs in Pune, want to know how to pitch to the right personnel to build global companies? Come visit us on 7th Jan 2017  at The Mesh, Bungalow No 15, S B Road, Pune.
Limited seating, tickets selling out soon!
Comments
comments