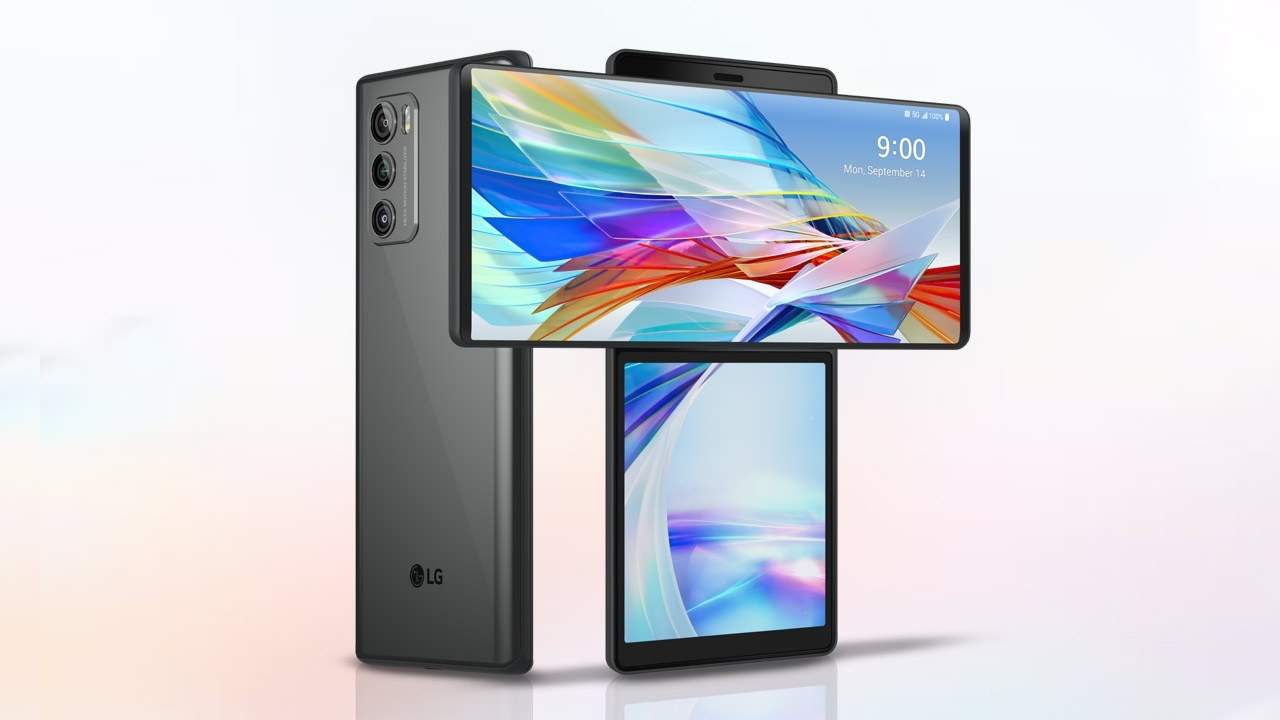 As you all must know by now that LG has made an official announcement on Monday regarding its decision to step down from the smartphone market. The company has announced its decision to end all production and sale of LG branded smartphones amid the consistent losses which were enhanced because of the COVID-19 outbreak.
According to recent reports, the combined losses of the company in its smartphone division accounts for more than USD 4.5 billion and it has been approximately six years that LG's smartphone division has not made any profits. Perhaps, this consistency in losses is the reason for LG to discontinue its weakest division and step down from the smartphone market completely.
Having said that, there have been concerns about the smartphones that LG has already made, will they stop getting Android software updates or they are now just going to be vintage LG smartphones? Well, LG has clarified this confusion by giving out a clear and crisp statement in which they guarantee Operating System updates for the next three years.
Don't take a sigh of relief just yet! As mentioned in a report by Engadget,
"The three OS update guarantee applies to LG premium phones released in 2019 and later (G series, V series, VELVET, Wing) while certain 2020 models such as LG Stylo and K series will receive two OS updates," says LG.
LG has officially announced that premium LG smartphones will get up to three iterations of Android software updates from the company and the 2020 smartphones will get only two OS updates.
Is that enough for users to be satisfied with their purchase? LG smartphone users, you guys are hooked for the next three years which is a long time for using a smartphone, to be honest. You can switch your old LG smartphone to a brand-new Samsung or Apple device after three years of Android OS updates from LG as promised.
According to market analysts, LG could not compete with Samsung or Apple in the premium smartphone range and the middle budget range was very well covered with Xiaomi, Oppo and Vivo smartphones. It is true that as of 2013, LG was the world's third-largest smartphone brand but things change.
LG smartphone users always complained about irregular software updates, hardware issues and software problems. Slowly and steadily, the world's third-largest smartphone brand after Samsung and Apple lost its grip on the market share and here it is now, tossing out its mobile technology for use in vehicle component business and home appliances business.