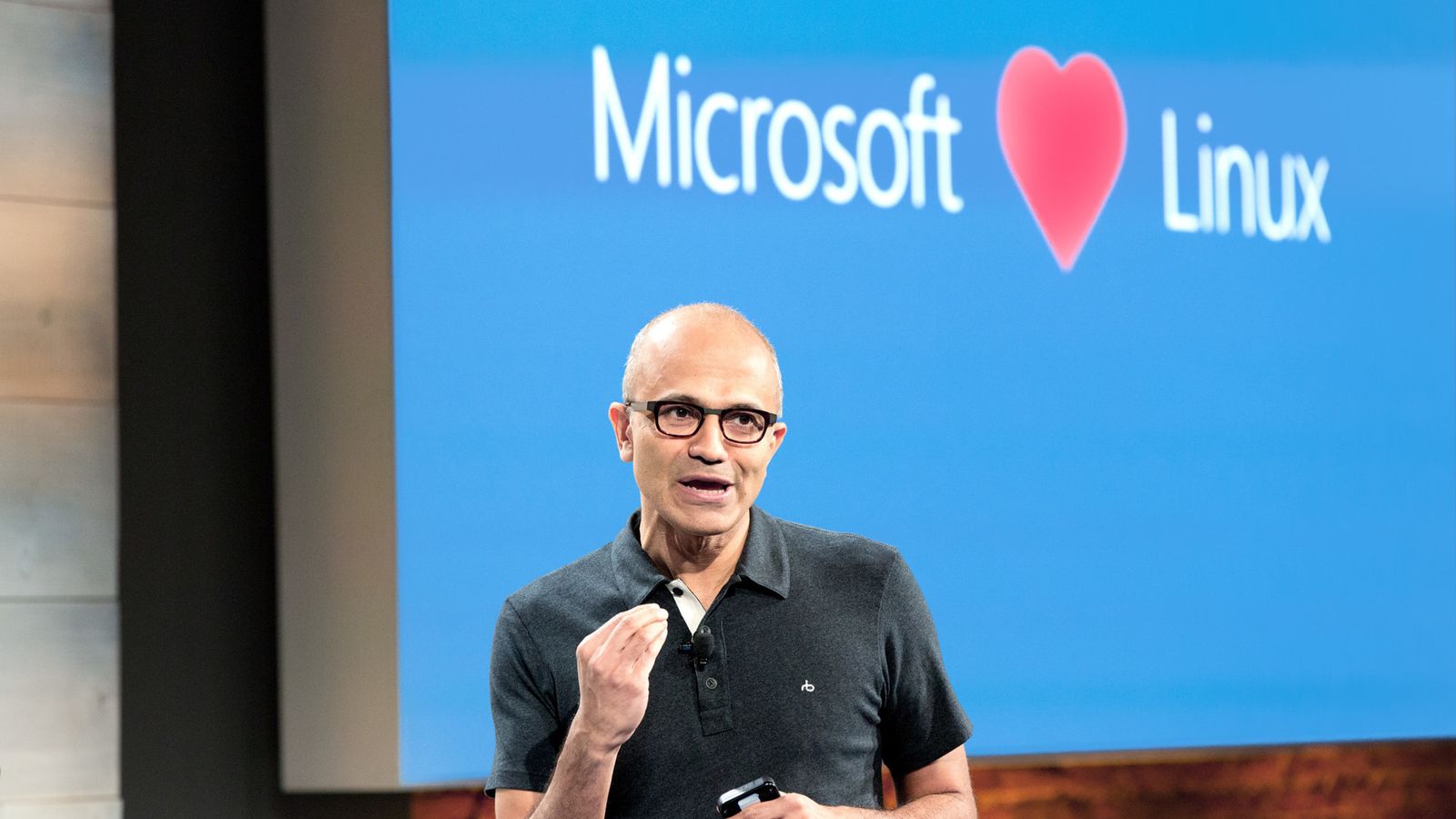 Microsoft recently announced that it is enabling three versions of Linux servers to be available in Microsoft Apps Store for Windows 10. The three different versions include Suse, Fedora and Ubuntu as per a report by Business Insider.
After a long standing war in the 90's to beat Linux operating systems, and finally coming to terms in recent times, Microsoft had announced in early 2016 that it was extending its SQL Server to Linux, which enabled SQL Server to deliver a consistent data platform across Windows Server and Linux, as well as on-premises and cloud.
Back then EVP of Cloud and Enterprise Group Scott Guthrie had stated, "We are bringing the core relational database capabilities to preview today, and are targeting availability in mid-2017."
Going forward, Linux foundation joined Microsoft as platinum member during Microsoft's Connect developer conference in New York late last year.
"Microsoft has grown and matured in its use of and contributions to open source technology," said Jim Zemlin, Executive Director of The Linux Foundation then.
The latest development is promising for a majority of the developers and for the company as well to motivate them in using Windows 10 platform to its fullest.
So adding Ubtuntu, Suse, and Fedora to the Windows Store is actually just a way to make it easier to get started with the WSL by letting you install the Linux version of your choice.
Comments
comments