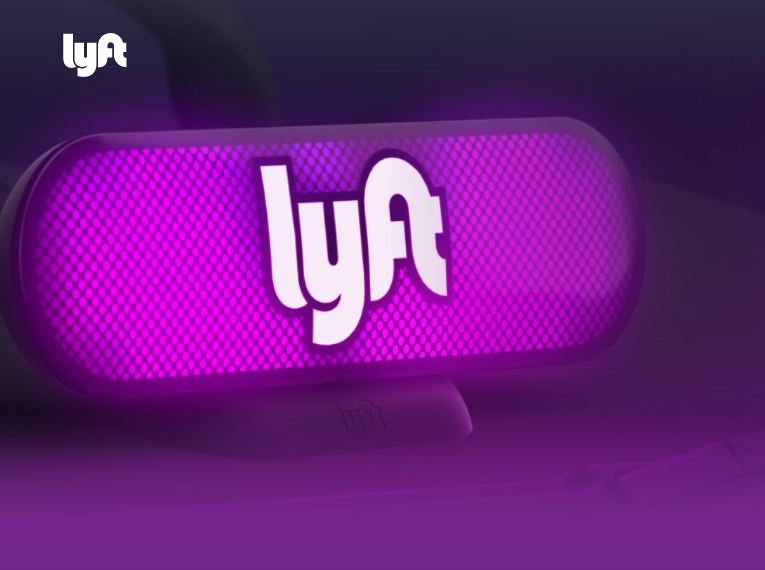 22 July 2017, India:
San Francisco-based ride hailing platform Lyft has started to develop its own self-drive cars as per the latest development.
While some companies are going it alone in developing self-driving cars, Lyft thinks it's a much better idea to team up with other players in the auto and transportation industries and collaborate openly, said Raj Kapoor, Lyft's chief strategy officer, during a press conference Thursday at the company's San Francisco headquarters.
The San Francisco-based company earlier this year announced what it billed as the world's first open self-driving platform, inviting car manufacturers and rival autonomous navigation systems to plug into the network.
Related read- Lyft, Waymo Join Hands for Self-Drive Cars' Project
"In the years ahead, we will continue to bring the world's leading automotive and technology companies onto this single platform to serve a nationwide passenger network," Lyft vice president of engineering and former Google executive Luc Vincent said in an online post. "We aren't thinking of our self-driving division as a side project; it's core to our business."
Lyft's new move is not only a significant increase in its investment in self-driving cars, but it's also turning into a more direct competitor to its partners like Waymo and GM, which are developing their own versions of autonomous driving tech as per the report Axios.
To accomplish this, Lyft is opening a new 50,000-square-foot engineering facility in Palo Alto, California, that it's calling the "Level 5" center in reference to the most advanced level of autonomous driving. Kapoor said the goal is to have "hundreds" of engineers working out of the facility by the end of 2018.
Lyft operates in 350 cities in the US and plans to run its own self-driving cars on the network, which partners will be free to use and learn from.
Meanwhile, Former Google Executive and SoftBank Group President, Nikesh Arora is considered as the frontrunner for the vacant position of CEO of Uber. The other contenders to run Uber are Susan Wojcicki of YouTube, Adam Bain, Twitter's former chief operating officer, David Cush, a former CEO at Virgin America and Thomas Staggs, an ex-COO at Disney
Also read- Jaguar Land Rover Infuses $25 Million in Lyft
Comments
comments