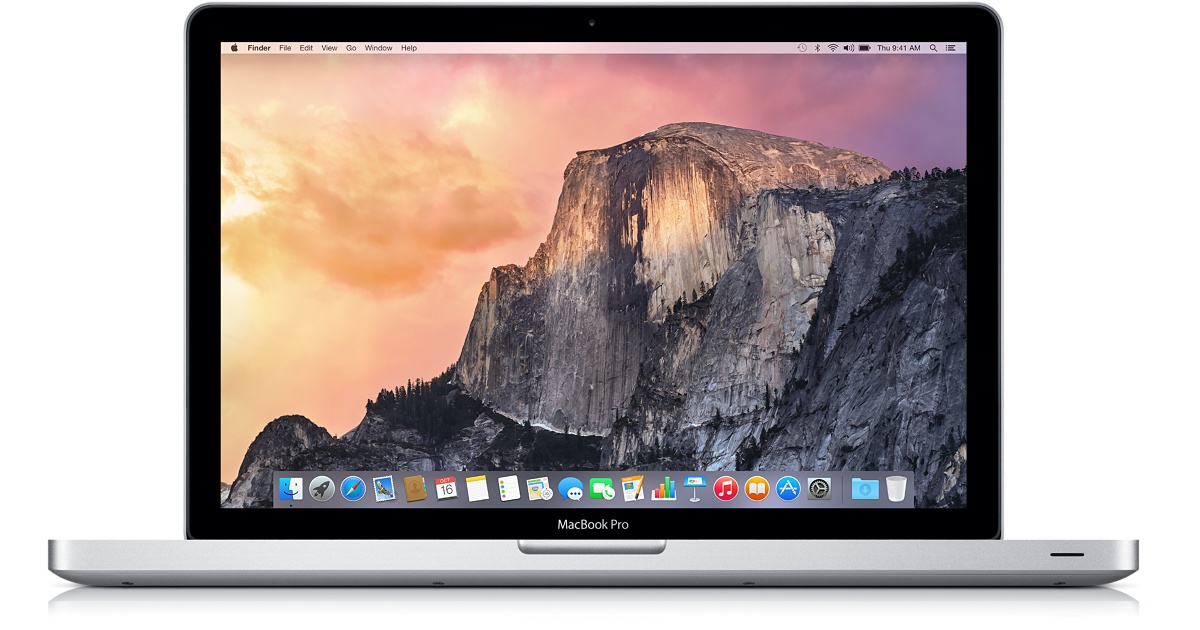 24 December 2016, USA:
Looks like 2016 is the year of Battery problems and explosion- Led by Samsung Galaxy Note 7, Then Tesla, iPhone 6 and now Apple's new MacBook series continues causing controversy these days around the battery life.
Complaints about MacBook Pro 2016 have been repeatedly posted on Apple's support forum since the device's release in November.
According to Consumer Reports' testing, the most significant issue with battery life wasn't specifically how long they would run before shutting down, but rather their inconsistent battery life. The 13-inch MacBook Pro with Touch Bar, for example, ran for 16 hours, 12.75 hours, and 3.75 hours on subsequent tests. The 13-inch version without Touch Bar ran for 19.5 hours and 4.5 hours in different trial runs, and the 15-inch machine showed a range from 8 to 18.5 hours.
Apple seems to be having some issues with batteries. Beyond its new laptops, the company quietly announced a recall on certain iPhone 6s models, which have been shutting down even though they say they still have a fair amount of charge left. Some, including the Chinese government, believe that the problem is far more widespread than Apple is currently admitting. (Image- Apple)