09 March 2017, India:
Property listings website MagicBricks has raised Rs. 30 crore from its parent company Times Internet Ltd. as per the report by BW Online Bureau.
The company will utilize the fresh funds for building the brand, product development, seller development activities and curating information on the portal.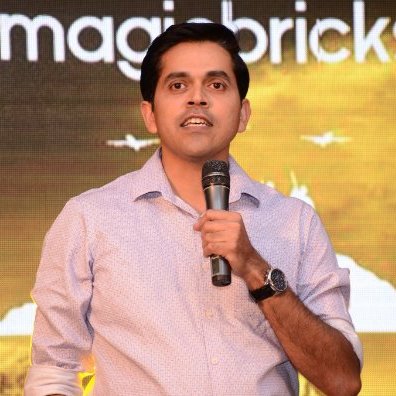 Sudhir Pai, CEO of Magicbricks.com said, "We see ourselves playing a much larger, more helpful role in the property buying or renting process of a consumer. Our primary effort is to further scale the core platform from a traffic and a listing acquisition perspective. We're aiming to have over 85% of all available properties to be listed on MagicBricks and to aggregate over 50% of all property seekers on our site."
Launched in the year 2006 by the Times Group, MagicBricks.com is India's one of the top Property portal and has been adjudged as the most preferred property site in India, by independent surveys. The portal provides a platform for property buyers and sellers to locate properties of interest and source information on the real estate space in a transparent and unambiguous manner. (Cover Image- LinkedIn)